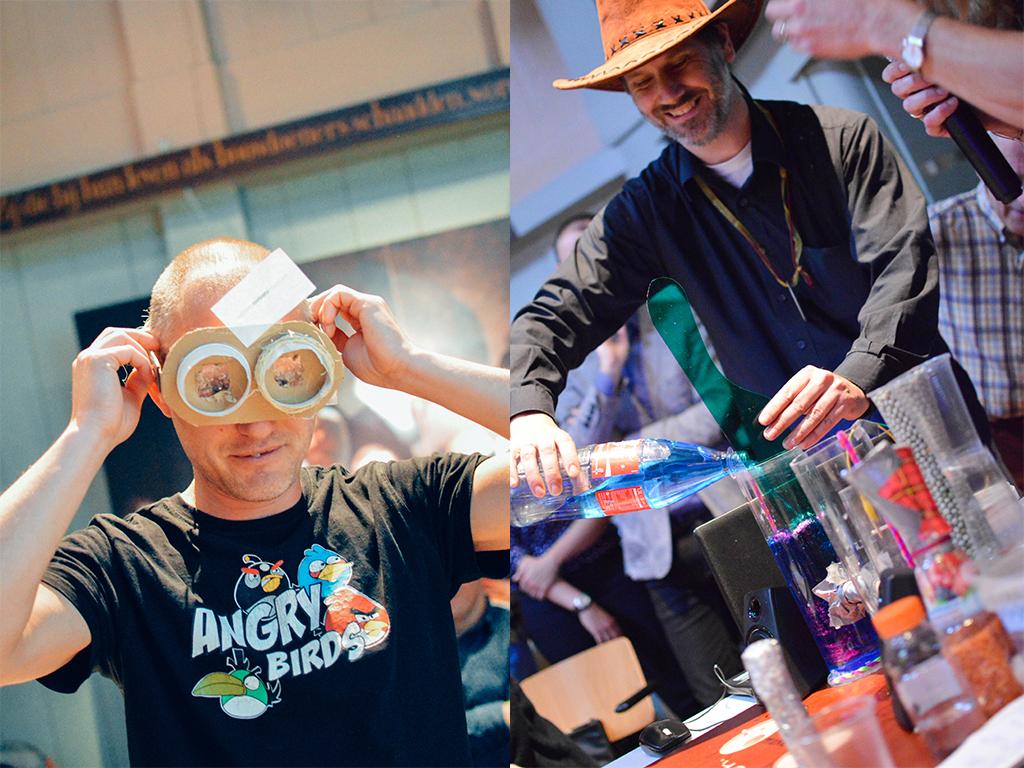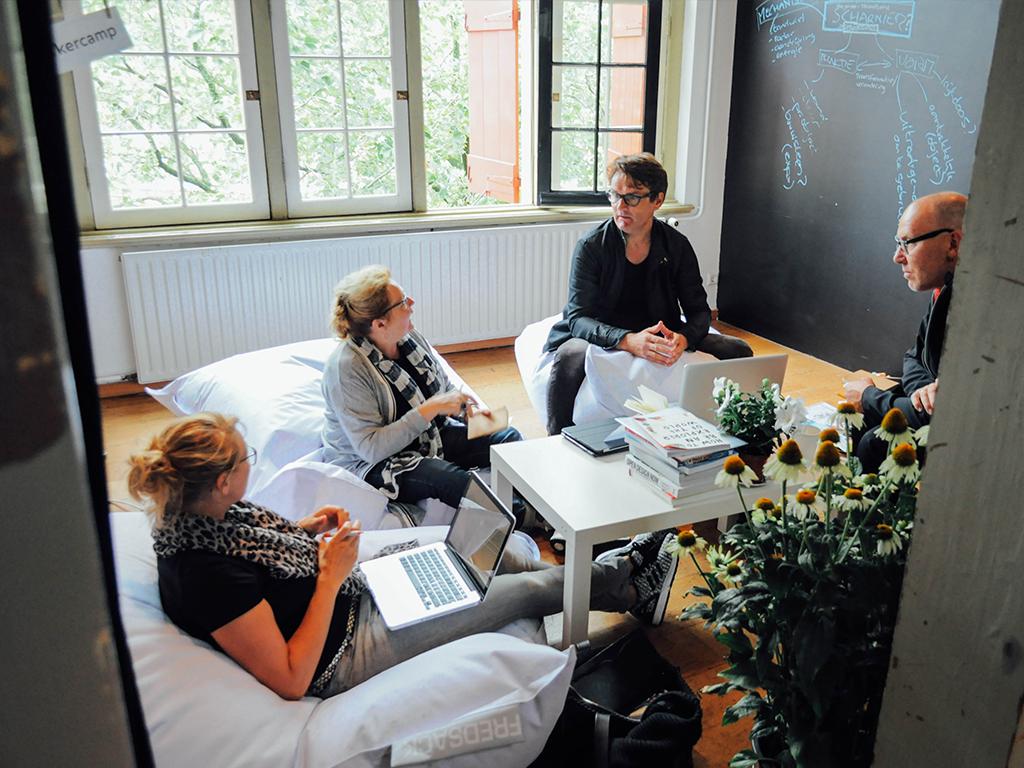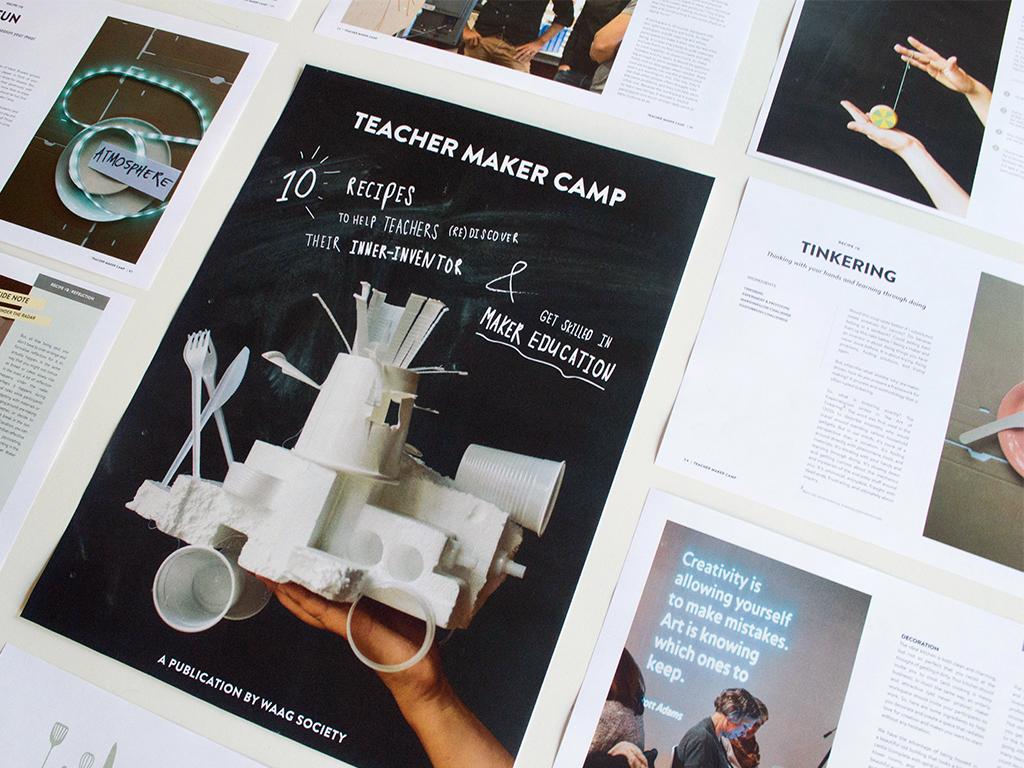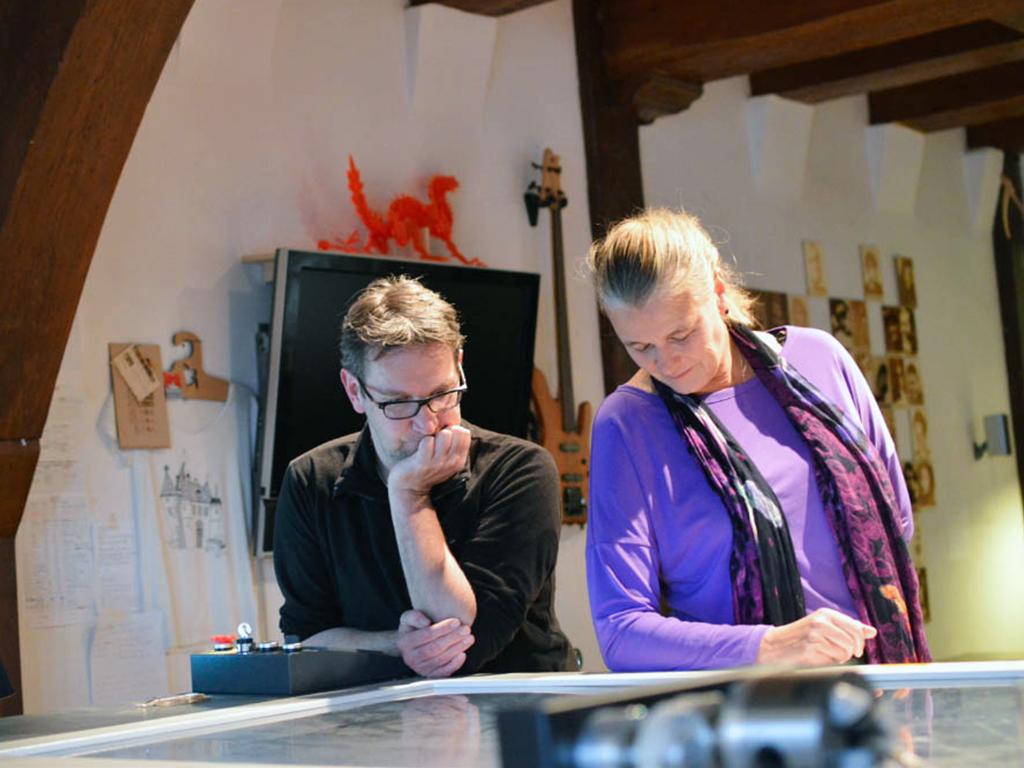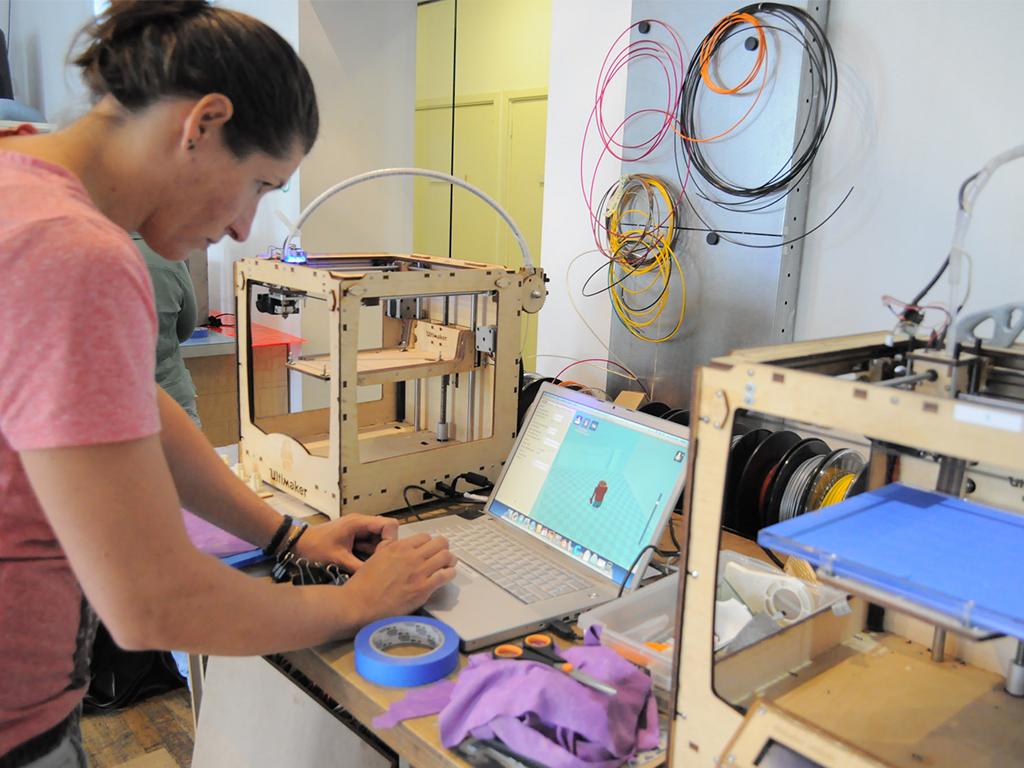 2017-10-19T23:00:00+02:00
2017-10-20T23:00:00+02:00
Teacher Maker Camp 2017
Teacher Maker Camp: an inspiring, technical, creative, fun and challenging training for Dutch teachers! A two-day course at our Fablab at the historical Waag building in Amsterdam. Learning by making!
All information can be found at the Dutch version of this page.
An impression
See this photo album on Flickr. Or read our Teacher Maker Cookbook (pdf).