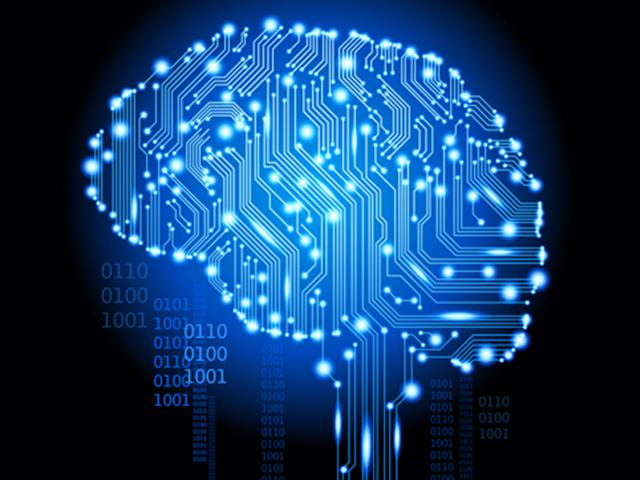 2014-11-26T20:00:00+01:00
2014-11-26T20:00:00+01:00
Tegenlicht Meet Up
Robin van Westen (Project developer Creative Learning Lab & Urban Reality Lab, Waag) participates on 26 November 2014 in the Tegenlicht Meet up #32 in Pakhuis de Zwijger about 'Expedition for a better Netherlands': looking beyond our borders for solutions that could create a better country.
Some long-time problems in The Netherlands are already solved abroad. Why are we sometimes endlessly discussing things here while there are spectular results to be found elsewhere? Tegenlicht looked at issues like our day care, education, drugs policy and health care system.
In England a new way of futureproof education has been introduced. Every child older than 5 years gets the opportunity to learn to programme. With the new discipline called Computational Thinking they learn the skills for the future jobs, even when these are not yet existing today. When are we ready for this in The Netherlands?
Entrance is free.