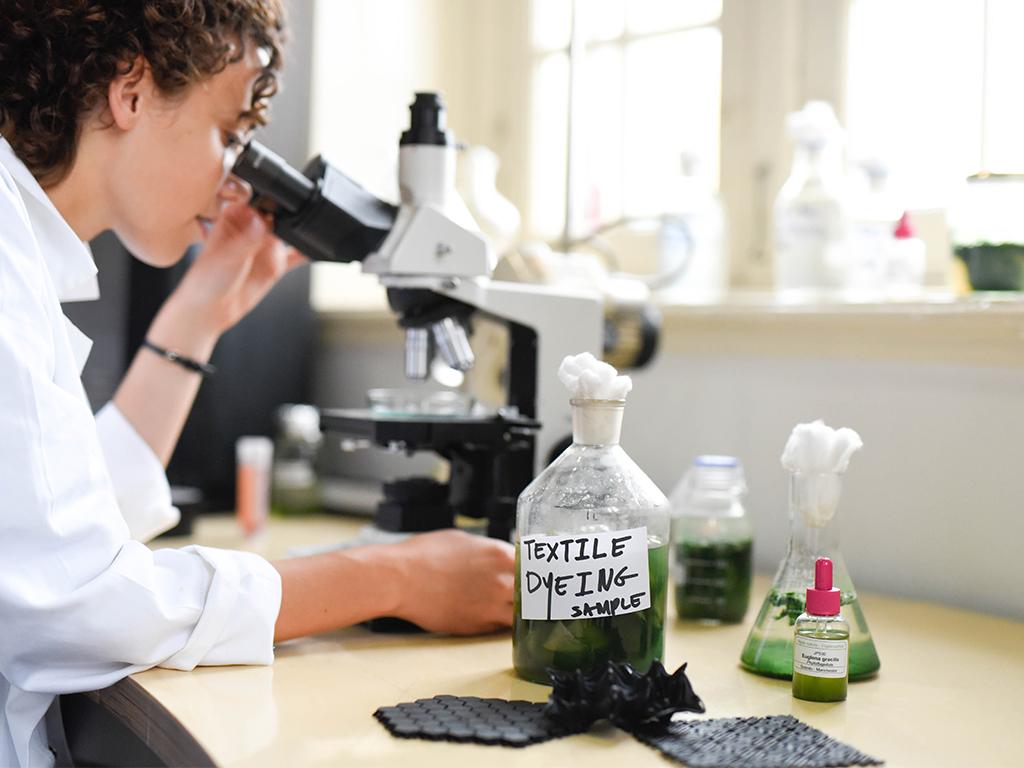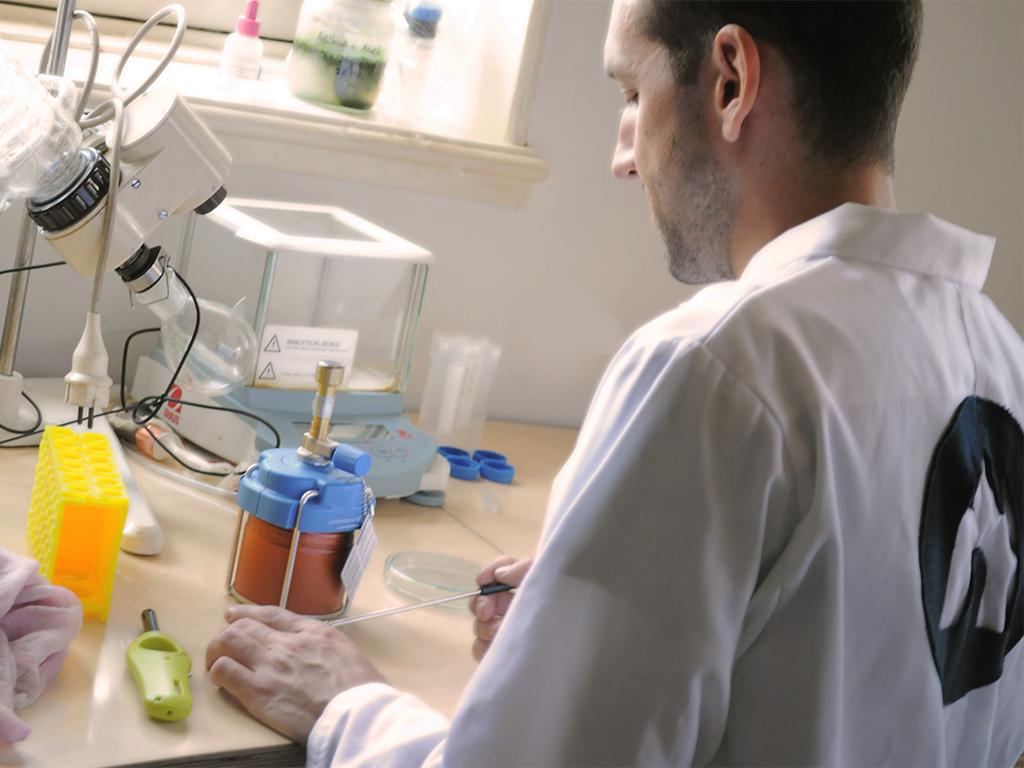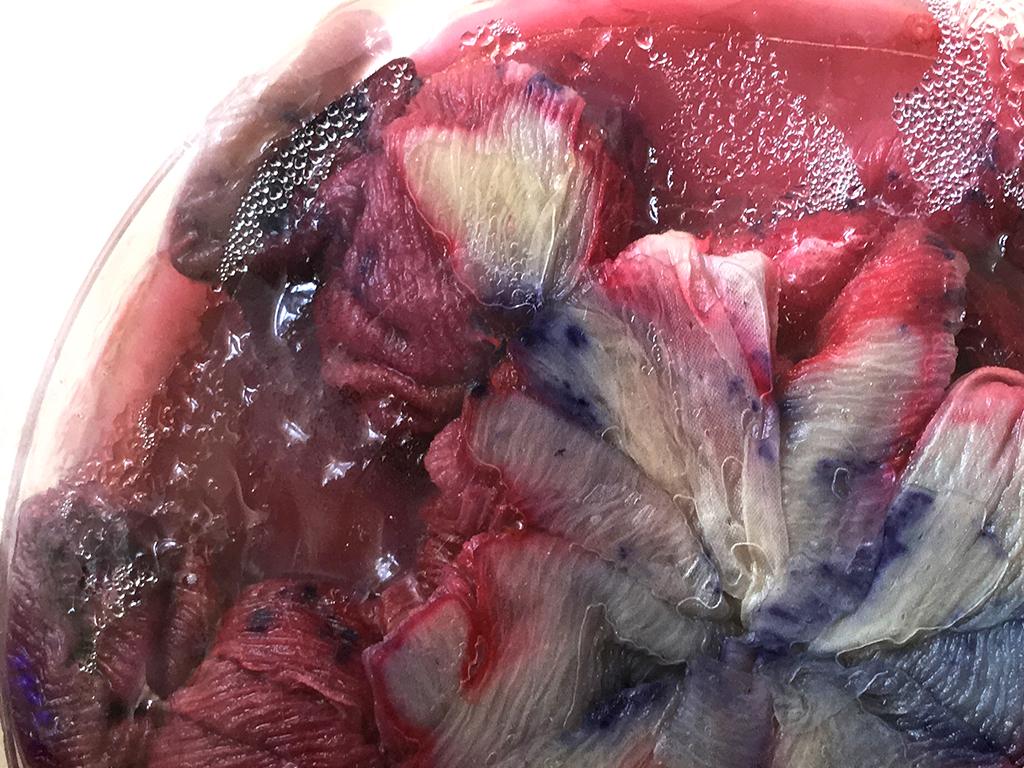 2016-09-19T09:00:00+02:00
2016-09-19T09:00:00+02:00
Textile Academy #1
Do you want to dye textile with living bacteria, 3D-print new materials, investigate how to digitally draft patterns, and think about new production processes in the textile- and fashion-industry? Do you want to be part of the future of the clothing industry? You can when you join the Textile Academy program!
The Textile Academy focuses on combining the knowledge of traditional and future craftsmanship to explore innovative ways of designing and making for the slowly changing textile and fashion industry. Along with experts form the field, you will investigate how the textile and fashion industry can benefit from new technologies, processes, and business models.
Call for participants
On 19 September 2016, the first edition of the Textile Academy begins. The Textile Academy is a 16 weeks course (two full days a week) during which you will learn about the techniques, processes, machines, and tools that impact the designing of both textiles and clothing. Together we will investigate how to digitally draft patterns, work with machines (like laser cutters and 3D printers), and explore interesting options for new materials and dyeing techniques with living bacteria and natural dyes.
The Textile Academy is for fashion, textile, and material designers; researchers, artists, and engineers; and all creatives interested in exploring topics surrounding the textile and clothing, working inside and outside the industry. The workshops will give you the tools and knowledge to develop your own in depth research project in the TextileLab. The lessons will touch upon topics such as textile dyeing with living bacteria, digital pattern drafting, 3D scanning, 3D printing, textile manipulations, and material development.
What do you need?
Strong interest in textiles, clothing, making, craftsmanship, and technology.
When is it?
On Monday, lessons are from 10.00 to 17.00.
On Tuesdays and Thursdays, the TextileLab is open for participants to work on their own projects. Participants might be able to find financial support from:
Deadline
Registrations have ended. 
What's next?
After participating in the Textile Academy, you will receive a Textile Academy Certificate; you'll have gained unique and valuable experience in working in a process-oriented way in the Fablab, Open Wetlab and TextileLab; and be part of the European network of Textile and Clothing Business Labs (TCBL).
Textile Academy is part of the TextileLab Amsterdam and the European project, Textile & Clothing Business Labs (TCBL), that aims to renew the European Textile & Clothing sector by exploring new ways to design, make, work together and invent new business models.
This project has received funding from the European Union's Horizon 2020 research and innovation programme under grant agreement no. 646133.