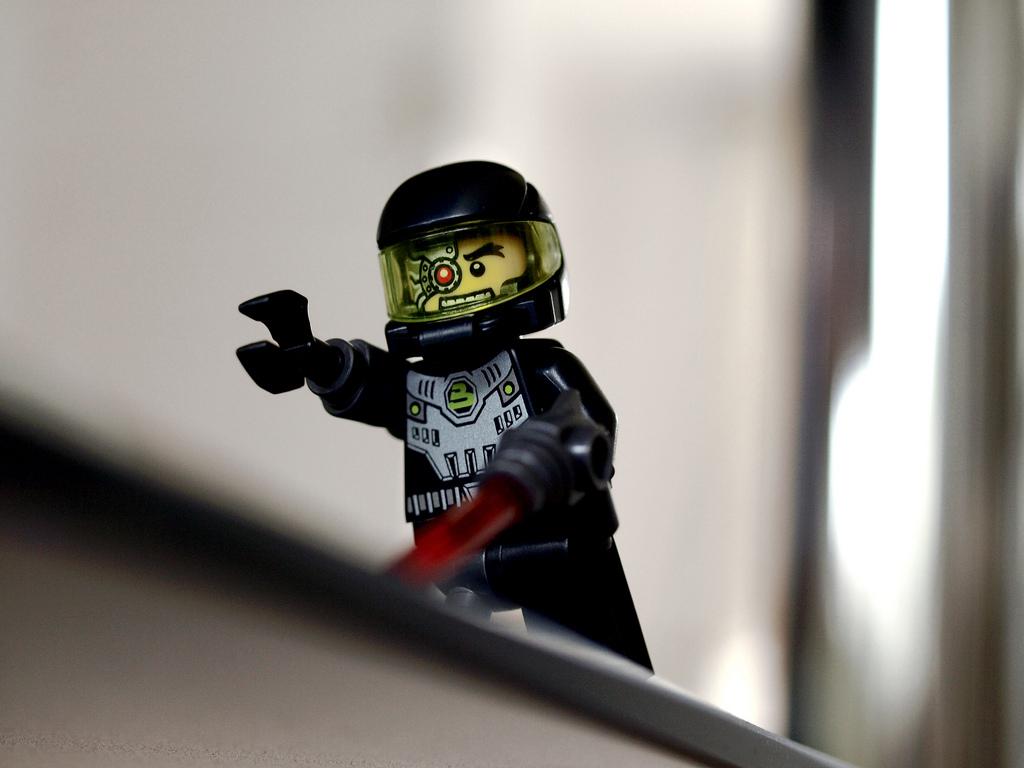 2014-03-14T18:45:00+01:00
2014-03-14T18:45:00+01:00
Transhumanism/Cyborgs & Biotechnology
Pieter van Boheemen will attend the World Business Dialogue symposium in Cologne (Germany) on 14 March 2014 as a panel member for Transhumanism/Cyborgs & Biotechnology on the main stage. The panel members are:
Moderator: Eugenia Juklevski, Speakers & Research, OFW
Tim Cannon, 'DIY-Cyborg', Grindhouse Wetwear
Pieter van Boheemen, Life Science Technologist, Waag
Prof. Dr. Dr. Simon Hoerstrup, Group Leader, Regenerative Medicine, University of Zurich
Prof. Dieter Sturma, Director, German Reference Center for Ethics in Biosciences
Tim Cannon is known of his self-made electronic implants in his body.
The World Business Dialogue is the world's largest international student-run business convention. Each year, the leaders of today and the leaders of tomorrow come together in Cologne, Germany and join a cross-generational and cross-cultural discussion.