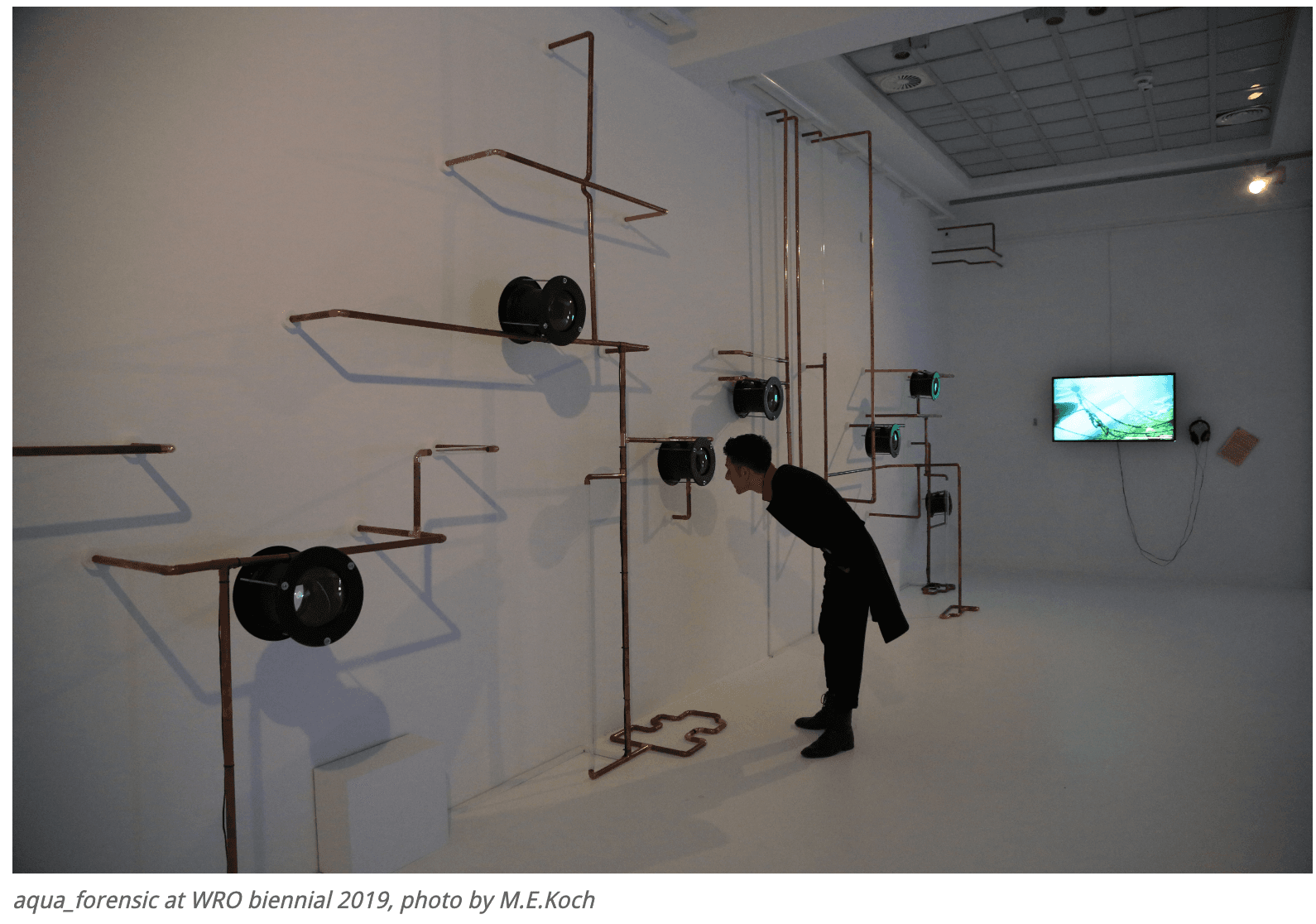 2022-10-26T14:00:00+02:00
2022-10-26T17:00:00+02:00
Waag Talks at DDW: S+T+ARTS for environmental commons
During S+T+ARTS day at Dutch Design Week, STARTS Prize nominees and honorary mentioned artists will take the stage and engage with citizens, emerging designers and the industry around their work. We invite you to join our platform to share ideas and inspiration and go into discussion with the artists on the environmental commons.
Although novel technological, ecological and business solutions are entering the markets, artists are the ones that are making them inclusive and sustainable for society. The commons are the cultural and natural resources accessible to all members of society, including a habitable earth. We will showcase what art-driven innovation can do.
Programme
13:30 - 14:00 hrs - Welcome & drinks
14.00 - 15.45 hrs - Panel moderated by Lucas Evers (Waag)
16.00 - 18.00 hrs - DDW tour Walk & Talk and visit to the Waag exhibition (klokgebouw)
Participating artists and their works
Cost
Access to the talk is free. We offer limited number of tickets for entry to DDW for the audience. 
Waag x Dutch Design Week
There is no planet B, but if there would be one, how should we design it? Come and see Waag Futurelab during Dutch Design Week 2022 (22 - 28 October). Next to an exhibition at the Klokgebouw, we're organising talks, tours and events around changing the rules of the game. Take a look at the full program of Waag during DDW. 
About S+T+ARTS
On behalf of the European Commission, Ars Electronica in collaboration with among others BOZAR and Waag issues an open call for entries to the STARTS prize competition. S+T+ARTS prize determines the recipients of these prestigious and—with two € 20,000 prizes each year—highly endowed awards. Expressly encouraged are innovative projects at the interface of science, technology and art.