More-than-Planet
In a world where 75 percent of the planet's land surface is experiencing measurable human pressure, the way people imagine the planet substantially impacts the environment itself. Such environmental imaginaries are constructed by a number of underlying concepts, value systems, visual cultures and technologies used for portraying the Earth's environment. However, these technologies are neither neutral nor inclusive of society.
Mission
The European project More-than-Planet finds an urgency to re-examine the way people understand and picture the environment on the level of the planet as a conceptual whole, together with partners Ars Electronica (AT), Northern Photographic Finland (FI), ART2M/Makery (FR), Leonardo/Olats (FR) and Zavod Projekt Atol (SI). In a collaboration with artists, critical thinkers, and various experts from cultural, environmental, and outer space institutions, the project will address a crisis of planetary imaginary.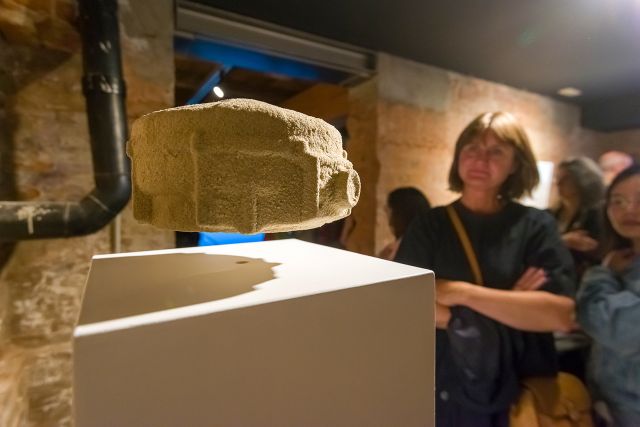 Vision
The underlying thought is that artists and (artistic) researchers can contribute in a unique way to face the ecological and space challenges of the world. That's why More-than-Planet aims fo facilitate collaborative, transdisciplinary (artistic) research by conducting open calls, conferences, exhibitions and publications.
Examples are the More-than-Planet expo at the Old Observatory Leiden (NL, until 23 December 2022), and Space without Rockets (2022), a collection of essays.
In general, the project builds on decades of individual efforts by many artists, scientists, and cultural organisations who enabled artistic production in the context of outer space, with space technologies, or even in outer space itself.