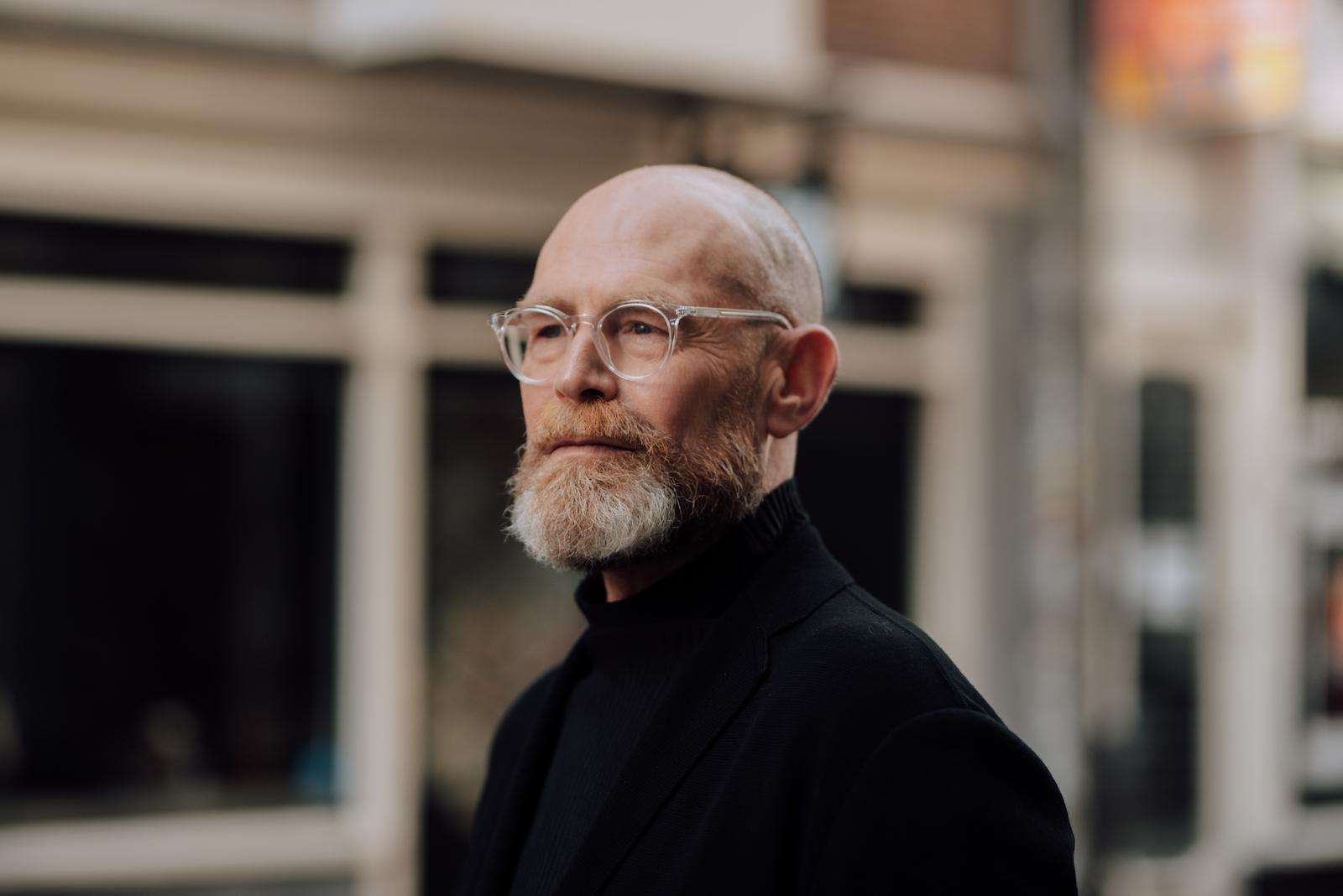 Gary Carter
Creative Officer
Gary Carter is Creative Officer and member of the management team at Waag. His responsibilities include the clarification, articulation and activation of the organisational brand and its culture. He works to build a 'Waag practice', expressed as a culture of trust, creativity and innovation, with unconventional methodologies and high performance standards. He is a member of the steering group of Waag's planet B expedition project and its public programme.
Gary joined the organisation in 2020. After training and working as an actor and director in his native South Africa, he worked for many years in the international television production sector, where his reputation for the leadership of creative teams and content innovation was based on his contribution to the rise of reality television. As a member of the leadership teams of global production and distribution companies, he held senior positions at Endemol, Fremantle, Shine Group, and Endemol Shine Group. His work has been recognised with a Cannes Lion (Silver), and the C21/FRAPA/Reed Midem Award for Outstanding Achievement. He is widely in demand as a speaker at events ranging from industry conferences to the Aspen Festival of Ideas.
Gary studied at the University of Cape Town, and at Harvard Business School. He is a non-executive director of K7 Media (UK), the television industry's premiere content research agency, and is on the advisory board of Gutsy Animation (Finland).