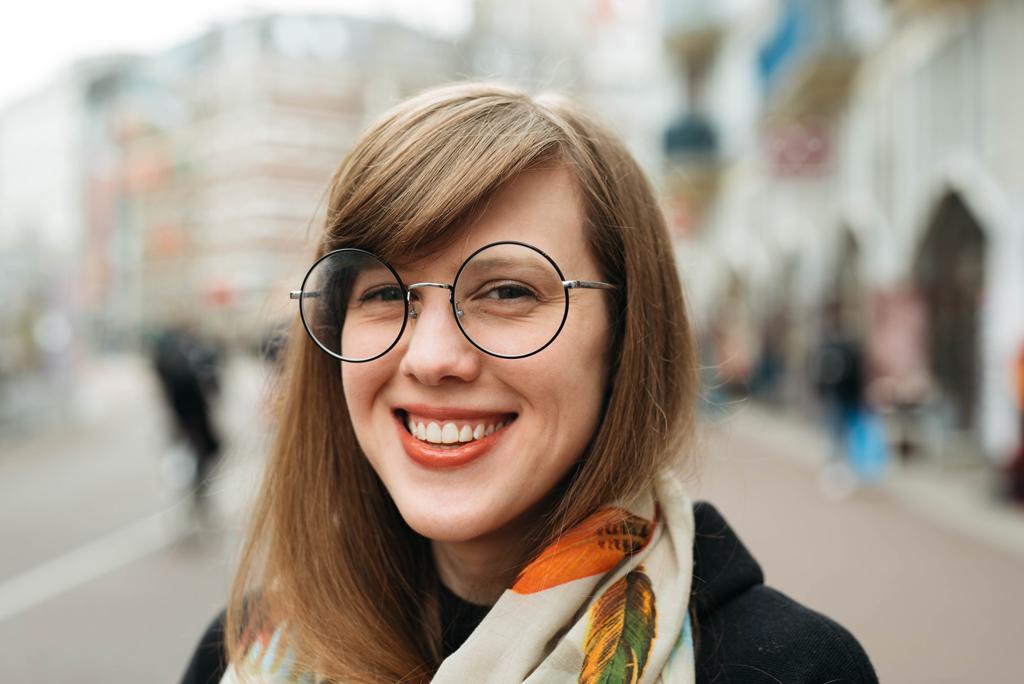 Laurie Skelton
Designer / editor
Laurie worked as a designer and editor for Waag's interface team. She designed for both the web and print, developed branding for projects, created artwork for publications, and wrote and edited our English content.
Laurie has done design and web work for projects like Code for NL, Trust Me I'm an Artist, Pet Shop, Textile & Clothing Business Labs, DIY Antibiotica, Beta-lab, and the Do-it-Together Science Bus. Her illustrations appeared in the Start a Movement workbook, Hacking Culture: a how-to guide for hackathons in the cultural sector, and throughout the Do-it-Together Science Bus project.
Laurie graduated with a BA in English and Liberal Arts from the University of Alabama (summa cum laude), and an MSc in Interactive Media (first class honours) from the University of Limerick.