Making sense of gamma radiation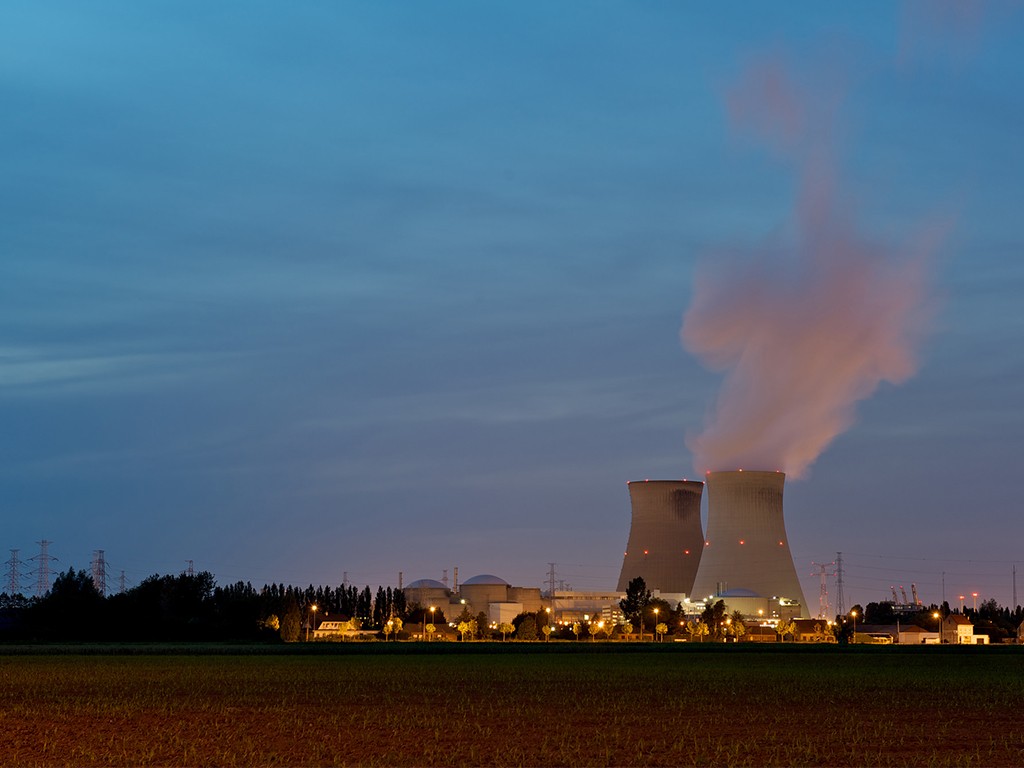 In the project 'Making sense of gamma radiation', Waag investigated the possibilities to design and build new tools that can be used by civilians that want to monitor gamma radiation.
It is well possible to measure gamma radiation yourself with tools you probably already have today: any smartphone, laptop or tablet can basically do the trick. In several co-creation workshops we dived into the possibilities together with local communities, experts and programmers. The outcome was an online measuring application, GammaSense (see under Links below).
This project formed the third Amsterdam-based pilot of the European Making Sense programme and was carried out in co-creation with citizens, activists, experts, (local) governments, institutes, hackers and designers. Partners in this project were WISE International and several Dutch municipalities.
This project has received funding from the European Union's Horizon 2020 research and innovation programme under grant agreement no. 688620.