Studiolab - Utopian Practices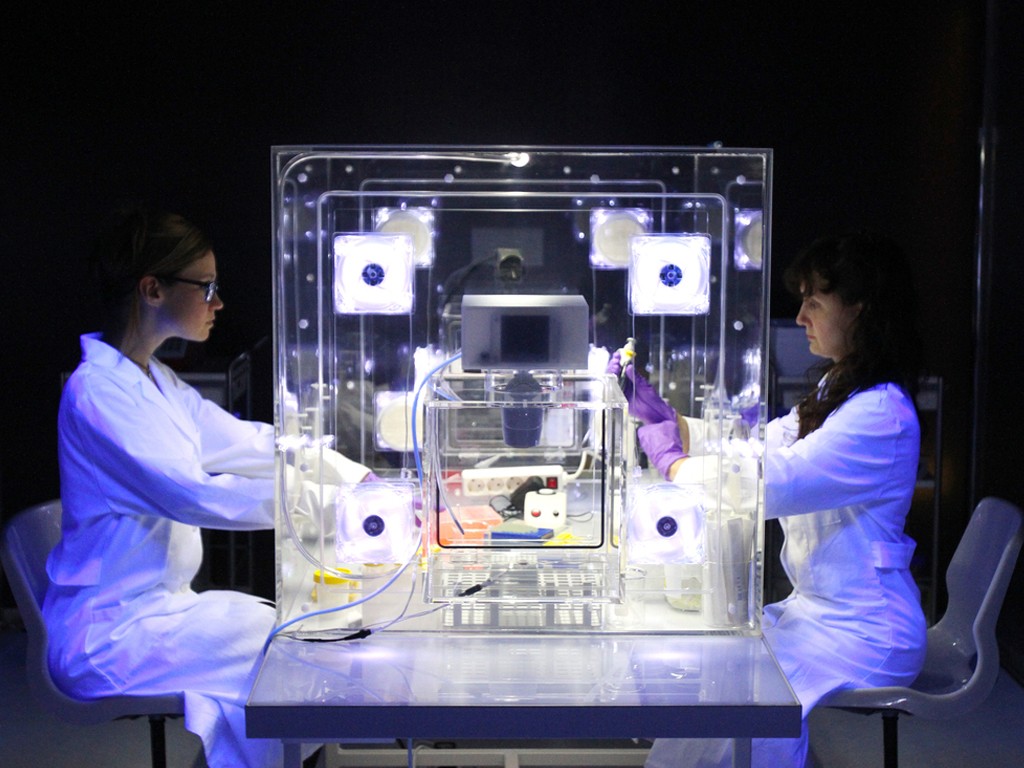 The goal of the project Studiolab - Utopian Practices was to reinforce the inter and transdisciplinary cooperation between the arts and science, to innovate the public debate on bio technology. In the lab artists and scientists of different nature meet and work together following the methods Probes for Debate (as described in the book 'The book of Probes' by Marshal McLuhan and others).
One of the chacteristics of this method is the search for a dialog with society by connecting social issues and challenges to innovations in science. This project was conducted by Waag's Open Wetlab in cooperation with The Arts & Genomics Center (TAGC) and the Leiden Institute of Chemistry.