U-TOPIA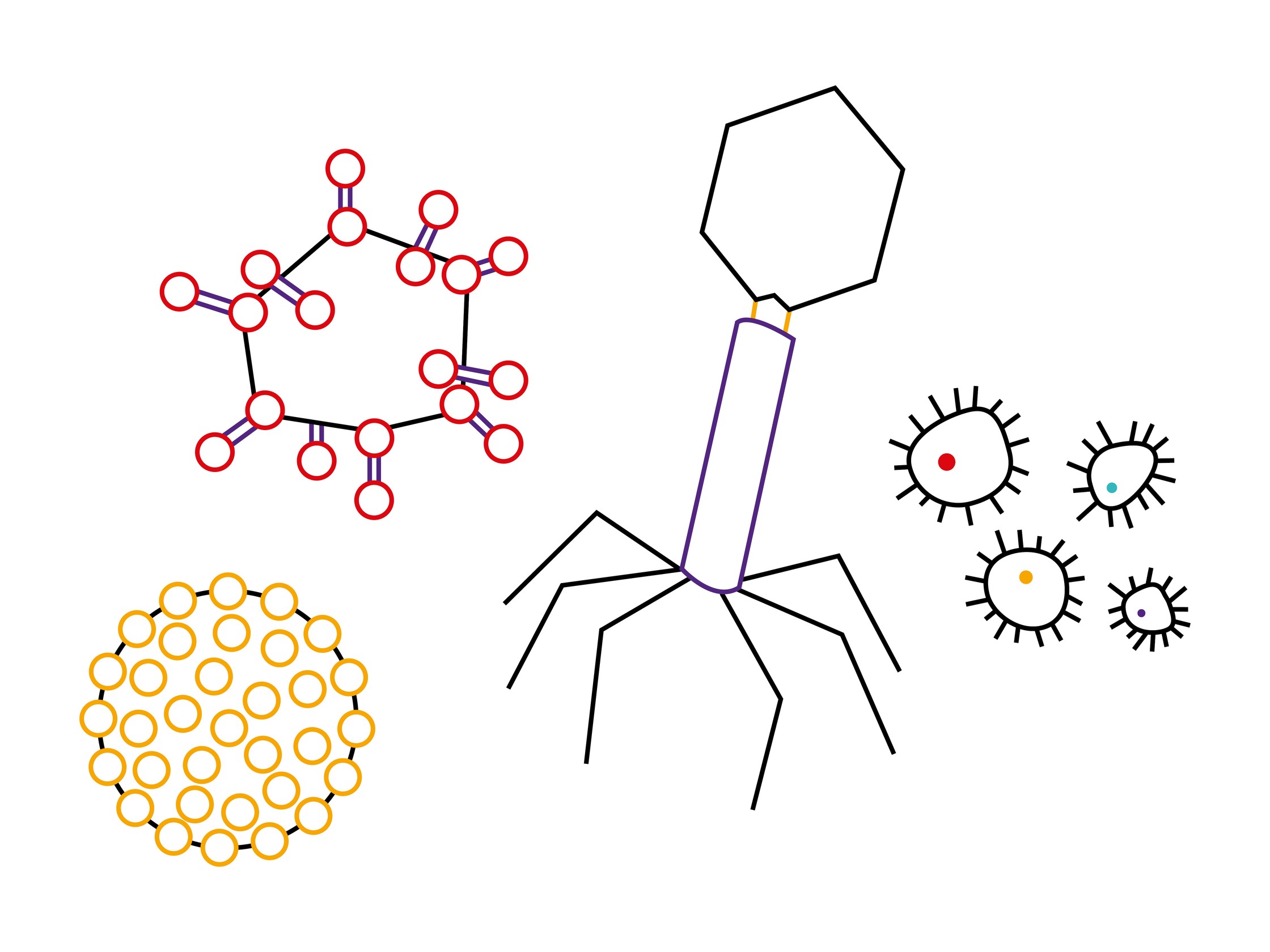 Project U-TOPIA sets the first step towards the empowerment of older Human Immunodeficiency Virus (HIV) patients. The project has been designed to develop, through co-creation and explorative market analysis, sustainable concept(s) for supportive technology that match the needs of older persons living with HIV to manage and improve their quality of life.
Based on the collective results a plan and consortium for further development and commercialisation will be delivered.The consortium includes four end user group organisations in three countries involving primary (older HIV patients) and secondary end users (HIV physicians, social workers, HIV nurses, relatives, formal carers, general practitioners).
To help us consider all aspects of the eco-system of older persons living with HIV in delivering 1-3 concepts for ICT solutions, we will apply co-creation and design thinking methods.
As an expert in the field of user involvement, Waag is responsible for the development of the format for the co-creation sessions. Furthermore, Waag disseminates her expertise on co-creation methodologies in the train-the-trainer sessions, and provide support to the partners in the local execution of the co-creation sessions. Insights and outcomes of the partners will be implemented in the co-creation navigator toolkit.