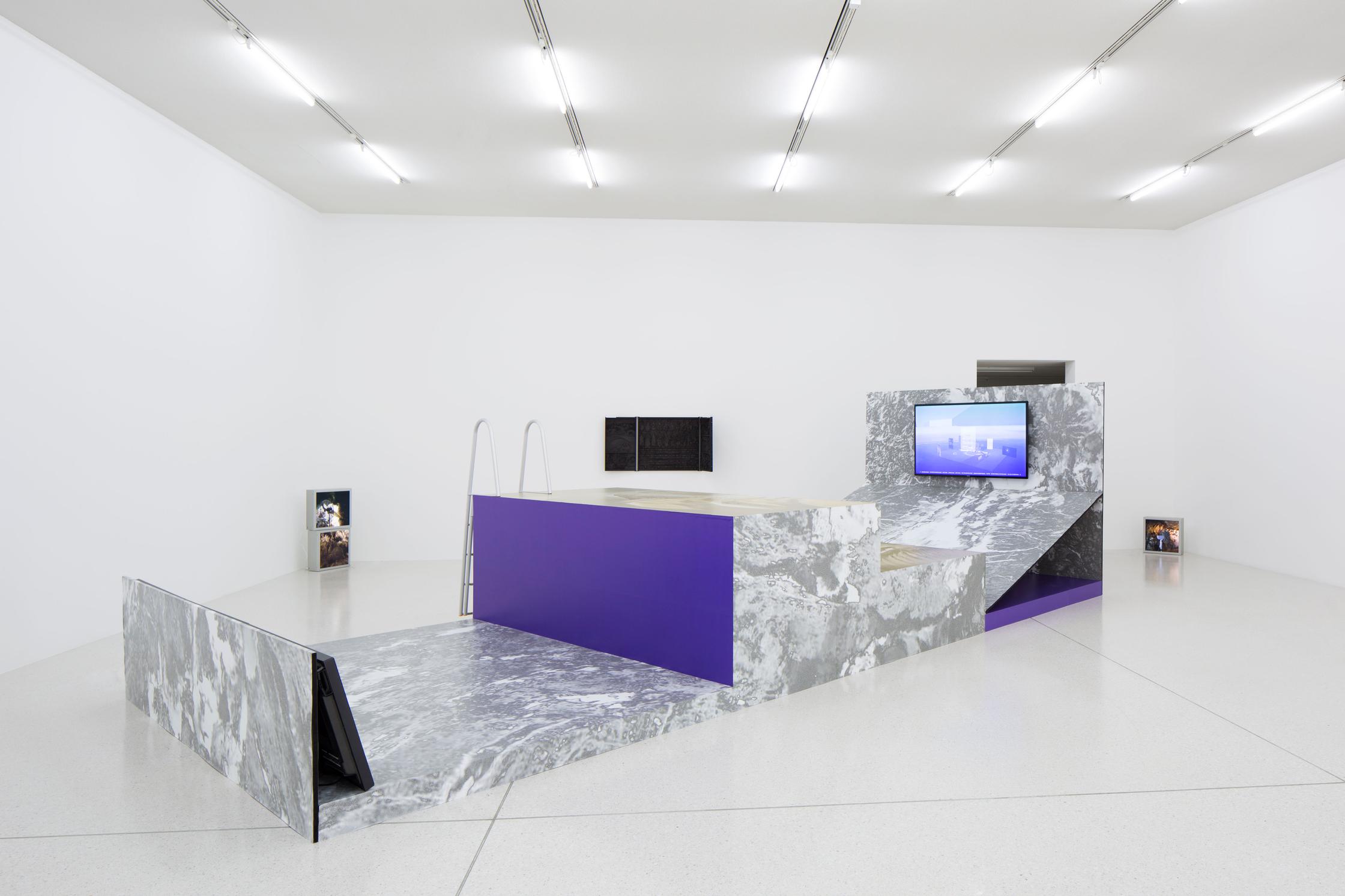 Artist Femke Herregraven embarks on Creator Doctus programme
The work of Femke Herregraven traverses global finance, information and geopolitics and has been part of expositions across the world. During her Creator Doctus (CrD), she will further research the technological relations with which we as humans are entangled.
Her research project The Evacuated will focus on the concept of potential future catastrophes and how these moments can become productive in navigating our current biological, political and technological ecosystem. It poses the question: how can the entanglement of languages, codes, bodies, predictive structures become a new protocol for 'image' making and world building?
planet B
These themes resonate well with Waag's planet B, a mission that uses the concept of world making to think of the future of a fictional planet, and how that world differs from our current one. If we can imagine a planet B that is sustainable and inclusive, what does that mean for our world, and our future here on planet Earth? 
Where planet B offers a 'greenfields' to develop symbolic and material responses to the social and ecological challenges facing us, Femke will develop such a response through her artistic research. Chris Julien (research director Waag) and Flavia Dzodan (lecturer and researcher Sandberg Instituut) are involved as supervisors. 
Read the interview by Laurens Otto with Femke Herregraven about her research here.
Made possible by: Stimuleringsfonds Creatieve Industrie.