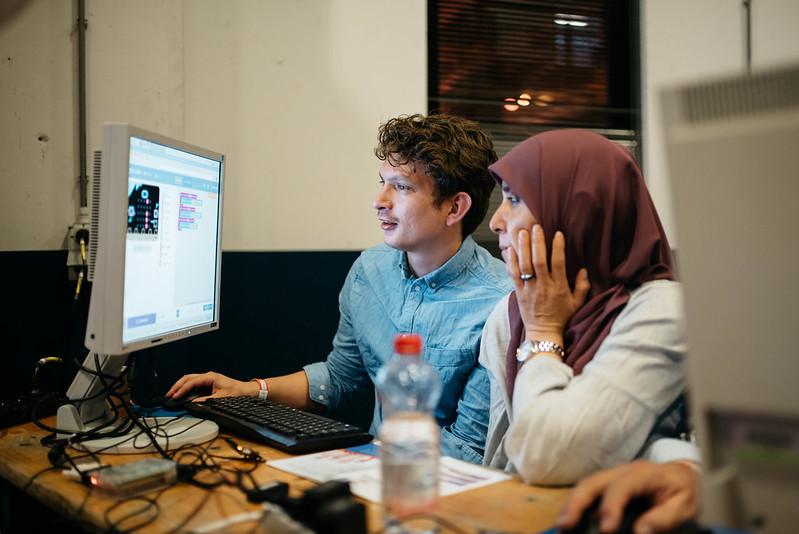 Call for designers and developers!
Children should be able to feel safe in our digital world, which is often not the case at the moment. Commissioned by het Ministerie van Binnenlandse Zaken, Waag and Leiden University drew up a Code for Children's Rights together with children, designers, developers and other experts. This code helps tech developers and designers create digital services that protect children's rights.
For the second phase of the Code for Children's Rights, we are looking for tech developers and designers who want to discuss with children and young people how we can design technology in the future where the interests of the child are paramount. Are you or do you know that tech developer or designer?