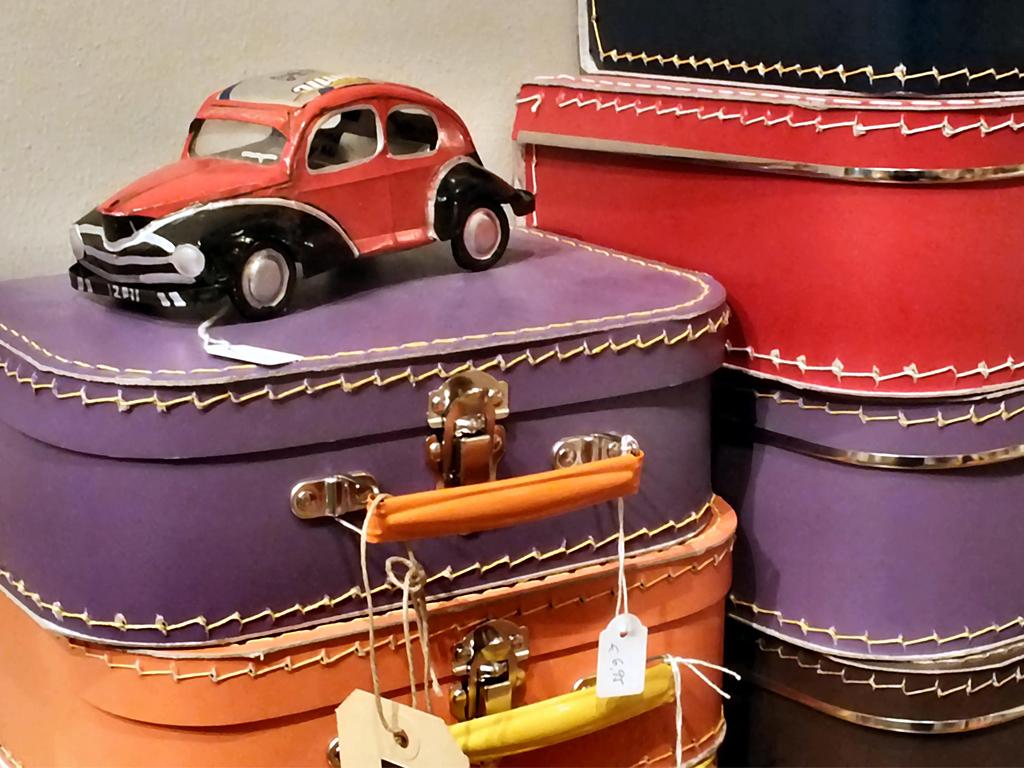 A changing society and the role of our heritage
What will be the role of the ethnological museums in a globalizing society? Ilias Zian and Hodan Warsame started at the end of 2012 as research associate of the Rijksmuseum Volkenkunde Leiden. They will research the relation between museums and youngsters with a bi-cultural background. This nomination was made possible by a contribution from the Dr Steven Engelsman Grant and precedes a new project of the museum, HUMAN, Waag and anthropologist-filmmaker Janine Prins that is planned to start in the course of 2013.
The context for this project is the changing society and the role that heritage can play in society. Heritage is seen as an important 'asset' of the European society that is underused in terms of 'contributing to the quality of life' (individually, socially, economically). The partners aim to research heritage in identity development, social cohesion, media representation and '21st century skills' (media literacy, self expression, (media) makership, access to digital tools, etc.) and also to involve the under-exposed positive side of diversity in Dutch society. The method will be co-creation and the prototyping of ideas with a community of direct stakeholders. HUMAN and Janine Prins earlier used the Human.nl blog to mobilize young people.
The Dr. Steven Engelsman Grant supports young scientific talents to stimulate a career within the etnographic scientific research field. They are named after former director Steven Engelsman of the museum in Leiden, who played an important role in ethnographic scientific research.