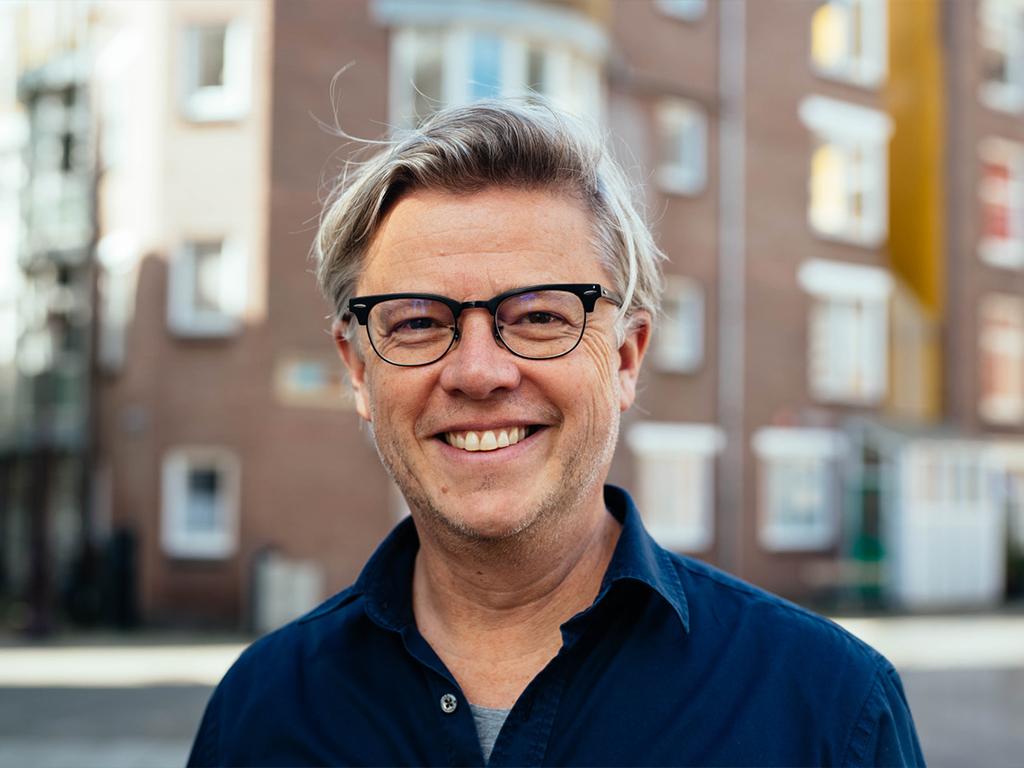 Dick van Dijk
Creative Director & Head of Learn Programme
Dick van Dijk is creative director and head of Learn programme (Future Heritage Lab, Maker Education Lab and Co-creation Lab) at Waag. Part of his role is the development of interactive concepts for the museum and heritage sector, using design research and user involvement.
Previously, Dick worked as a concept developer and lead of the Future Heritage Lab at Waag, focusing on many cultural heritage projects. He is a lecturer in the fields of storytelling, interaction design, co-creation and playful learning. Also, Dick co-authored several publications on social interconnectedness and the book 'Connect, Design for an Emphatic Society' on age-driven design.
Dick studied Business Economics and Art History. Next to his work at Waag, he is part of the Fontys Media Lectorate/Fontys FutureMediaLab, and he is a visual artist.