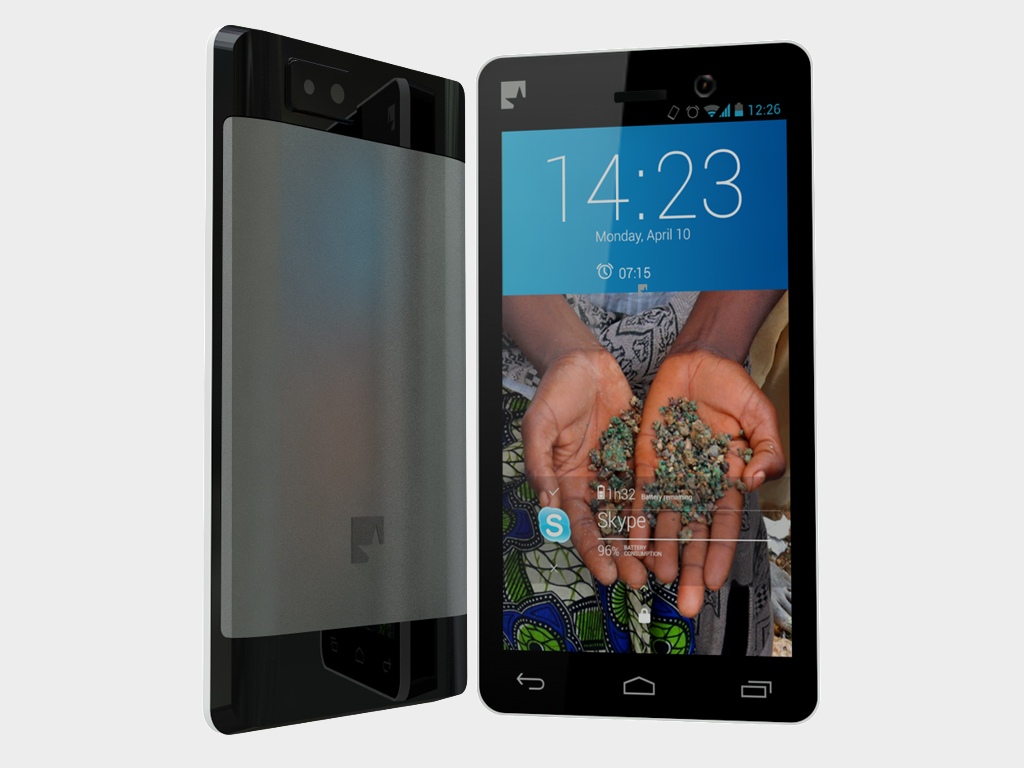 📷 Fairphone (BY)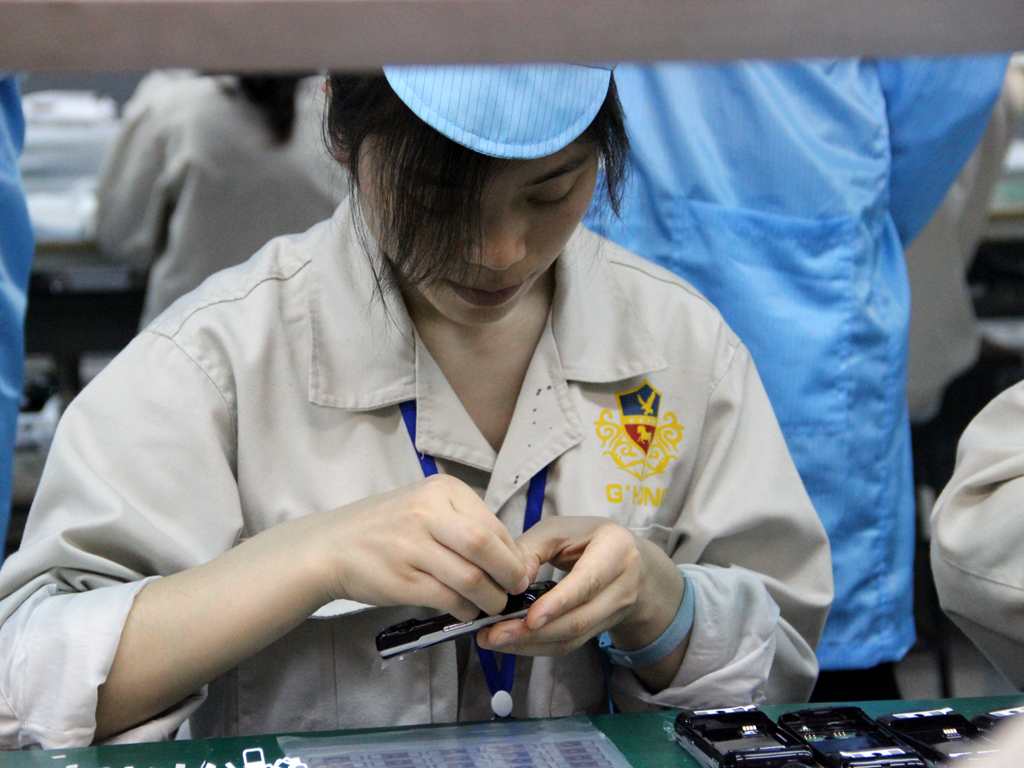 📷 Fairphone (BY)
Fairphone has reached its first milestone: in just three weeks, more than 5,000 people have pre-ordered their new smartphones online. This enables the Dutch social enterprise to start production of its first phone. The smartphones have been pre-ordered by customers who paid 325 euro for a device that will be shipped to them in the autumn of this year. The first Fairphone contains minerals from conflict-free certified mines and its production process aims to ensure good labor conditions and environmental standards.
"For 5,000 people to put down 325 euro for a phone they haven't held in their own hands, means that this is more than a phone", says Bas van Abel, Founder and CEO of Fairphone. "People are investing in change, and showing that collectively we can open up complex supply chains and change the way products are made."
Reaching the target of 5,000 phones is a significant moment for Fairphone, because it shows that there is an existing demand for products that account for the social and environmental factors that go hand-in-hand with their production. Subscribers were invited to vote on final designs before launch and have been instrumental in sharing the message along with the start-up of eight people. Crowdfunding the production also allows Fairphone to maintain its independence and start manufacturing without need of attracting external investment.
Massimo Banzi, Co-Founder and CEO of Arduino, leader in open-source hardware "Fairphone is touching on an important topic in the electronics industry that nobody wants to talk about: the origin of our products."
Fairphone's first handset will contain conflict-free minerals, tin and tantalum from the Democratic Republic of Congo, and be assembled in a factory where a specially established fund will ensure living wages are distributed among workers. It is a high performance Android phone with a rootable operating system. Its design will feature Dual SIM capability and is easy to repair with spare parts of all crucial components available through its sales channels. Fairphone will provide transparency about its bill of materials, its costs breakdown and its first-tier suppliers.
For its first production run, Fairphone will produce 20,000 phones. Sales are ongoing via the website.
Fairphone emerged from a research programme of Waag in collaboration with Schrijf Schrijf and ActionAid.