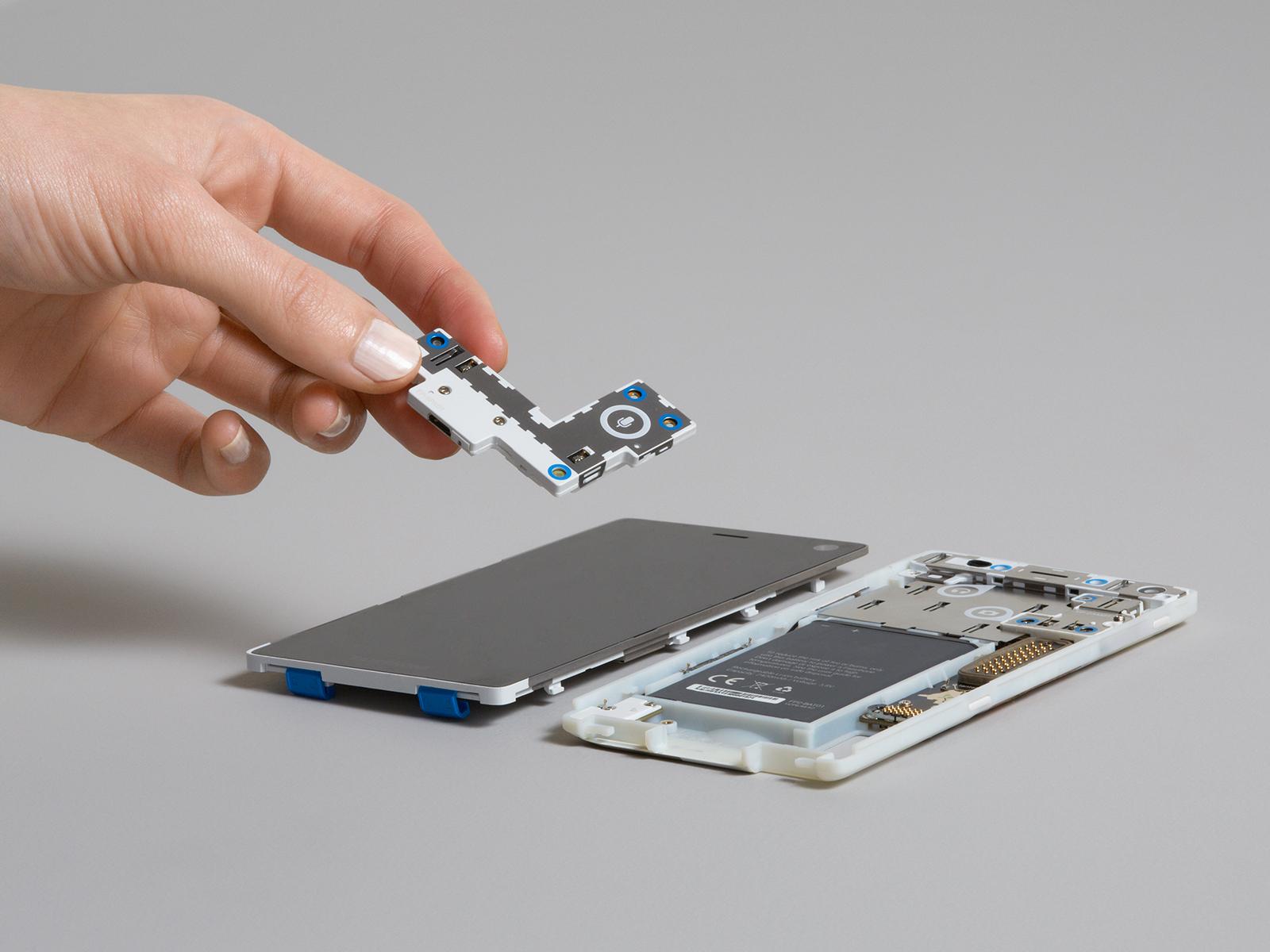 Fairphone raises 2.5 million through crowdfunding
Fairphone has managed to raise 2.5 million euros through a crowdfunding campaign. With this money, the company wants to scale up the production of fair smartphones and develop new initiatives, but above all, to further increase the 'positive impact' of the activities.
"The electronics industry is currently filled with unfair practices," Fairphone writes on the crowdfund platform oneplanetcrowd.com. "Fairphone makes telephones and drives a movement to inspire the industry to make the production chain more sustainable and more social. Step-by-step, we are working on realizing a positive impact. We mainly focus on designs for long-term use, fair materials, good working conditions and reuse and recycling."
In the phones that Fairphone produces, the company tries to process as many fair products as possible. For example, every smartphone contains materials such as gold, tungsten and neodymium, but these substances are often mined by children under deplorable circumstances.
Founder Bas van Abel decided to offer an alternative and founded the Fairphone company in 2013, after having started three years earlier as an awareness campaign about conflict minerals at Waag. "Since then we have learned, made mistakes and learned even more," Fairphone writes. Meanwhile, the company has a second model on the market that can be disassembled by the user, the company is rated as the most sustainable company in the industry and - not unimportantly - has managed to attract 150,000 customers.