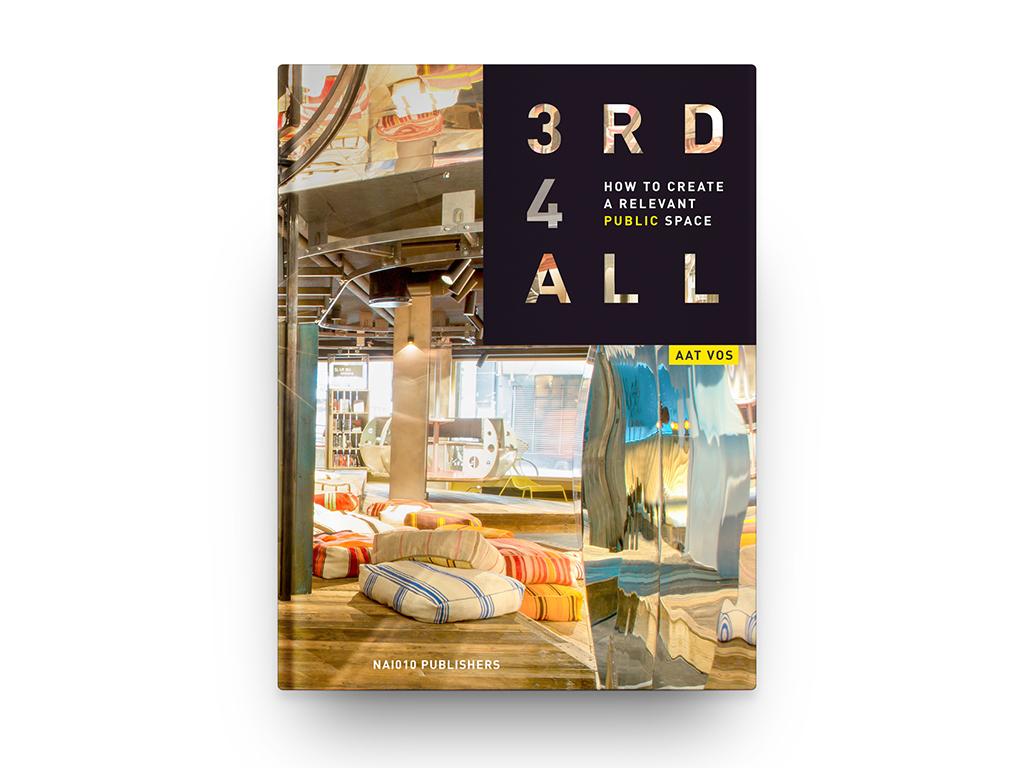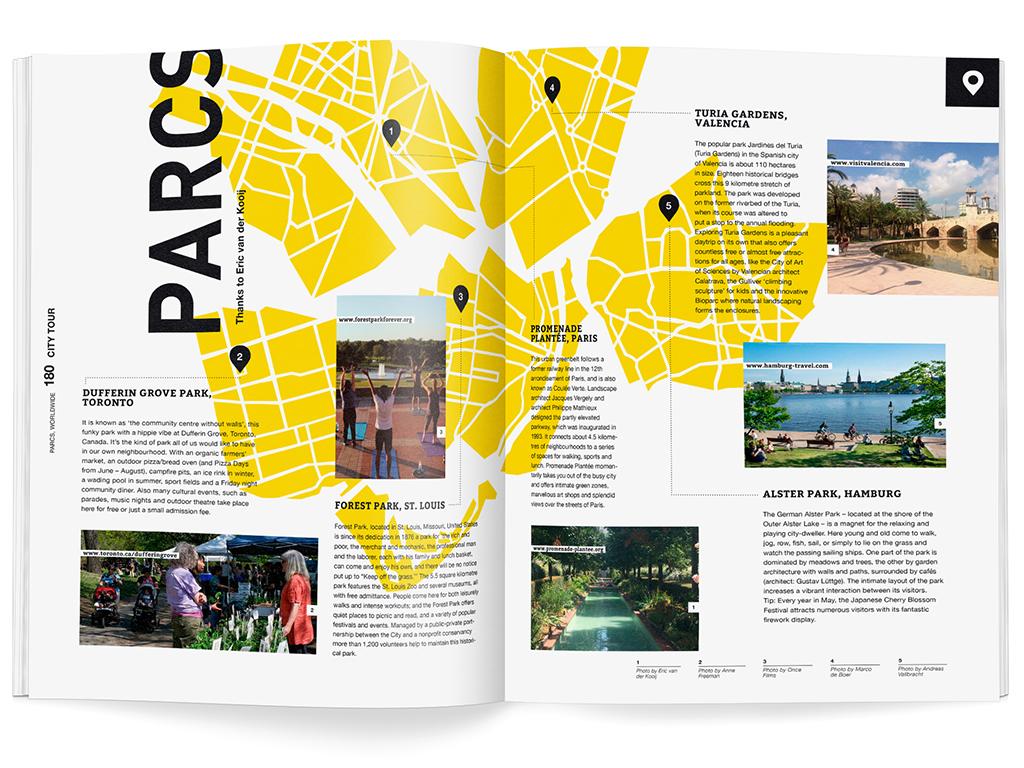 How to create a relevant public space?
How can places, such as cultural centres, libraries, idea hubs, parks, start-up cafés and other indispensable public spaces, so-called 'third places', make a valuable contribution to a vital society, today and in the future?
The book 3RD4ALL - How to Create a Relevant Public Space (nai010 publishers) answers these questions from different angles, based on the five most important developments within the public space. How to Create a Relevant Public Space is an initiative by international creative guide and architect Aat Vos. The book offers 280 pages of colourful inspiration to architects and other creatives, policymakers and administrators.
The book also contains a contribution by our director Marleen Stikker, in the form of an interview titled: "We Need to Democratize Knowledge" (pdf).
With more than 20 in-depth interviews with authorities in various fields including urban development, planning, architecture, design, gaming, sociology and communication, like Saskia Sassen (professor of sociology, Columbia University, New York ), Joseph Pine (author of The Experience Economy), Diane Ghirardo (professor of architecture, University of Southern California), Winy Maas (architect), Sergio Dogliani (Idea Stores, London), and Karim Rashid (designer). Visual reports on inspiring 'third places' and city tours of public hotspots complete the portrayal of the new public space.
More information and ordering at: 3rd4all.com.