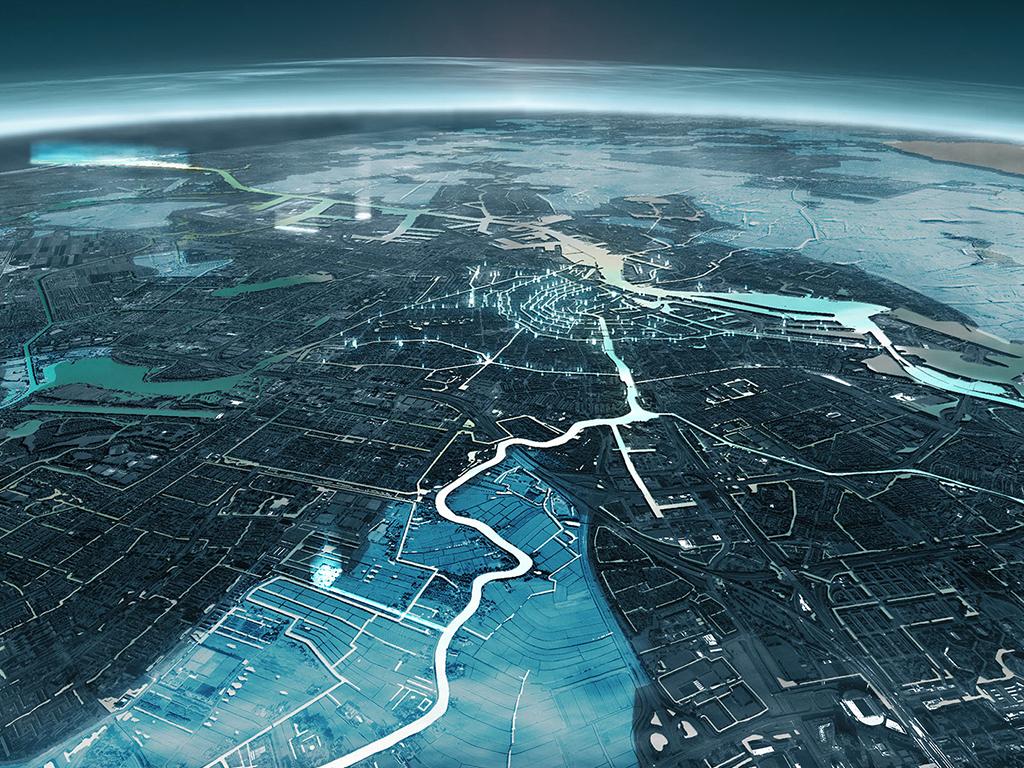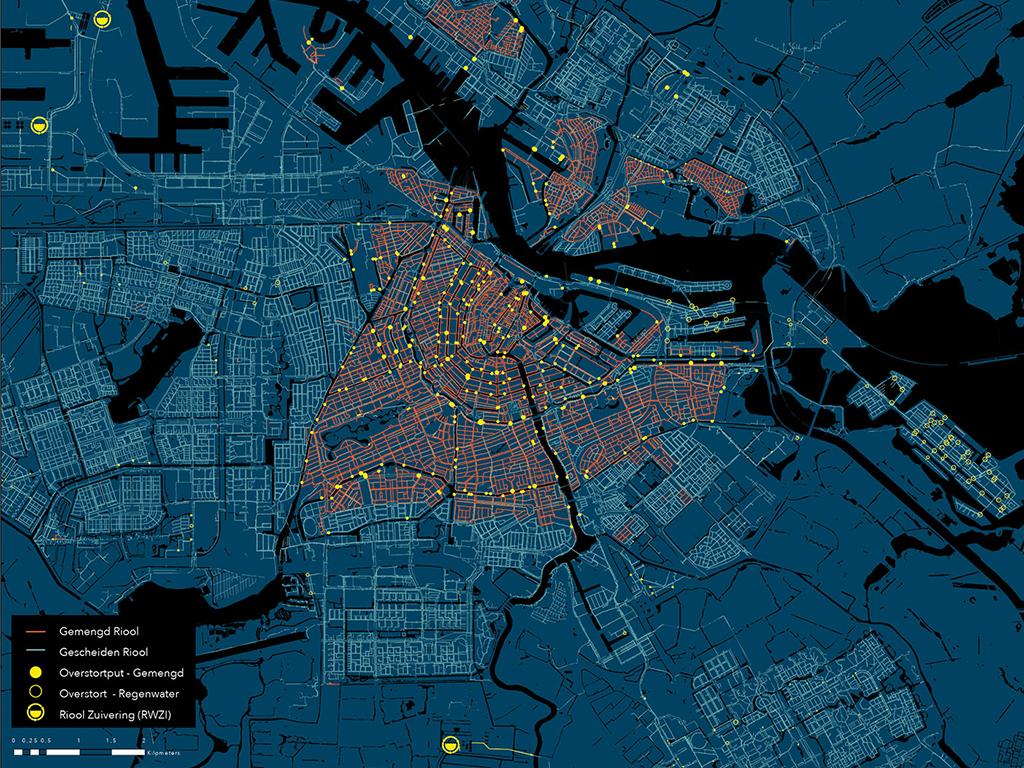 Liquid Commons: cleaner waters in Amsterdam
Our latest initiative involves mapping the waters of Amsterdam, to know if they are suitable as swimwater. During a meeting of Water Republic 2025 at Pakhuis de Zwijger, the project Amsterdecks and the website Liquid Commons were presented for the first time. Martin Risseeuw and Ivo de Kler at Waag developed the website and the corresponding datavisualisation of the water currents in Amsterdam.
The Amsterdecks project aims to offer insights in the water quality and the accessibility of the public waters of Amsterdam for its citizens and visitors.
In the long term, the project will contribute to cleaner waters in Amsterdam to make them accessible as swimwater. To make this possible, Amsterdecks will develop activities in which architecture and Civic Tech are used as methods and in which the target group(s) will play a central role in the design process.
Liquid Commons and Amsterdecks are developed by Rademacher de Vries Architects, Waag and Waternet, supported by the DOEN Foundation and the Creative Industries Fund NL.