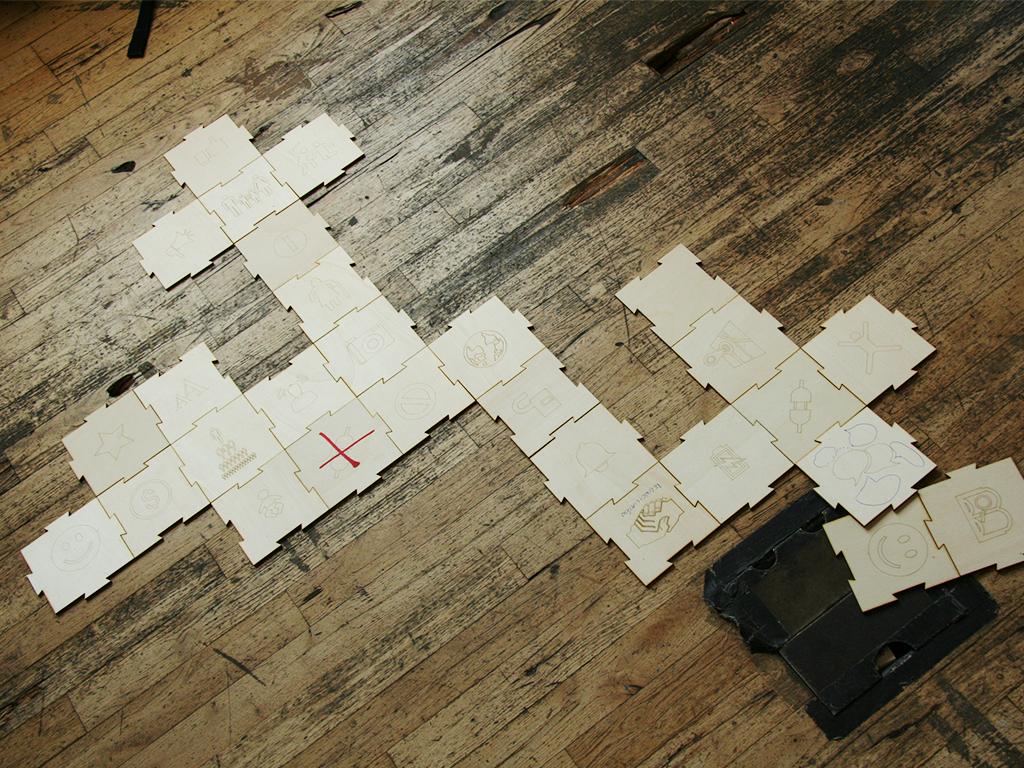 Mapping current challenges for museums
How can a museum or cultural organisation deal with a rapidly changing global society in which each culture has its own wishes, expectations, and needs? Waag's Urban Reality Lab researches this question within the scope of the RICHES project. But we are not alone in this.
Norms & Values
In collaboration with some local young people and the employees of the Museum of World Cultures, we are mapping current challenges for museums and researching possible solutions to such issues during several co-creation sessions. A few weeks ago, the kick-off of these joint brainstorms took place in de Waag in Amsterdam.
To create new ideas and solutions as a group, it is essential to get to know each other as individuals first. Thus, the first step during the co-creation sessions was to learn about each other's background. Who are you? What do you think is important? When you discover these things about each other, it can both become easier to express yourself in a group and help you value the opinions of others.
Modern challenges
So, what challenges are museums facing in the eyes of these young people? One of the first challenges mentioned was the need to reach a new and broader audience. Another relevant issue suggested by the group was the underrepresentation of various cultures and ethnical backgrounds in museum collections. By finding new ways to respond to these challenges, museums can build a stronger collection of more dynamic stories.
Why co-creation?
The final goal of these co-creation sessions was to design one or more interventions both to demonstrate how the young public deals with cultural heritage and to discover what they think is important in museum collections. Which stories do they believe should be the most visible? And what types of interaction are relevant for their generation?
More likely than not, we will uncover some answers to these questions during the next co-creation session. But first we must start the dialogue.
This project has received funding from the European Union's Seventh Framework Programme for research, technological development and demonstration under grant agreement no. 612789.