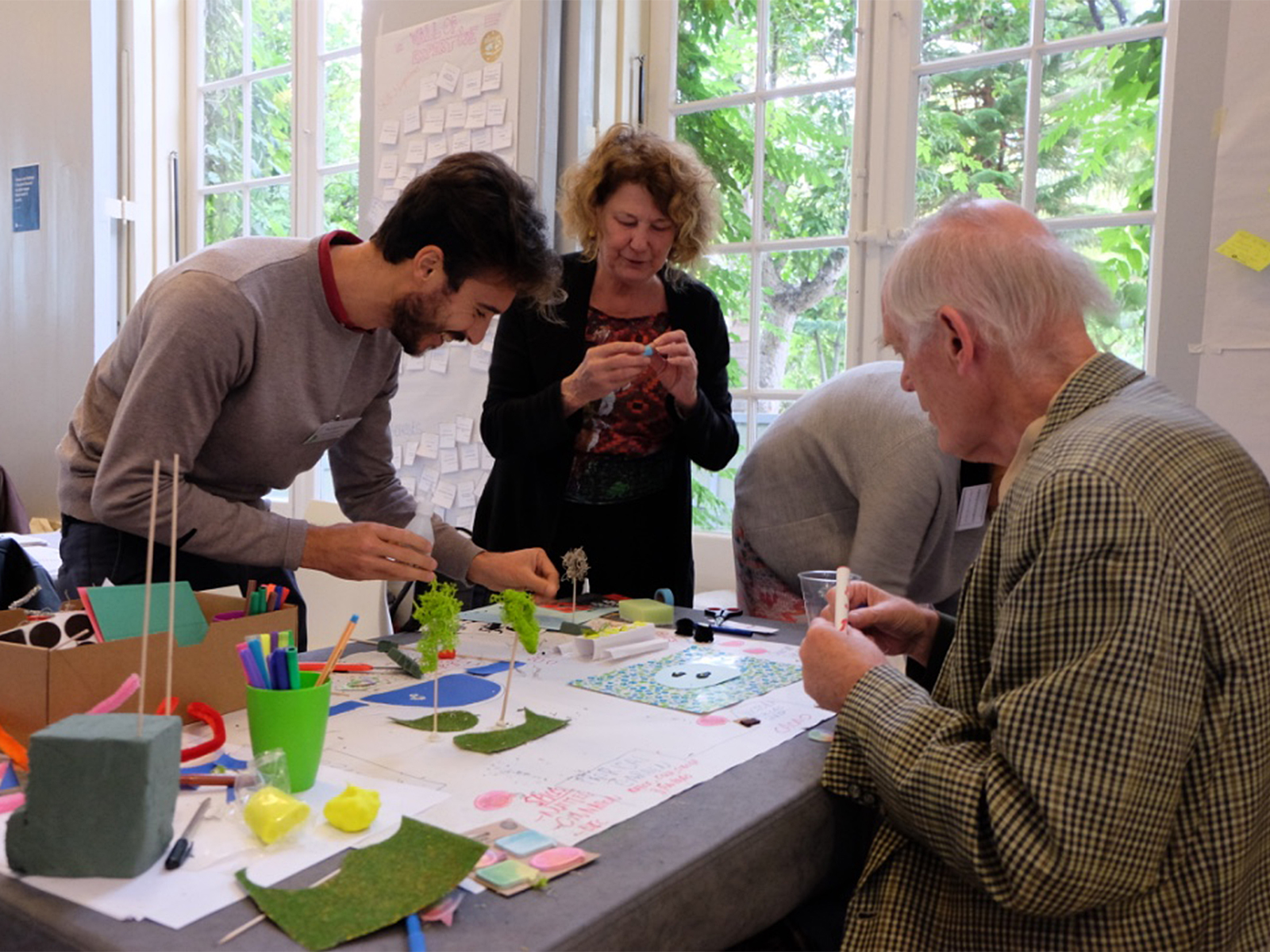 📷 Waag (BY-NC-SA)
At the BigPicnic Festival in Madrid the final results were presented from the project, in the form of a series of recommendations for policy makers and science educators/educational staff.
Using the BigPicnic project data, a series of policy briefs have been developed. Food production, sustainability and the climate, participation, education and organisational development were all shown to be important in the context of the project and food security. The common thread that unites all of these individual areas is heritage and the role that food plays in our individual lives. To address food security, heritage and its overarching influence in all aspects of the debate must be acknowledged.
There are six BigPicnic policy briefs. Four aim to support policy makers to shape future food policies and funding frameworks and two seek to support informal learning sites to apply the learning that occurred throughout the project. To highlight where BigPicnic findings link to existing frameworks and illuminate gaps in current policy, each policy brief maps the BigPicnic recommendations to the most relevant United Nations Sustainibility Goals (SDGs) and the European Union's Food 2030 Priorities.
The recommendations can be downloaded here