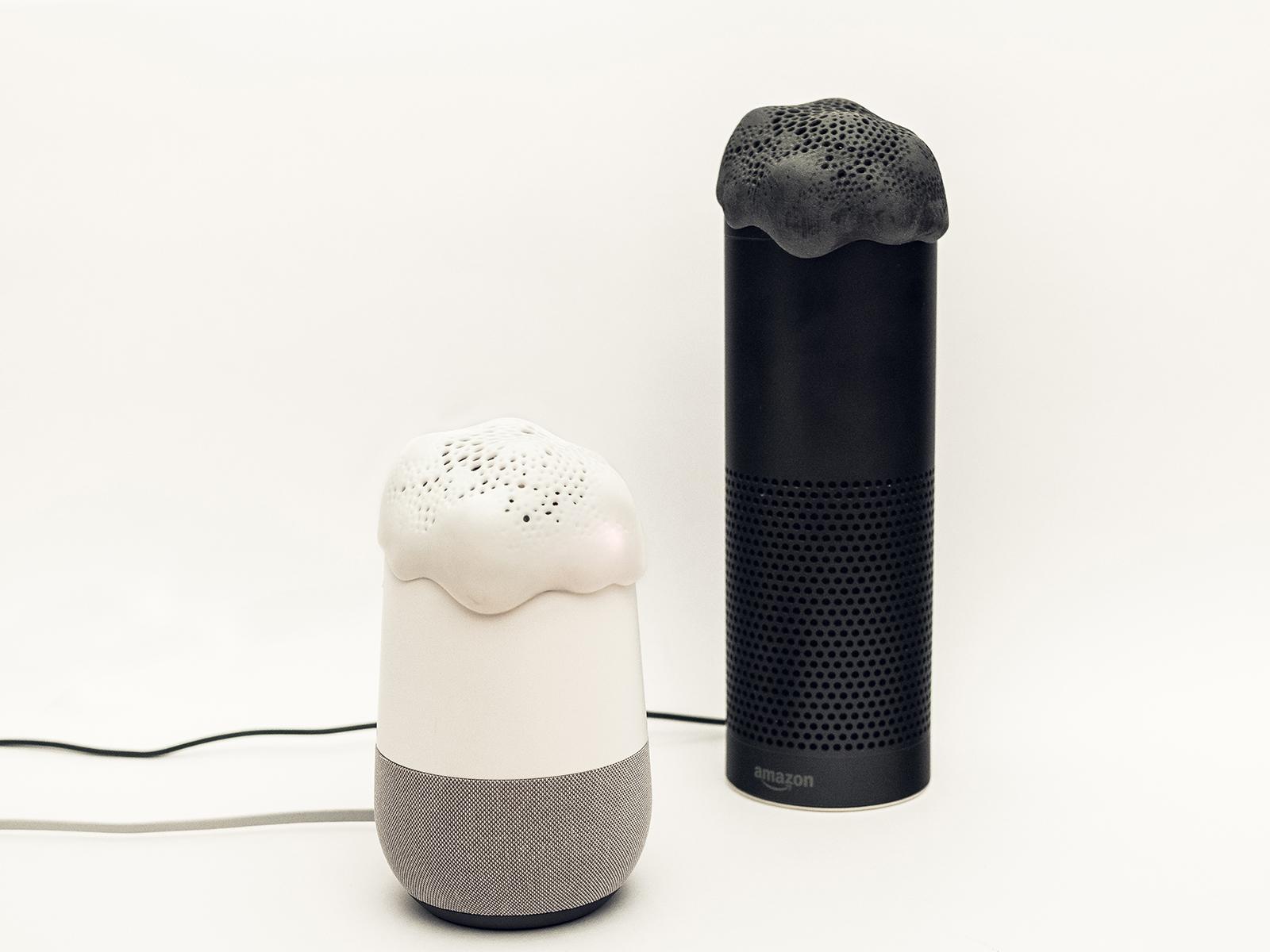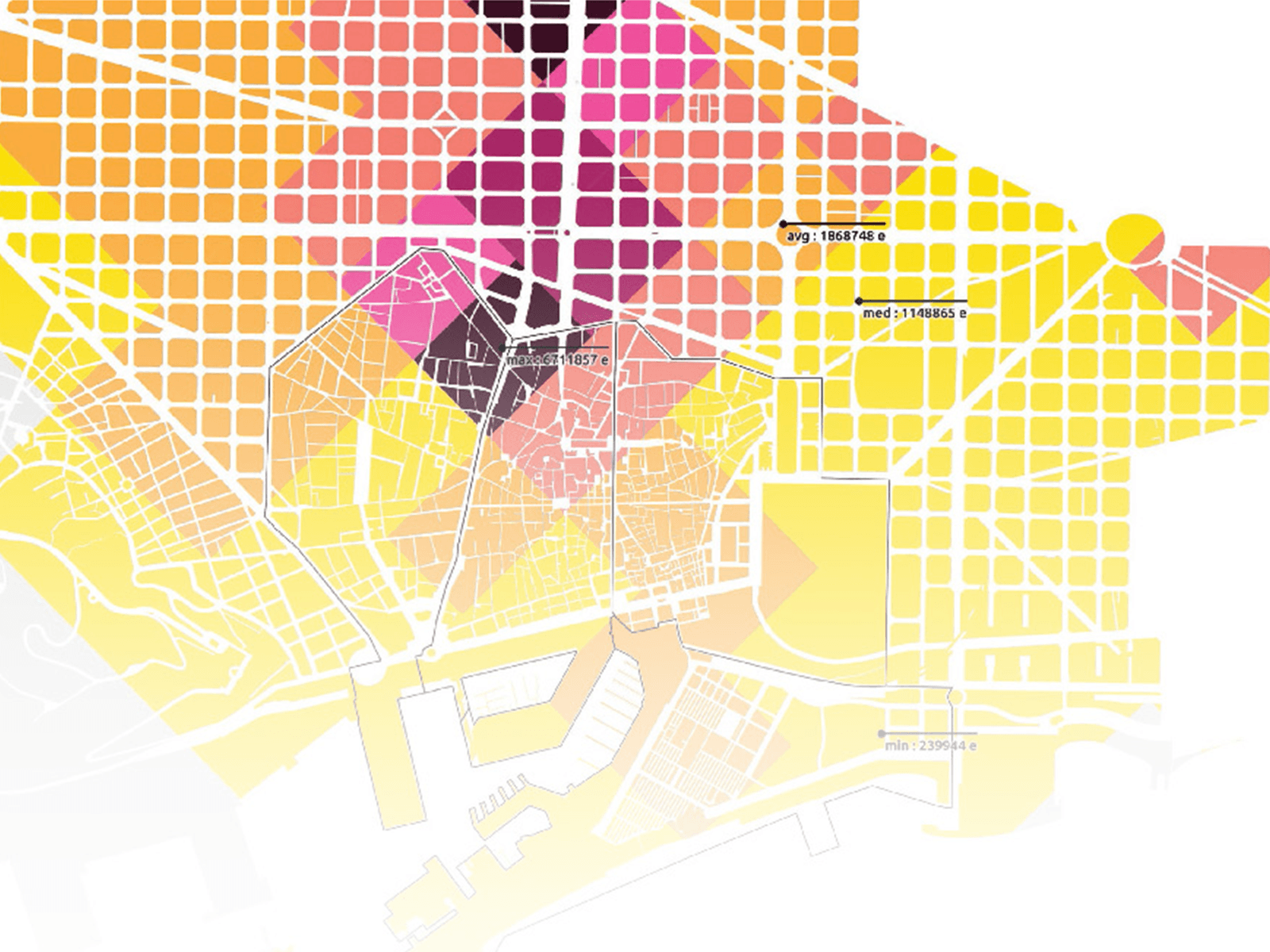 S+T+ARTS Prize 2019 for two innovative projects
S+T+ARTS stands for Science, Technology, and Arts and is an initiative of the European Commission to promote cooperations between science, technology, and the arts. Part of the S+T+ARTS Initiative is the S+T+ARTS Prize, which is awarded annually by Ars Electronica, Bozar and Waag.
Two winners of 2019
In 2019, the S+T+ARTS Prize in the category Innovative Collaboration goes to the innovation agency 300.000 Km/s in Barcelona, which has developed and successfully implemented a groundbreaking model of sustainable urban planning.
Bjørn Karmann and Tore Knudsen were awarded the S+T+ARTS Prize in the category Artistic Exploration for Project Alias, an intelligent parasite that forces smart home systems to respect our privacy.
The winners of this year's S+T+ARTS Prize can look forward to the S+T+ARTS Trophy and € 20,000 each and are expected to attend the official award ceremony at the Ars Electronica Festival on September 5, 2019 in Linz.
Honorary mentions
The Honorary Mentions 2019 go Kate Crawford (AI Now Institute) and Vladan Joler (SHARE Lab) for Anatomy of an AI System, Thydêwá for Arte Eletrônica Indígena, Sabine Engelhardt for SLAP – See Like A Pony, Eduardo Reck Miranda for Biocomputer Rhythms, Fernando Bello, ICCESS & Salomé Bazin, Cellule studio for SimCath, Forensic Architecture for The Murder of Pavlos Fyssas, BCL (Georg Tremmel & Shiho Fukuhara) for BLP-2000 / Black List Printer and Jen Keane for This is grown.
This year's jury included Ferdi Alici, Francesca Bria, Rikke Frisk, Nadav Hochman, Daehyung Lee, Alexander Mankowsky, Moon Ribas and Şerife (Sherry) Wong. In total, the S+T+ARTS Prize counted 2278 entries from 88 countries.
This project has received funding from the European Union's Horizon 2020 research and innovation programme under grant agreement No 732019.