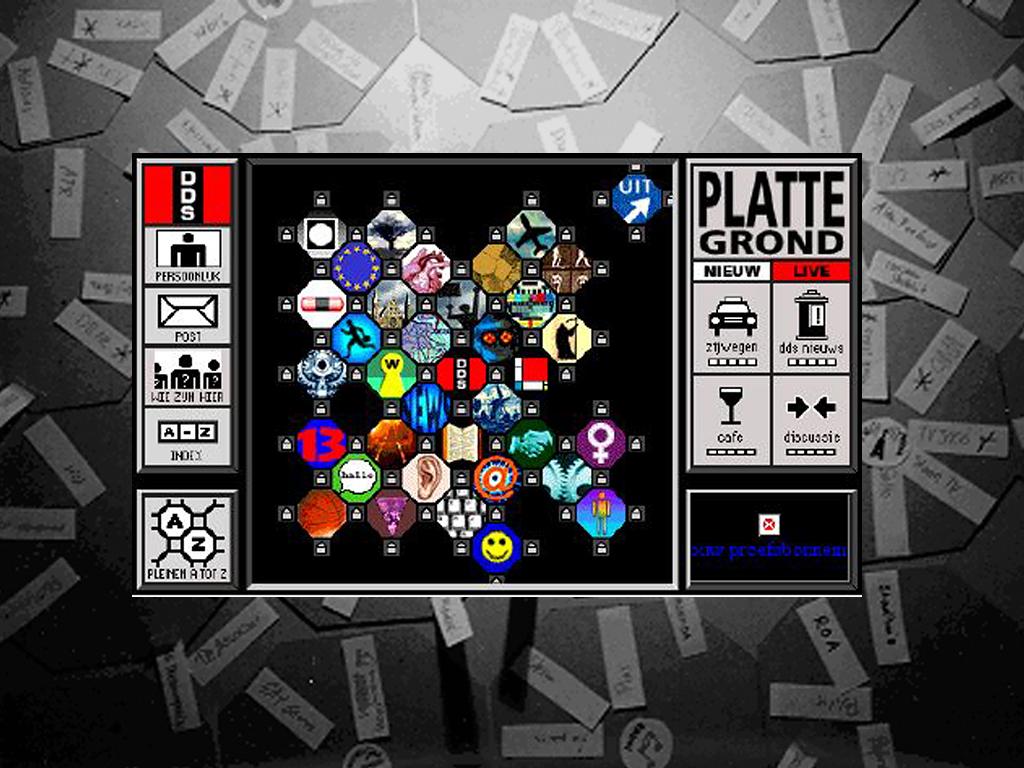 2014-01-16T17:30:00+01:00
2014-01-16T17:30:00+01:00
Amsterdam Connected
Amsterdam celebrates at Pakhuis de Zwijger that it is connected to the Internet for 25 years and that it is 20 years ago that The Digital City (DDS) was established. Piet Beertema received on 16 November 1988 the confirmation that the Centrum voor Wiskunde en Informatie (CWI) was connected to the NSFnet. This connection was the beginning of the Internet as we know it today, and it meant the start of the important role that Amsterdam would have in the developement of the Internet.
It is no coincidence that one of the first online 'communities', DDS (Digital City), emerged here five years later. Until today, many of the Interned standards are developed and maintained with support of CWI in Amsterdam. And AMS-IX has grown into one of the main internet gateways in the world in its 20 years of existence.
Where?
Pakhuis de Zwijger
Piet Heinkade 179
1019 HC Amsterdam
When?
16 January 2014
starting at 17.00 hrs
This symposium 25 years Internet is an initiative of the City of Amsterdam, Waag, KPN, European Union, CWI, Amsterdam Museum, Amsterdam Internet Exchange and Pakhuis de Zwijger.