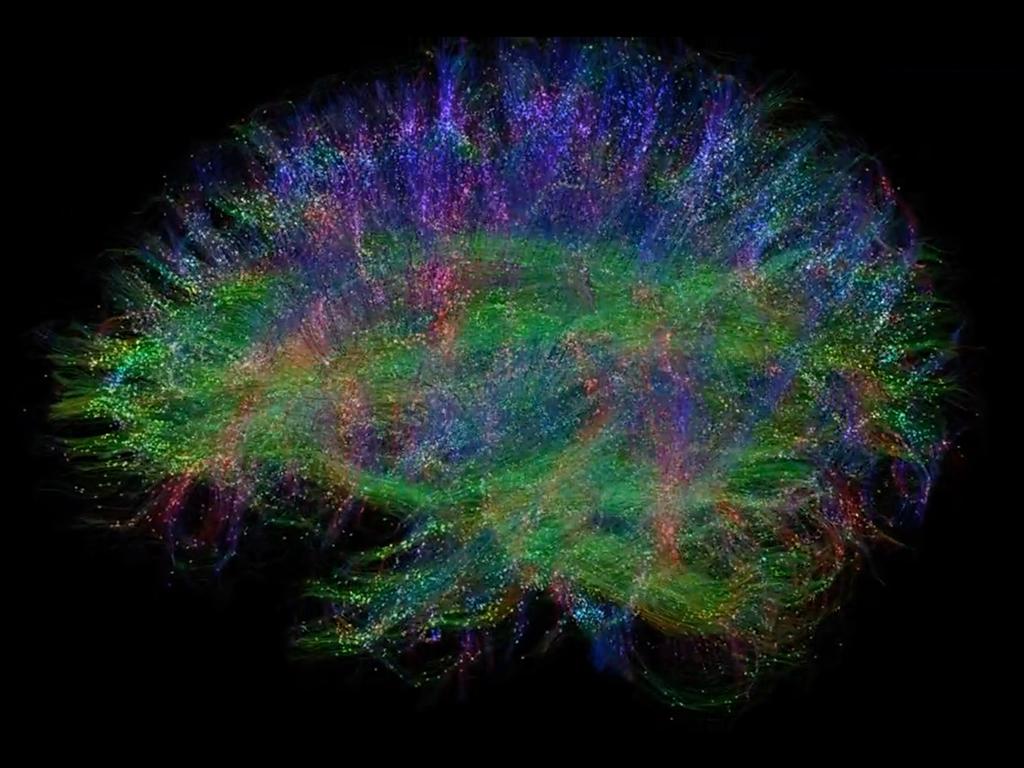 2015-11-26T17:00:00+01:00
2015-11-26T17:00:00+01:00
Annual PhD meeting Neurosciences
Pieter van Boheemen will give a hands-on workshop at the annual Annual PhD-Student Meeting of the Graduate School Neurosciences Amsterdam Rotterdam (ONWAR) and Brain Center Rudolf Magnus (Utrecht). Theme of this year's meeting will be 'The Concentious [Neuro]Scientist'.
The ONWAR retreat is an annual conference for 150+ neuroscience PhD students attending from Amsterdam, Rotterdam and Utrecht on November 26th and 27th, at the Woudschoten Conference Centre near Zeist. It is a great opportunity for networking and sharing work with fellow graduate school peers.
Programme
This year's meta-science event will concentrate on the open science issues, focussing on a bottom-up approach. Speaker will be André Maia Chagas, who finished his PhD in Tübingen, Germany. Early on he grew tired of our too-often passive approach towards sharing information. André started 3D printing his own lab ware, taking neuroscience education programs to Africa, and then started blogging about the resources he had come across, founding OpeNeuroscience.com, all on the side of his PhD project. Pieter van Boheemen's workshop will start at 17.00.
More information about ONWAR is available here. Registration for this event has already closed.