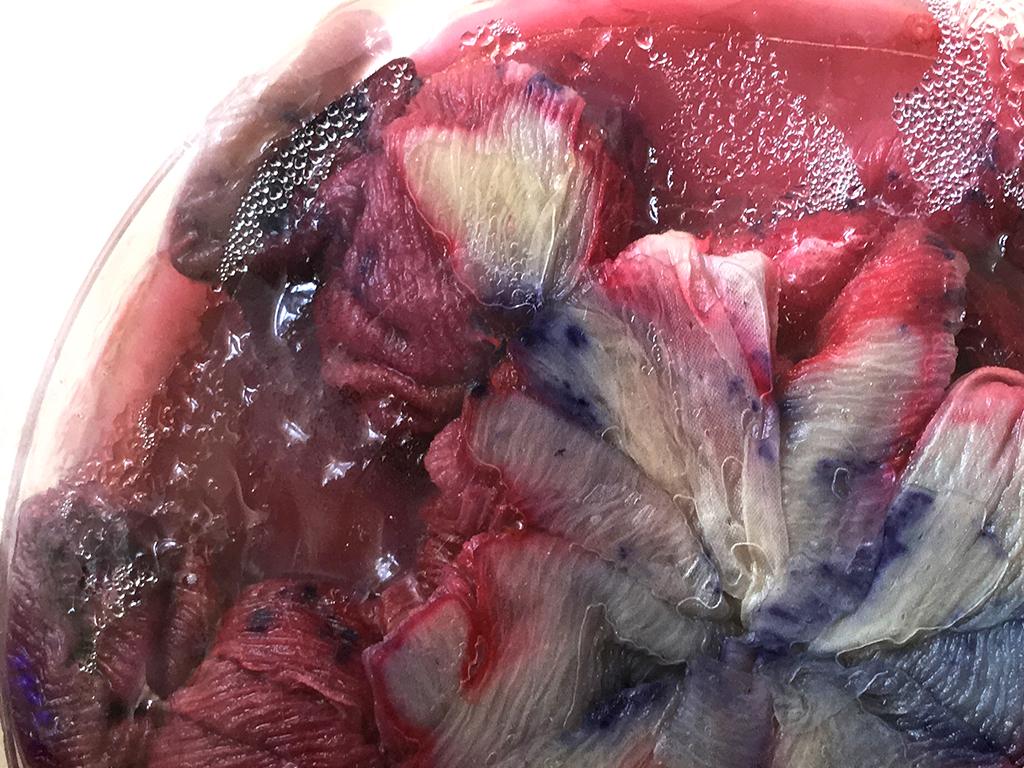 2018-03-15T20:00:00+01:00
2018-03-15T22:00:00+01:00
BioShades – talks
Did you know that in the textile industry one the most environmentally disastrous processes is the dyeing of fibres and textiles? This evening program is part of the BioShades event. During two hours we give the floor to experts from different fields, explore the potential of bacteria dyeing together and connect to different participating TCBL labs on the spot!
The BioShades talks follow up on the BioShades workshop in the afternoon. The exact programme and speakers of this evening will be announced soon.
The entrance to this event is free. There are limited spots available.
BioShades is part of TCBL that aims to renew the European Textile & Clothing sector. We explore new ways to design, make, and work together and inventing new business models to open up new markets. BioShades is one of the research topics. Join the event and connect to the TCBL BioShades network and other people interested in this topic.
Participating TCBL labs
Fab Textiles – Barcelona, Spain, email.
Fabrica Arca – Palermo, Italy, email.
Textile Museum – Prato, Italy, email.
Lottozerro – Prato, Italy, email.
Redu Place Lab - Iași, Romania, email.
Oliva Creative Lab - São João da Madeira, Portugal, email.
Sanjotec Design Lab - São João da Madeira, Portugal, email. 
FabLab Kamp-Lintfort - Kamp-Lintfort, Germany, email.
University of Southern Denmark BodyBioSoft Lab - Kolding, Denmark, email.
Fablab Frosinone - Frosinone, Italy, email.
Industrial Biotechnology & Biocatalysis Group - NTUA - Athens, Greece - email.
Manufacture Copenhagen - Copenhagen, Denmark - email.
Biologigaragen - Copenhagen, Denmark, email.
This project has received funding from the European Union's Horizon 2020 research and innovation programme under grant agreement no. 646133.