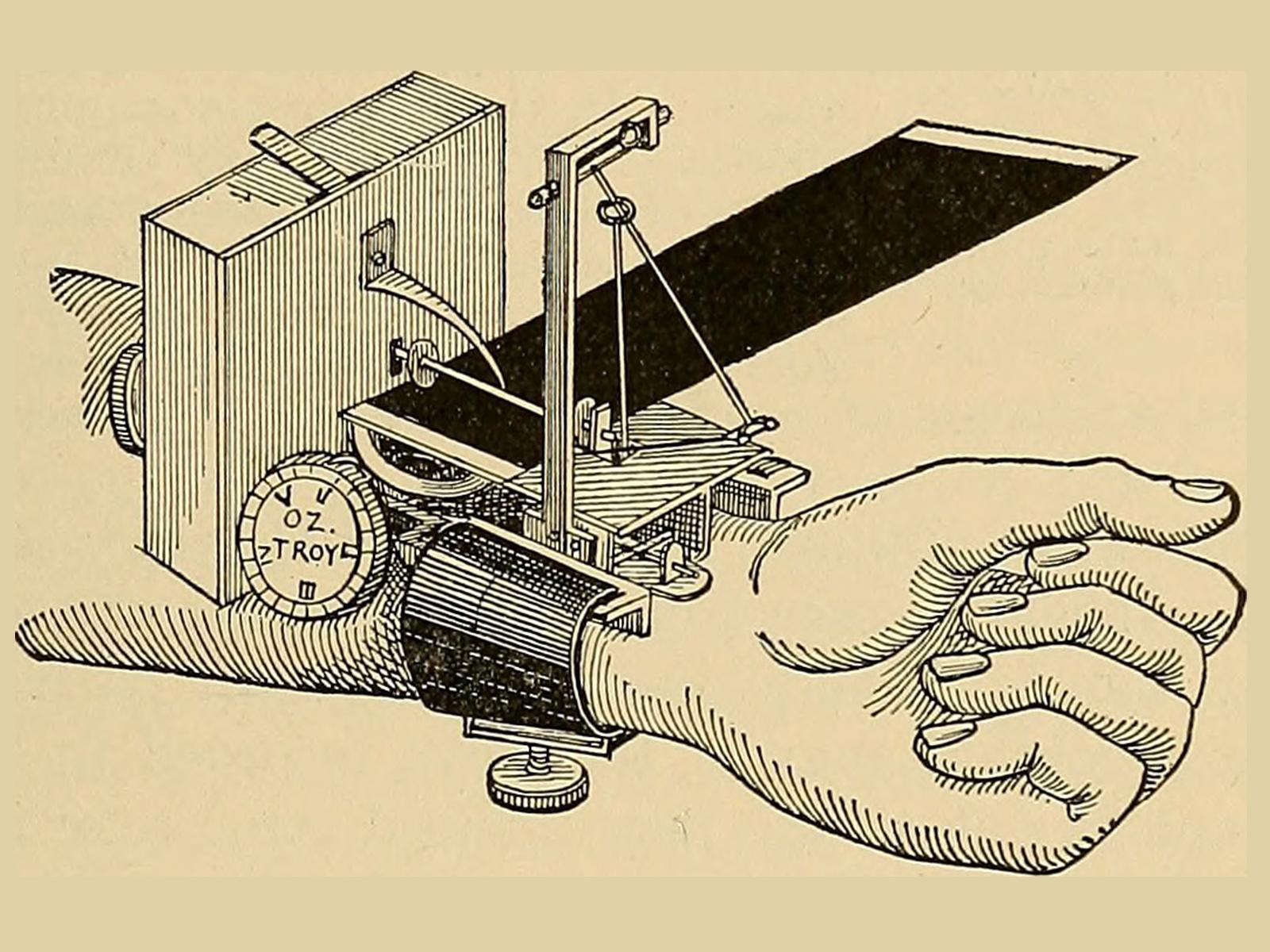 2018-10-04T20:00:00+02:00
2018-10-04T22:30:00+02:00
The body as sensor: fortune telling by pulse
During this event we will examine our own bodies as sensors with the help of artist Kuang-Yi Ku. Can we understand and examine our own bodies without the use of technology? What can we learn from traditional Chinese medicine practice? By examining our pulse we will gather data about or own heartbeat and analyse this through the eyes of both western medicine as the traditional Chinese medicine practice.
Kuang-Yi Ku will guide the participants to feel and measure their pulse. We will visualise this data and analyse the results with the help of experts. Additionally Kuang-Yi Ku will tell us about his research and his installation. Participants will learn how to read and understand the information from their own body through Traditional Chinese Medicine (TCM), Western Medicine and Occultism
Kuang-Yi Ku, artist in residence at Waag, finds himself in between the western and traditional chinese medicine practice. Kuang-Yi Ku, will present his project Tarot of Pulse that aims to create a pseudoscientific fortune-telling system by combining the concepts of blood pressure meter from Western medicine, feeling and visualizing pulse in Traditional Chinese Medicine (TCM), and Tarot fortunetelling.
Through the fictional system, the artist tries to feel and visualize his pulse, and predict his future by the images of his pulse. The system might provide him a new method of understanding his body. In this project, he attempts to explore the details of body which was abandoned by the "objective" contemporary science.
Entrance is € 5,- (including one drink). This evening will be English spoken.
About the artist
Kuang-Yi Ku is a Taiwanese practising dentist, bio-artist, social designer and co-founder of TW BioArt. In 2018, he is working as artist in residence at Waag. His work often deals with the themes of the human body, sexuality, medical technology and human-animal interaction. We spoke to him about the project he's currently working on, in which he explores the human body as sensor.
Critical making
This evening is part of Critical Making. In this workshop series we invite a maker, thinker, inventor, designer or artist to come in and discuss their work. We engage in conversation and get to work in the Fablab ourselves.
This evening is part of the project Doing It Together Science.