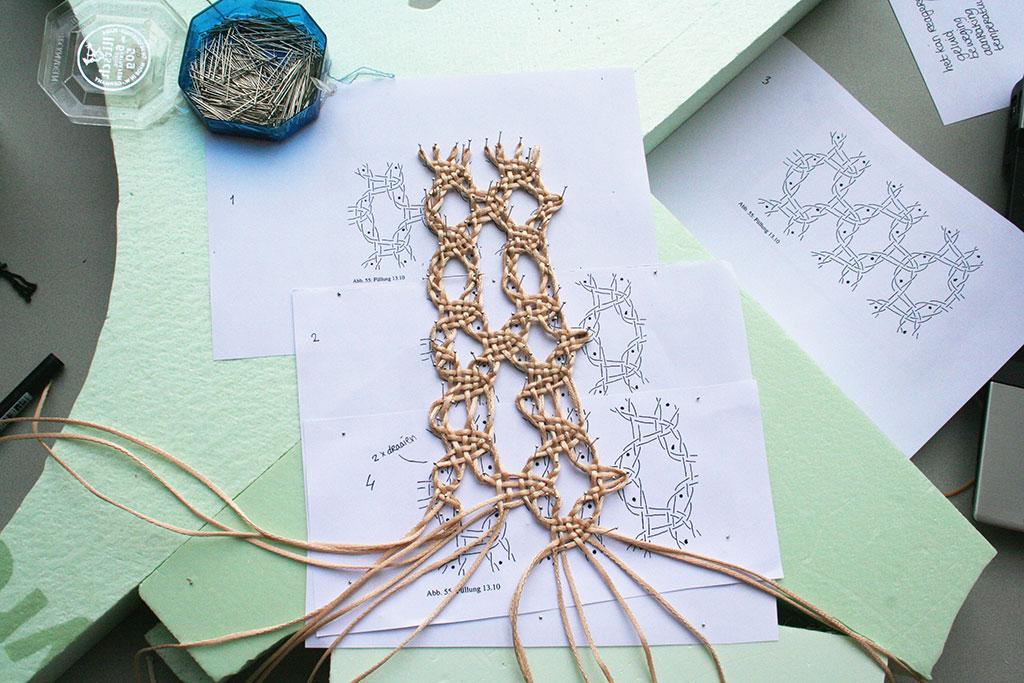 2013-12-17T20:00:00+01:00
2013-12-17T22:00:00+01:00
Careful Designs @ Waag Open Space
Hypercrafting smart textiles for well-being
Smart textiles are fabrics that enable digital components and electronics to be embedded in them: intelligent clothing or wearable technology for instance. Smart textiles are not only used in fashion, they are playing an ever-growing role in social or medical concepts. What can smart textiles mean for well-being? How can they help caregivers and patients?
During this evening, we will focus on the future of smart textiles for our well-being. How can we create user involvement? What technical solutions do we see? And what are possible collaborations or business strategies? We will do this in an interactive session, in which we ask you to form a team and provide us with feedback on existing projects. We will focus on the end-results and implementation of the prototypes. And we also want to look at the design process: shape, content, technology and involving end-users. 
Are you a (fashion) designer, developer, medical-expert or just interested in practical applications of smart textiles for well-being? Join us!
Practical cases
As a warming up for the discussion, we will present some concepts that are part of the research projects CRISP and COMMIT. Tactile Dialogues consist of a pillow with integrated vibration elements that react to touch. With the object, the maker wants to trigger dialogue between a person with dementia and a family-member, spouse or caretaker. Vigour is a knitted long sleeve shirt with integrated stretch sensors made of conductive yarn, which monitor the movements of the upper body. The wearable technology is suitable for geriatric patients and enables the physiotherapist to gain insight in the patients' exercise rhythm and progress. G-Motive studies how to incorporate elements of gaming in textile to create care solutions. Their target group is youngsters. Finally, within the project Touch a concept is developed that should allow seniors to stay in touch with their environment more easily.
Program
19.45 Doors open
20.00 Introduction by Sabine Wildevuur (Waag) & Oscar Tomico (TU Eindhoven)
20.10 Vigour & Tactile Dialogues
20.30 G-motive
20.50 Touch
21.20 Discussion: What can smart textiles mean for well-being?
21.30 End
Where?
Waag, first floor
Nieuwmarkt 4
1012 CR Amsterdam
When?
17 December 2013
20.00 - 22.00 hrs
Doors open at 19.45 hrs
Waag Open Space is supported by Amsterdams Fund for the Arts (AFK).