CRISP Smart Textile Services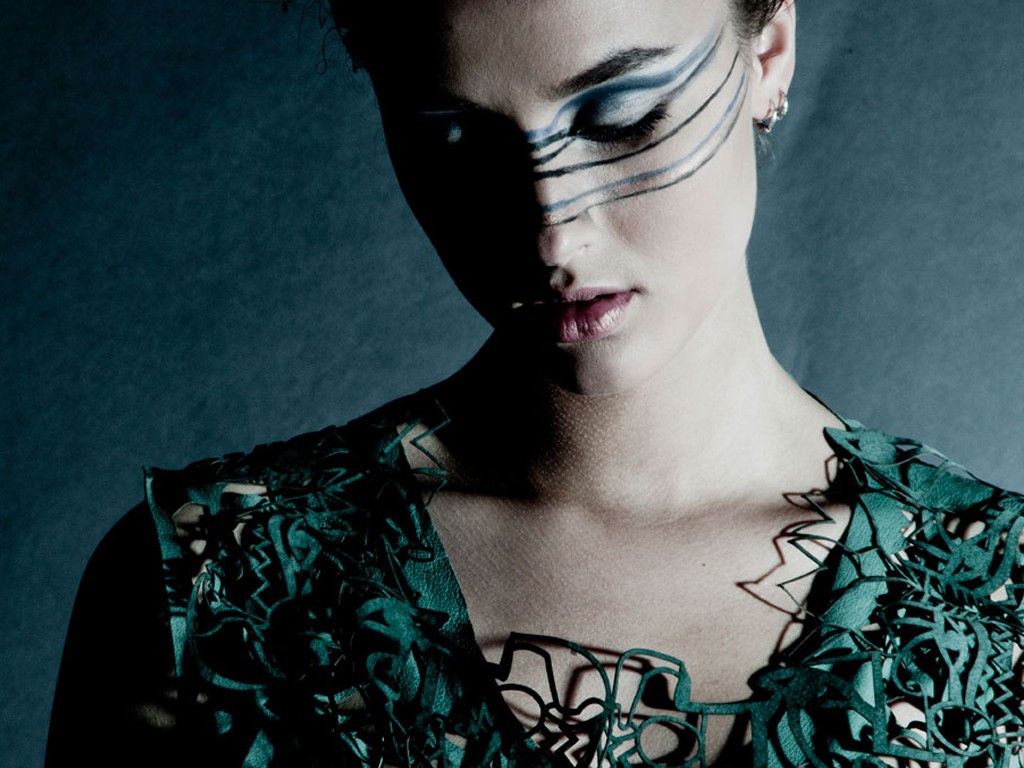 The CRISP Smart Textile Services project was about the development of successful methods, platforms, guiding principles and the business models required to understand the multi-disciplinary opportunities and challenges of creating Smart Textile Product Service Systems.
Innovation in the form of the combination of soft materials with high technology has led to the development of so-called Smart Textiles. These are of strategic importance for the European textile industry to sustain their competitive edge and to counter threats from low-labour cost producers.
Smart Textiles can conduct light, heat or currents; i.e. the textile becomes an interactive product and can now become part of larger product service systems (PSS). This opens up a vast field of opportunities for textile developers and product and service designers to combine their disciplines in the application areas of well being and life style.
To develop these complex PSS solutions, manufacturers need to move away from their current fragmented, slow or non-existent knowledge exchange methods and team up with relevant partners. Initial investment in this field has led to the design and development of an inspirational test-bed, called 'Wearable Senses' at TU/e.
A methodology and tools were achieved for the creative industries to translate societal issues into opportunities for Smart Textile PSS's. An 'inspirational test-bed' where proposals for these systems were realized and studied in context.