5-11-19 08:30 - 6-11-19 18:00
La Centrale, Nuvola Lavazza, Via Bologna 11a, Turin, Italy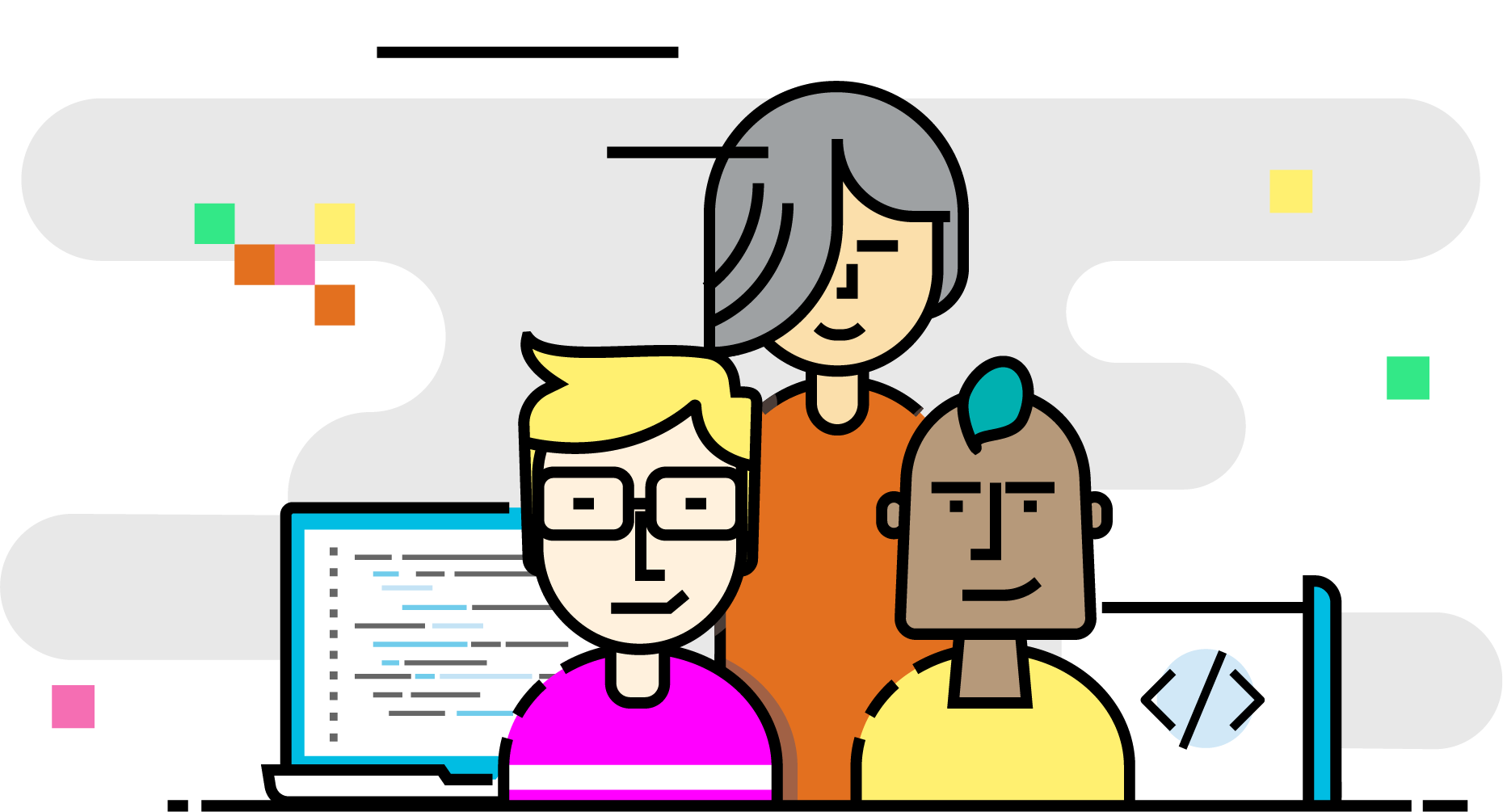 📷 DECODE (BY-NC-ND)
This year, a three year European program DECODE will come to an end. With pilots in Amsterdam & Barcelona, developed open-source technology, policy papers and many more outcomes, there is a lot to show and share. Therefore a symposium will be organized on November 5 & 6. 
DECODE final symposium will discuss the policy agenda that could help realize the radical democratic potential of decentralized digital technologies. After reviewing the most promising of such technologies on Day One, the Day Two programme will discuss how such projects could fit into the broader context of Europe's efforts to restore the economic and technological sovereignty of its citizens. 
This event is curated by Francesca Bria and Evgeny Morozov, and is brought to you by Nesta Italia and Nesta, in partnership with the City of Turin, the Festival of Tecnologia,  Lavazza, New Institut and TopIX. Workshops are being curated by Dyne.