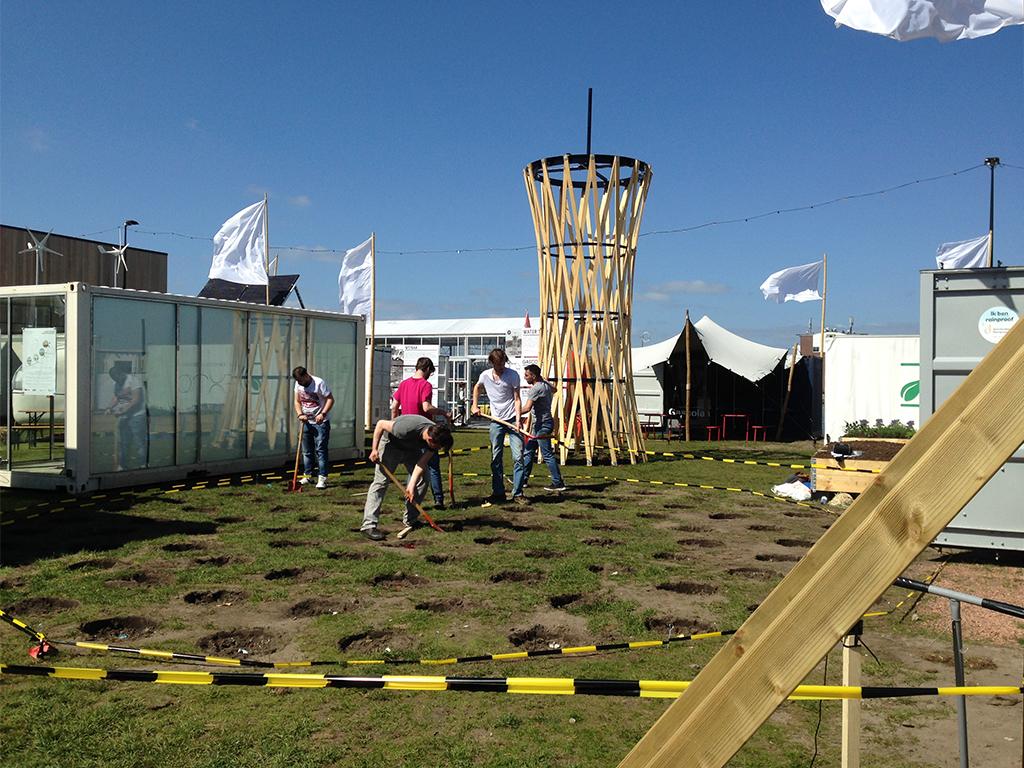 2019-06-20T20:00:00+02:00
2019-06-20T22:00:00+02:00
Fab City Summit 2019
Karen van der Moolen of Waag participates in the Fab City Summit of 2019. 
In 2016, Amsterdam hosted the first ever Fab City Campus. A living, interactive space in which the citizens of Amsterdam and beyond could experience the potential of life inside a Fab City. This conference showcases how different each city undertakes their own unique journey to achieve self-sufficience.
'Fab City living' is the concern of the Fab City Global Initiative, which is actualising the shift away from the industrial paradigm of Product-in Trash-out, by enabling the return of manufacture to cities supported by a Data-in Data-out urban model. Working at many levels from the local to the global, it comprises an impressive network of 28 cities, a core Collective and is governed by a foundation.
By 2054, we hope that citizens beyond Amsterdam are familiar with Fab City living in locally productive, globally connected cities. Annually, new cities join the network and pledge to the values and vision of a Fab City future. Each city undertakes their own unique journey to achieve self-sufficiency, for example, Oakland, US is focused on empowering citizens through employment.
This year we invite new cities to pledge to the network and begin their journey locally with the collaboration with the distributed global network. Yucatan Region, Nairobi, Lima, Beirut, New York, Dubai, Hobart, Doha all have local champions who have shown interest in their city joining the network in 2019 when the Fab City Campus will once again return to Amsterdam.