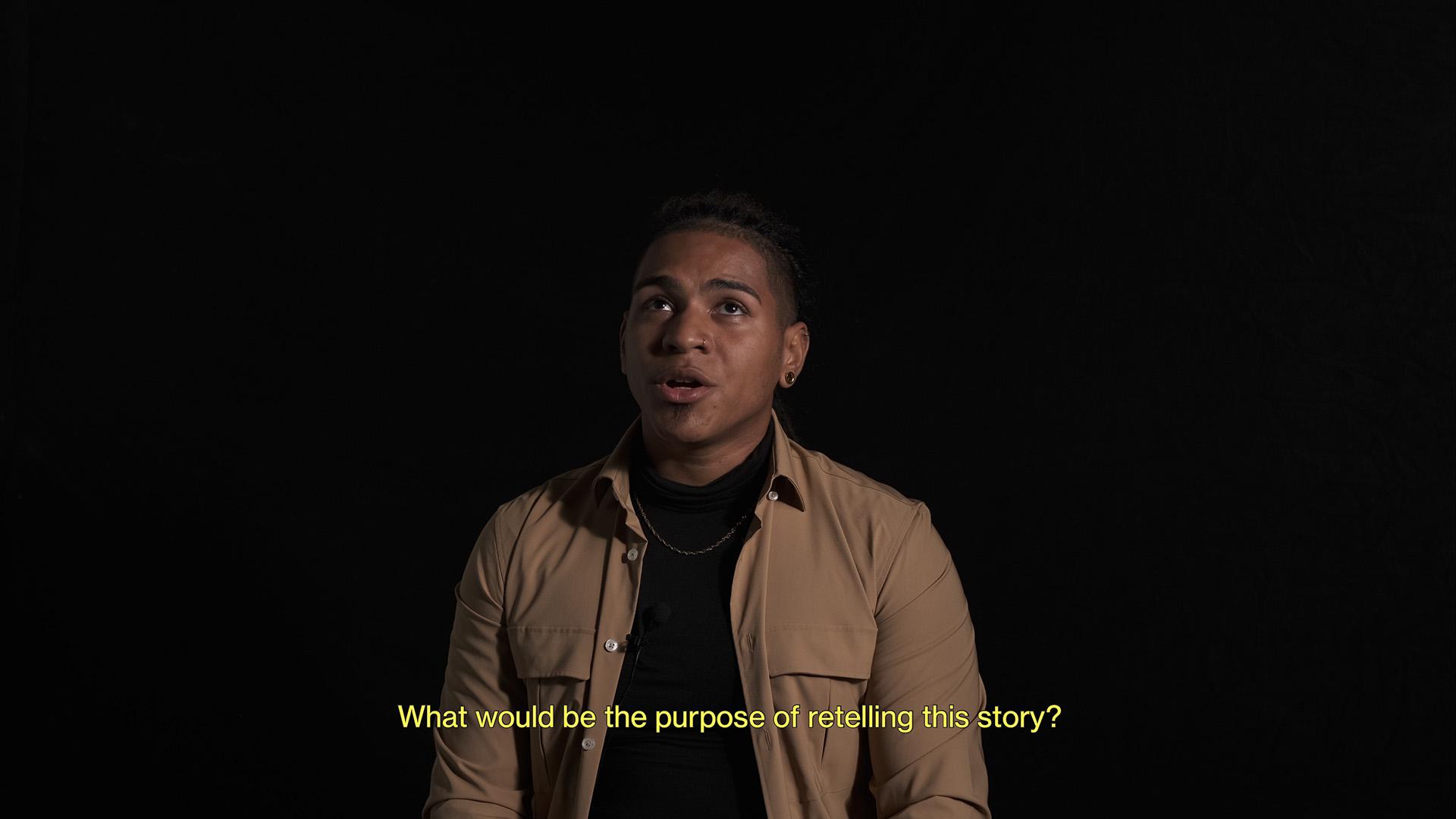 2022-01-13T19:30:00+01:00
2022-01-13T21:15:00+01:00
KABK Waag Awards 2021 presentations
The Waag Awards recognise the most promising students of the Royal Academy of Art in The Hague. You are cordially invited to the presentation and weaving performative lecture of the two winners of this year.
Beyond Taxonomic Narratives - Natalia Śliwińska
We kick-off with a screening of the work of Natalia Śliwińska (1993, PL). Her work Beyond Taxonomic Narratives shows the political implications of the weaving of Panama hats. In the past, Panama hats were made in the Maria Patronaat, a Roman Catholic braiding school in Paramaribo, by so-called 'fallen women' - or single mothers. This was a way of mental-physical disciplining and labor exploitation. A selection of these hats can be found in the collection of the Naturalis Biodiversity Center in Leiden.
Basketology - Ada Popowicz
The second part of the evening will be a weaving performative lecture on the concept of Basketology by Ada Popowicz (PL). By weaving together, participants from the audience are invited to think about materiality, the meaning of choosing our technologies and the narratives we weave about them. Would you like to join the weaving session? Please make sure to prepare at least 20 to 30 paper rolls in advance. Watch an instructive video here. (Of course you can also sit back, relax and watch the demo.)
Basketology is based on The Carrier Bag Theory of Fiction (1986) by Ursula K. Le Guin. This theory suggests that the first defining human tool was not a spear but a basket. The spear has retained its primary reputation due to the rhetoric of storytelling: it is easier to tell a story of a single hero killing a mammoth than the collective effort of fruit picking. Today, the spear still manifests itself through colonial, binary and patriarchal narratives. 
Programme
19:30 - 19:45 hrs - Opening and welcome 
19:45 - 20:00 hrs - Screening Natalia Śliwińska's Beyond Taxonomic Narratives 
20:00 - 20:15 hrs - Discussion
20:15 - 21:00 hrs - Presentation Ada Popowicz + short weaving demo
21:00 - 21:15 hrs - Wrap-up words and closing