Artsformation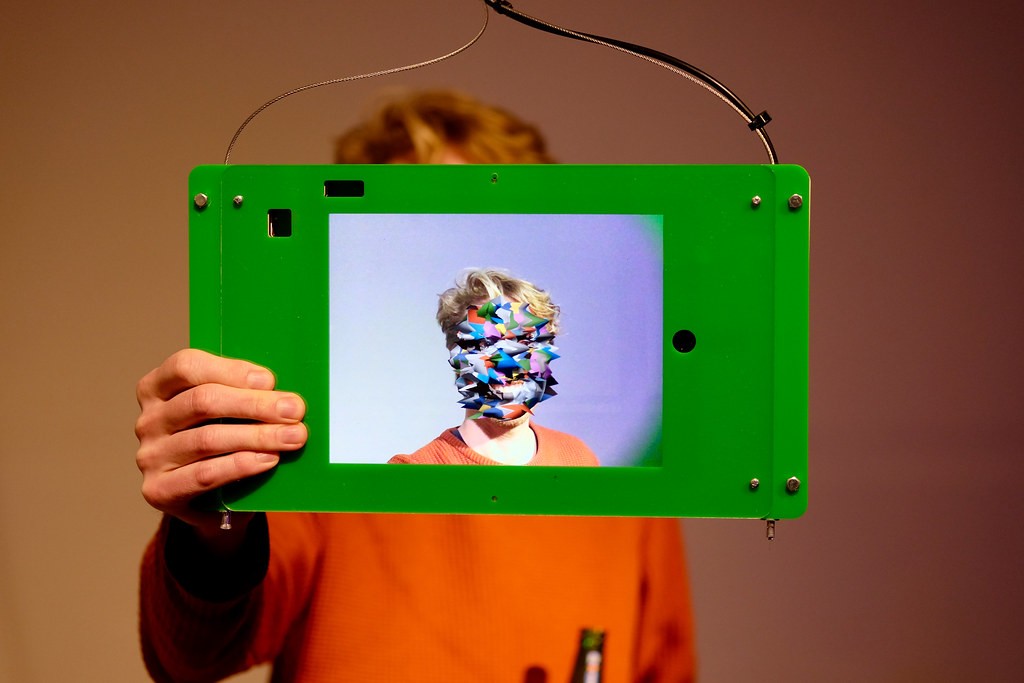 In the European consortium and research project Artsformation, Waag investigates the role of the arts in this digital transformation. How can the arts help translate social challenges into opportunities for everyone? How can we ensure that everyone can participate in this 4th industrial revolution? And how do we translate artistic knowledge and expertise to shape policy and the future at large?
As is often the case with major societal change, the Arts play a crucial role. They can paint a picture of the future, reflect on current friction or help to understand abstract concepts.
The internet of things, social media, artificial intelligence and smartphones: many technologies are indispensable in our modern life. They have changed our lives profoundly and will continue to do so. Although they have brought us a lot of freedom, social interaction and other benefits, there are serious doubts and discomforts as well. Elections are influenced digitally, data sets are translations of prejudices and walking around town unobserved no longer seems possible.
'How do we mobilize art and the artist to make the digital society accessible to everyone?'
In Artsformation, Waag is responsible for researching artistic methods and productions to approach the digital transformation in an inclusive and open way. We will work closely with artists and the public to learn how we can discuss and treat digital and social issues from an artistic approach, and translate these into policy recommendations and larger ideas for the future. 
This project has received funding from the European Union's Horizon 2020 research and innovation programme under grant agreement no. 870726.