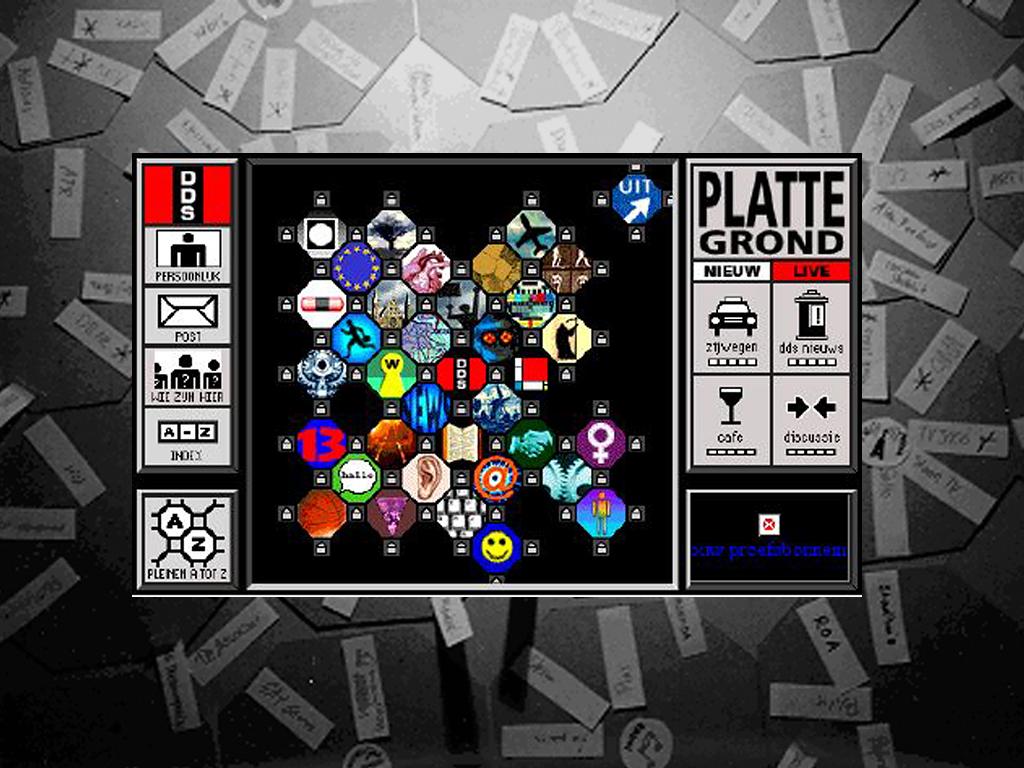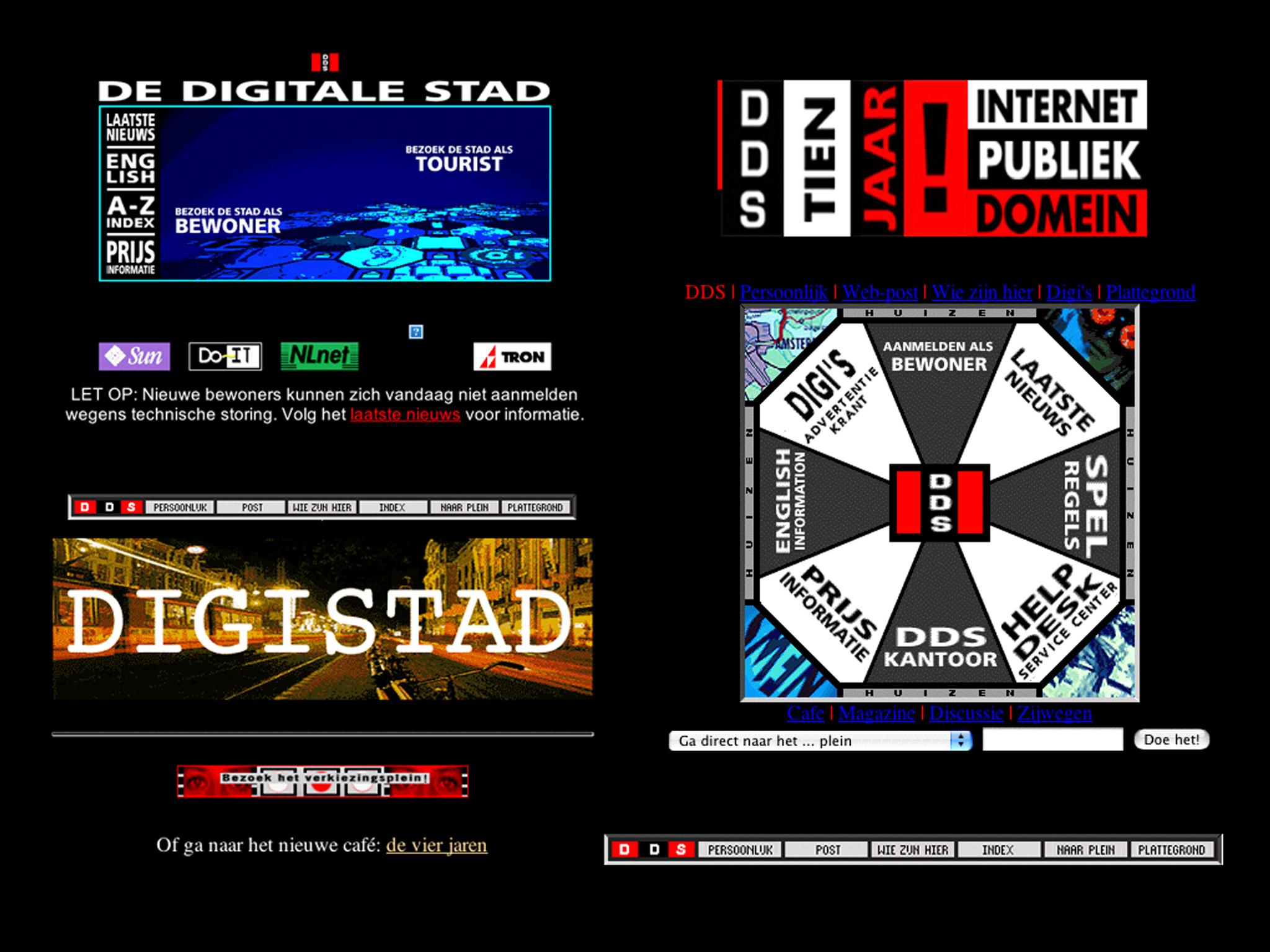 2014-01-15T13:00:00+01:00
2014-01-15T20:00:00+01:00
Let's fix the Internet #1
Twenty years ago the Internet went public with the arrival of the 'Digital City' in Amsterdam (DDS).
On 15 January 1994, the DDS went live and for the first time offered access to an open, social online environment in Amsterdam. The early adopters were mostly hackers and artists, a wider audience followed suit. There was even some congestion on the digital 'highway', as modems were sold out in Amsterdam.
Twenty years later, everything that the Internet has brought us is more or less taken for granted. We have become valued content ourselves, but we are under complete surveillance when we are online. How public can the Internet still be called nowadays? What is its current state? What did 20 years of technology bring us?
Time to take action... the internet is broken. We have to fix the internet.
Let us recapture the Internet! On 15 January we will organize the first "Fixing the internet" meeting at the Waag. We will start working on a rough roadmap for the future, something resembling this one. We will cover the code, the law and the money.
The program:
13.00 Introduction & background
14.00 Break-out sessions
15.30 Conclusion & Roadmap
16.30 Champagne, Cake and Stroies from the past
20.00 End
Please note: everyone is welcome to join us, but this event will be Dutch spoken!
On 16 January, the first outline of the roadmap will be presented at a meeting at Pakhuis de Zwijger celebrating 25 years of internet in Amsterdam.
Where?
Waag
Nieuwmarkt 4
1012 CR Amsterdam
When?
15 January 2014
13.00 - 20.00 hrs