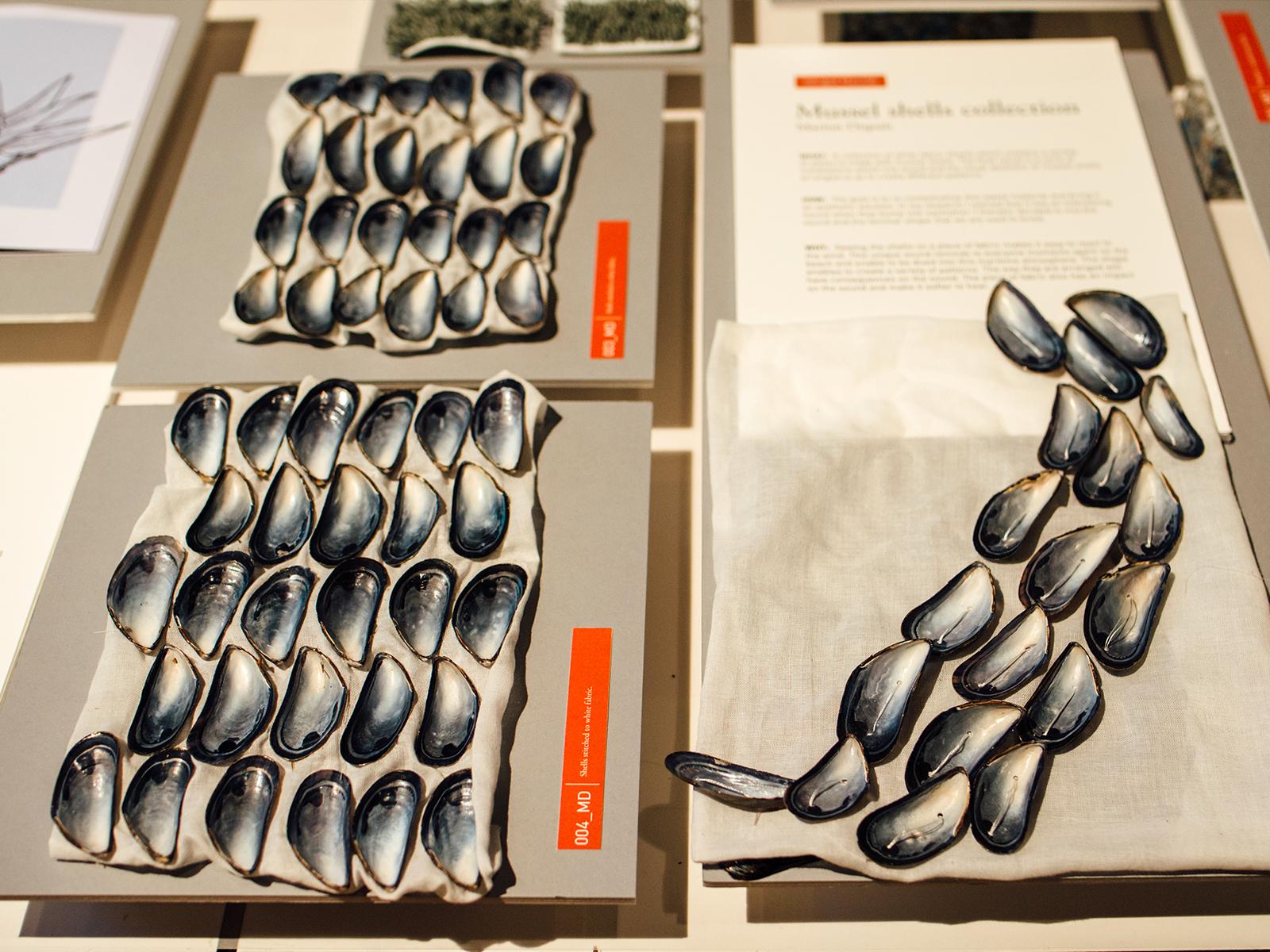 2019-06-19T15:00:00+02:00
2019-06-19T21:00:00+02:00
M-ODE Expo
During the WeMakeTheCity festival in Amsterdam an exposition will be held at the Marineterrein in Amsterdam called M-ODE, dedicated to innovative initiatives in the fashion and textile industry.
Open-source material archive
At the M-ODE Expo, TextileLab Amsterdam will present its open-source material archive that is being developed at the lab. Everyone that works, studies of researches in the lab can contribute to the archive.
Programme
During the exposition period (19-21 June) there will be several shows and presentations.
More information can be found at: m-ode.net.
The M-ODE Foundation is elevating talented fashion designers, developers & entrepreneurs, to create durable & responsible enterprises, products and movements. They believe in sustainable innovation and healthy businesses, from start up to eternity. Talent development and education are key for future generations.
Participants in the M-ODE Expo are:
Linda Valkeman & Carmen Hogg – BOTTER – Karin Vlug & Bas Froon with UNSEAM – Nienke Hoogvliet – The Fabricant – Augustine Amsterdam – Jessica van Halteren – Cotton Diaries – Max Zara Sterck – Nick Knight X Iris van Herpen – Lisa Konno – Benjamin Grant – Sarah Mayer – BYBORRE X Woolmark – Solid Gray – Studio Ossidiana – G-star RAW – Waterlanders – TextileLab Amsterdam Waag – Future Cities + Louison Mbeya & DJ set: The New Originals with TNO Sound.