2017-05-15T23:00:00+02:00
2017-05-15T23:00:00+02:00
Maker education campaign
Platform Maker Education in cooperation with Mediawijzer.net are organising a maker week in The Netherlands in May.
The ABC of making: movie and website
On 16 May, a campaign movie will be released in which young people make the whole alphabet with all different kind of maker techniques. Together with the movie, the website abcmaken.nl will be launched with a visual dictionairy to introduce you in the world of making.
Schools, libraries, musueums and maker spaces of all kinds can participate in the campaign. For details, please turn to the Dutch version of this page.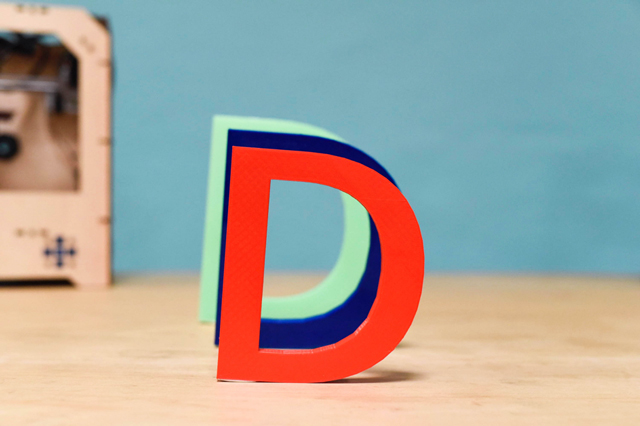 Share the campaign movie
Participating is made easy: you can start by sharing the movie via newsletters, social media and websites.
Organise your own maker activity between 22-28 May
Start making something. Be inspired by existing projects like Automata or Bristlebot. A call to all makers in The Netherlands
Share everything you make online by using the hashtag #watmaakjij.
ABC van het Maken is an initiative of the Dutch Platform Maker Education
(FabKlas / Frysklab / Waag) in cooperation with Mediawijzer.net