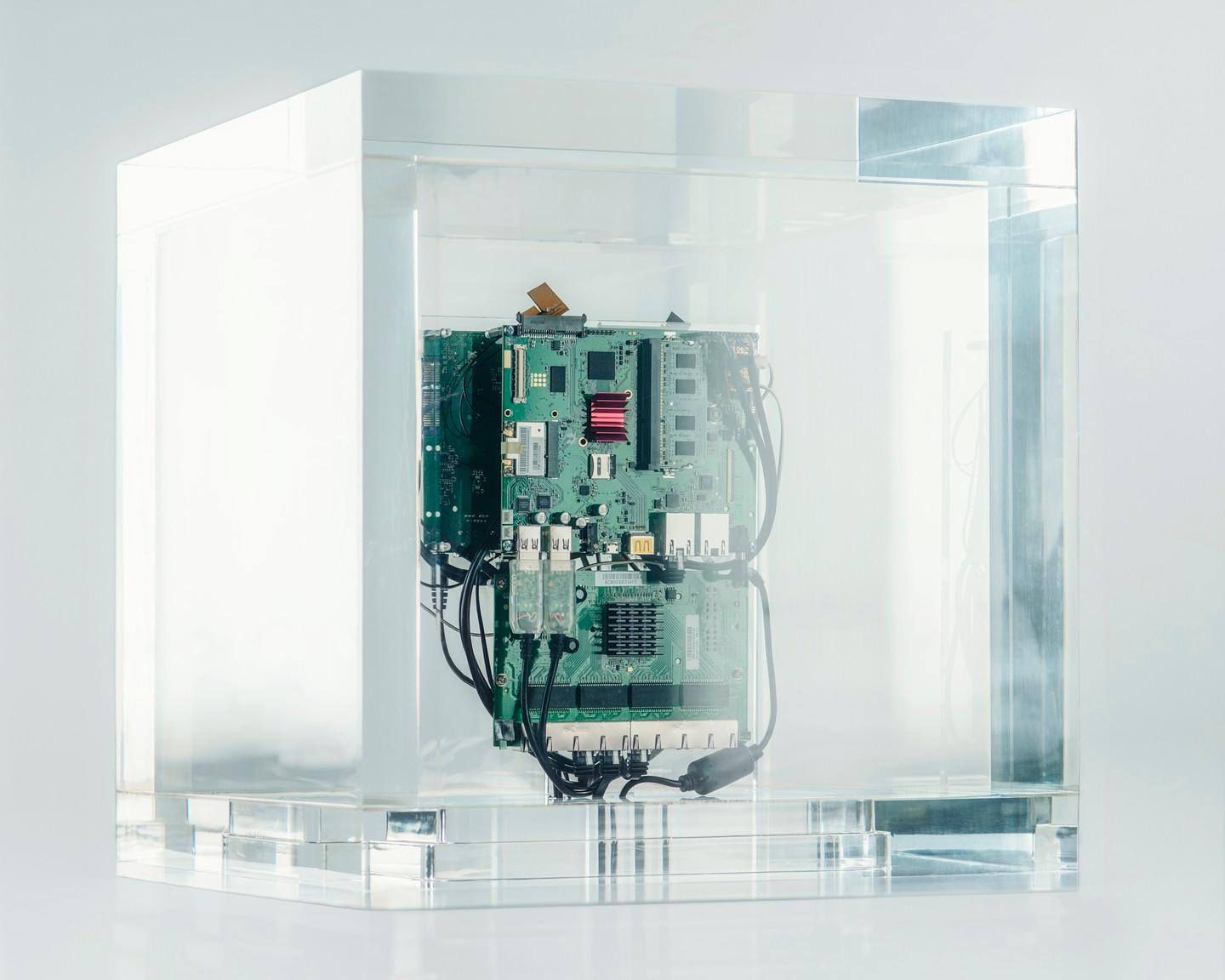 2019-05-09T10:00:00+02:00
2019-05-10T17:00:00+02:00
Making Matters symposium
The two-day symposium Making Matters, organised by the Critical Making consortium, takes place from 9-10th of May at West in The Hague.
With the NWO funded research project 'Bridging Art, Design and Technology through Critical Making', the consortium investigates how the concept of Critical Making can be developed further within the context of artistic research and (post)critical theory.
The symposium offers a platform for interdisciplinary exchange, proposing to widen matters of making from maker culture to a wider set of creative practices that problematise the narrow focus on solutions in contemporary techno-creative industries.
Confirmed speakers include:
Ramon Amaro
Liesbeth Bik
ginger coons
Florian Cramer
Jaromil, Dyne
Anja Groten
Pia Louwerens
Shailoh Phillips
Dani Ploeger
Femke Snelting
Janneke Wesseling
Partners in the consortium are: PhDArts / ACPA, Creating 010, Waag, West Den Haag and Het Nieuwe Instituut.