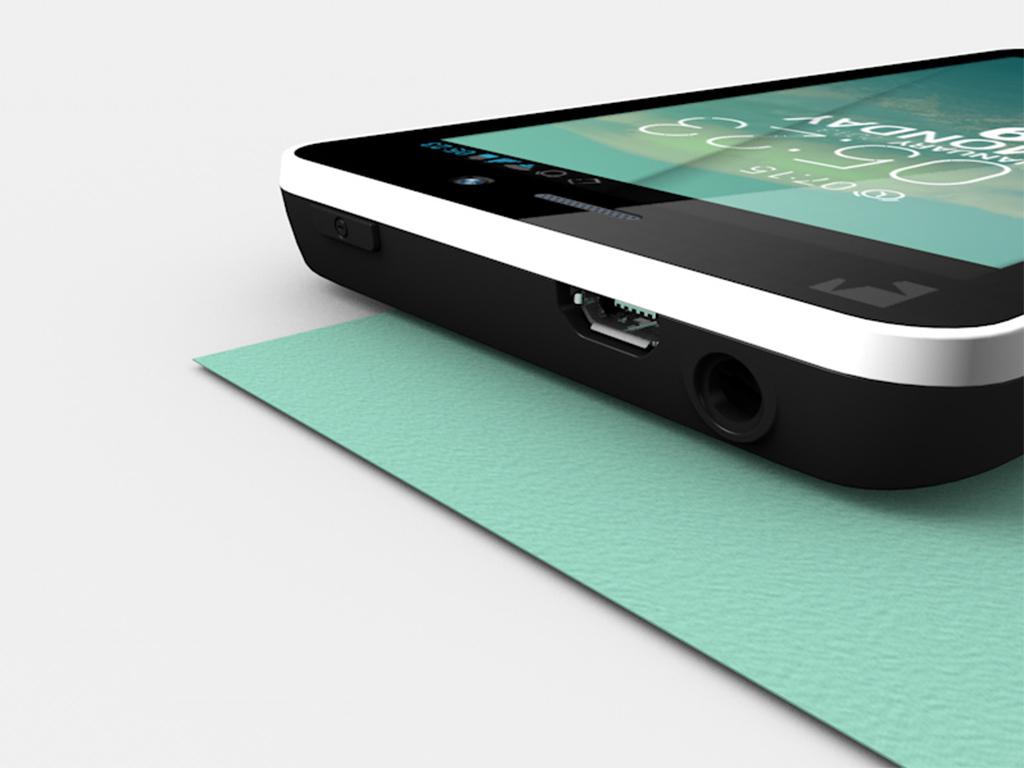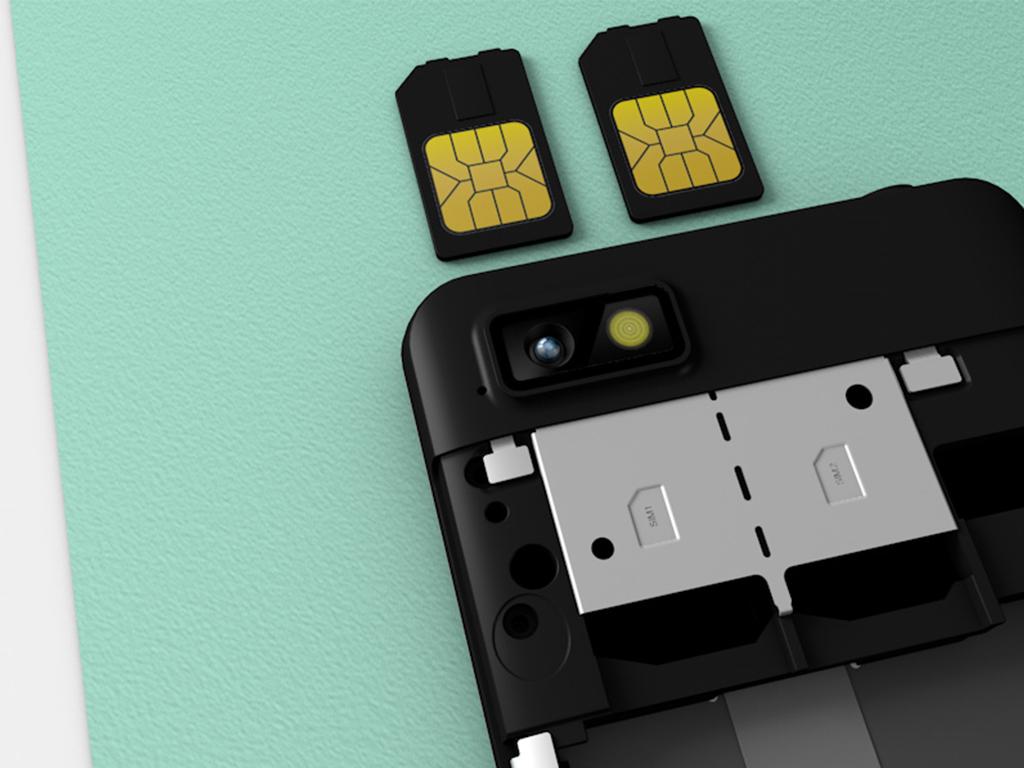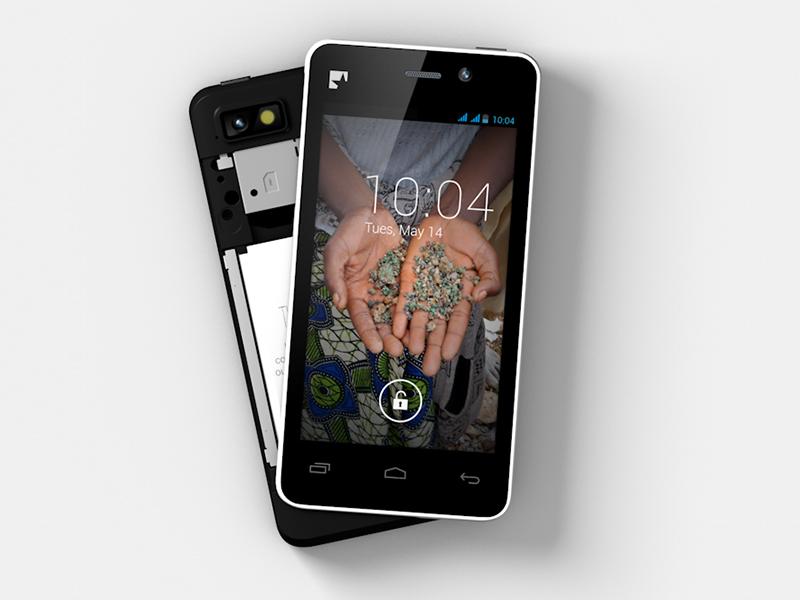 2014-11-14T00:00:00+01:00
2014-11-15T00:00:00+01:00
Masterclass 3D design & printing
Become a pro in 3D printing and win a Masterclass in Amsterdam! 
The Masterclass for the finalists of the Fairphone Accessory Challenge takes place at Waag in Amsterdam on November 14 & 15, during which 3D print expert Joris van Tubergen and our designers will help to enhance their 3D printing skills. The three finalists get all the insider tips, tricks and secrets on optimizing a file that 'home' 3D printers will be able to handle, during a two-day workshop in Amsterdam.
The Fairphone Accessory Challenge
Waag, Fairphone and Schrijf-Schrijf organize a design challenge for a 3D printed phone accessory that enhances the use of your Fairphone in your daily activities, aimed at designers and students with 3D design skills. Look beyond the phone case. What if we could make something that can do more than just protect? Think of something that holds, that shows, looks fashionable, whatever you need... Waag, Fairphone and Schrijf-Schrijf challenge you to design a unique 'phone accessory' that can be 3D printed on low-res printers.
This challenge promotes design for distributed production as well as bringing 3D printing technology to the public. The public votes for their favourite design, which will be published at the Fairphone webshop.
The Fairphone Accessory Challenge is supported by BankGiro Loterij Fonds (Stichting DOEN).