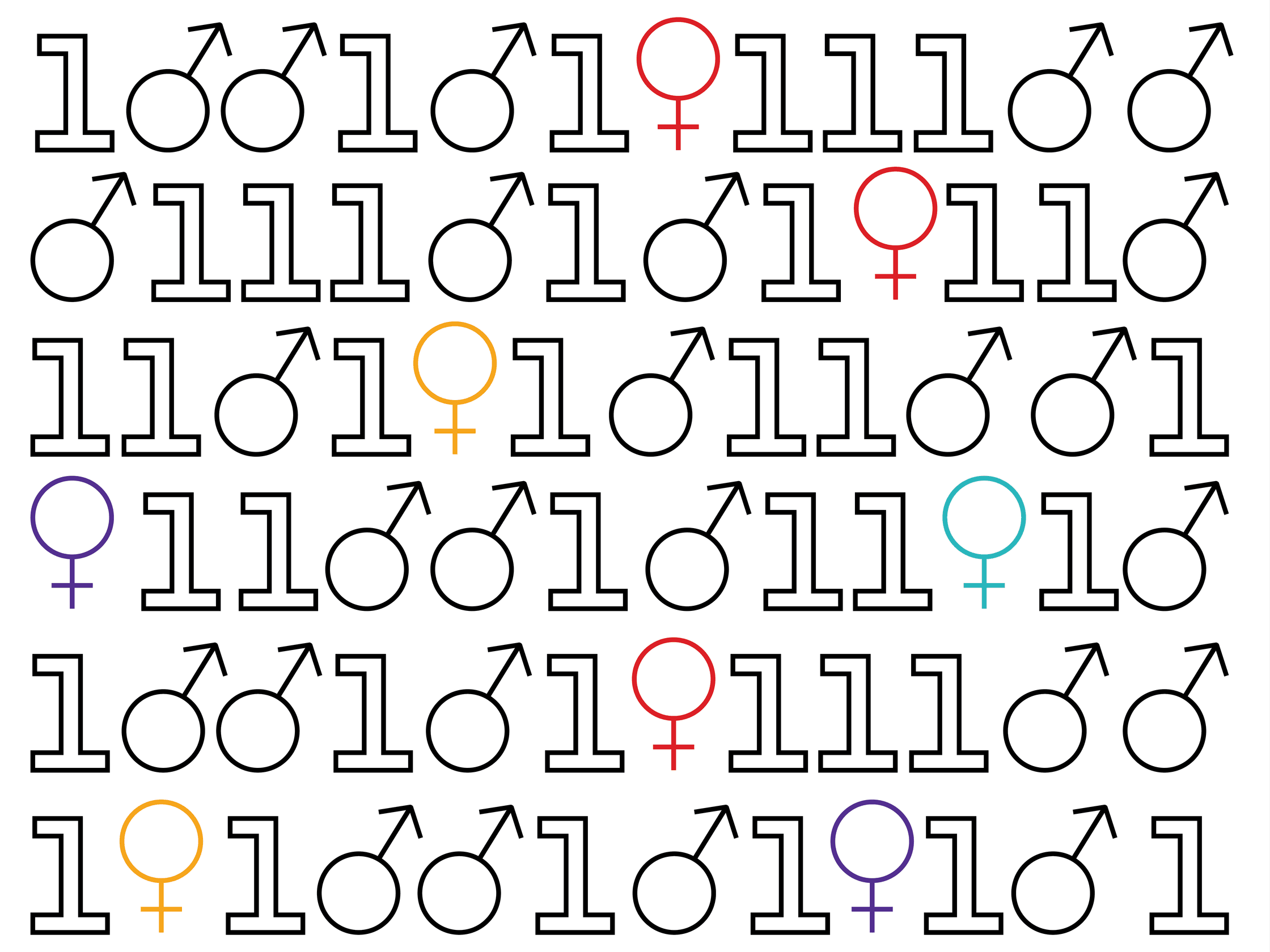 2018-08-16T20:00:00+02:00
2018-08-16T22:00:00+02:00
Mind the Gap: gender inequality in tech
Why are there still less women working in technology and science? During this event we will examine the gender inequality in tech through the game: Mind the Gap.
Technological innovation and science are too important to be left to only men. Why are there still less women working in technology and science? Is it biological differences, a result of 'male-dominated' organisations or societal culture? Why does our society still favour men? How can we bridge this gap?
During this event we will examine the gender gap in STEM (Science, Technology, Engineering and Mathematics). Prof. Antonella de Angeli is conducting research on the gender balance in technology and co-developed (together with Max Willis) the game Mind the Gap.
Mind the Gap aims to find new ways to reflect on the gender gap and its potential repercussions. Through role-play and playful social interaction the attitudes and experiences of the players will be uncovered. With this the players contribute to the further development of the game. The findings of Mind the Gap will be used to encourage more women to take up science and technology-related careers.
At this event, we will be joined by game co-creator Prof. Antonella de Angeli, who will introduce the project background and design research concept and then facilitate a game session. Together we role-play male, female and rainbow personas, in a game that includes more than 180 participant-authored micronarratives which describe real people's experiences, perceptions and imaginations of gender advantages and disadvantages.
Entrance is € 5,-, including a drink. This evening is English spoken.
Temporary Autonomous Zone
Our Temporary Autonomous Zone evenings provide external parties with the opportunity to take over the Waag building for a night and organise their own programmes. During these evenings, we provide other organisations, groups and initiatives focused on themes related to Waag's own values with a place to try out their new programme with a broad target audience.
This evening is part of the project Doing It Together Science.