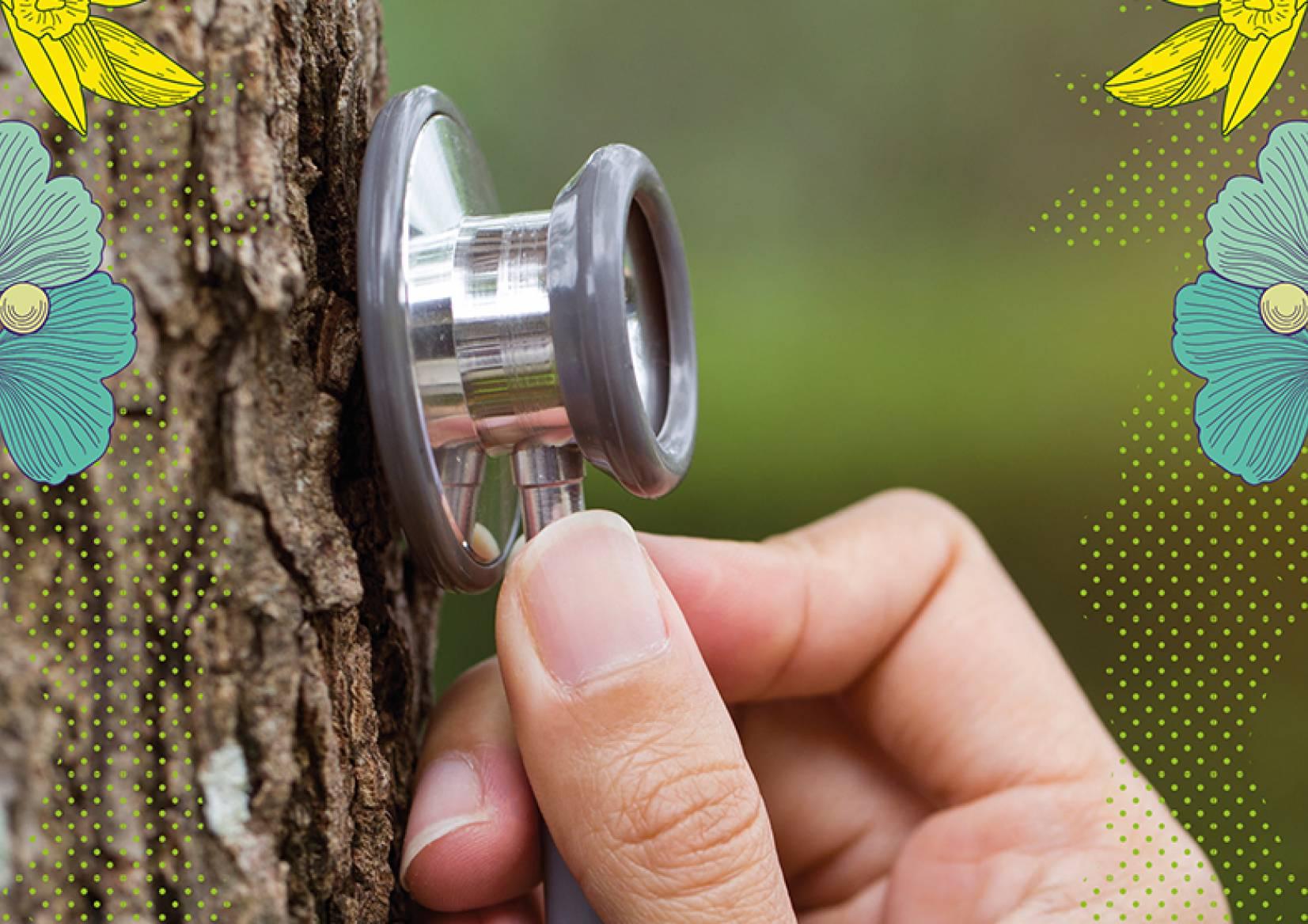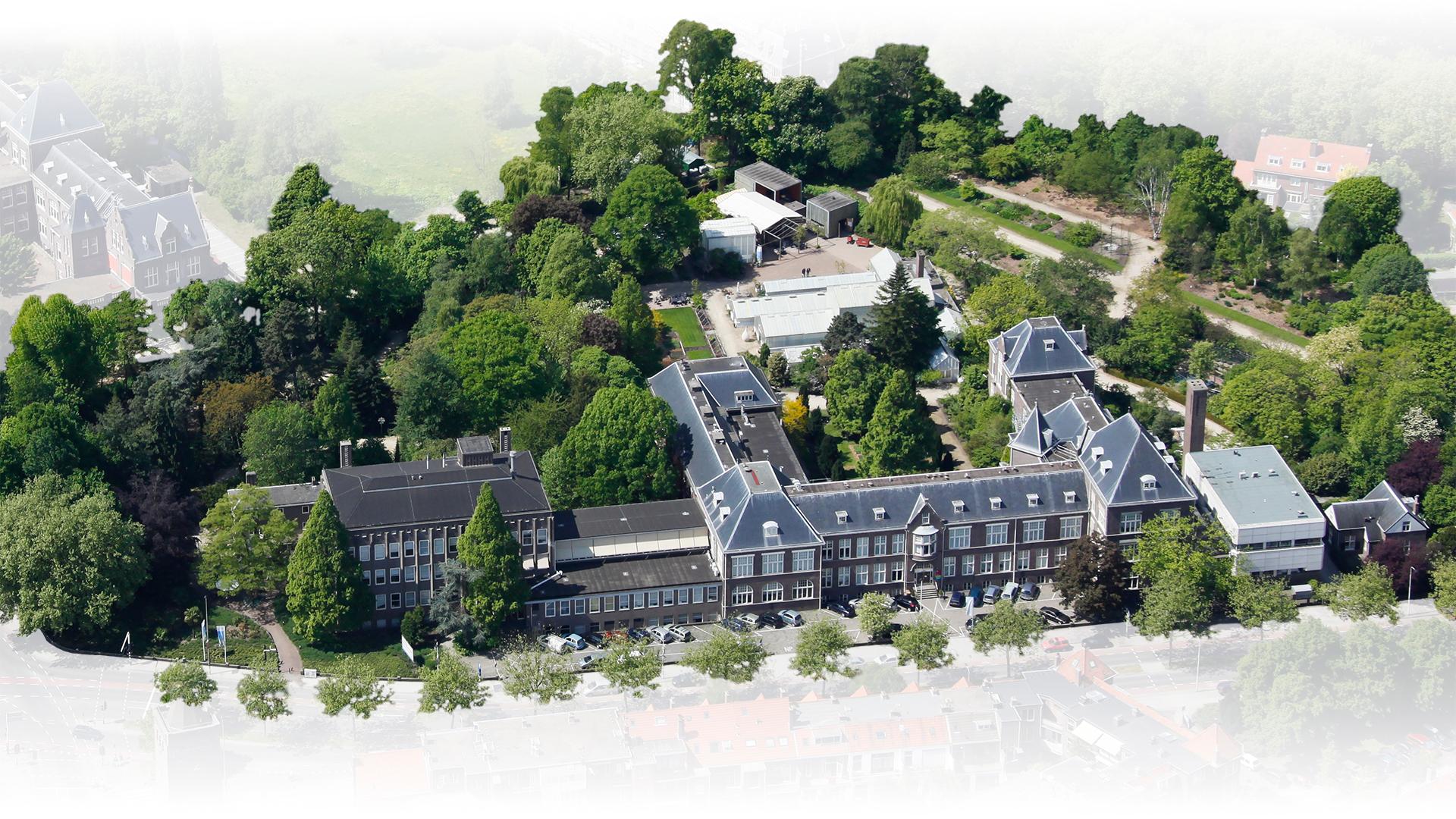 2017-09-14T10:00:00+02:00
2017-09-14T11:00:00+02:00
Opening 'Garden as lab'
On 14 September 2017 Waag presents the installation 'Garden as Lab' at Botanical Garden of the TU Delft, that celebrates its 100th anniversary this year. In 'Garden as Lab' visitors can experiment and research the things plants are able to do. How they concur the world, if they are colour blind and how they move in search of daylight.
'Garden as Lab' opens the programme of this day:
11.00 - 12.00 hrs Opening 'Garden as lab'
12.00 - 13.00 hrs Walk through garden
13.00 - 14.00 hrs Lunch
14.00 - 16.30 hrs Symposium '100 Years of Plant technology'
16.30 - 19.00 hrs Drinks
17.30 - 18.30 hrs Walk past the sculptures of 'Planttech Reflection'
The Botanical Garden of the TU Delft is a public-oriented garden as well as a research garden. Together with the university gardens of Leiden and Utrecht, the Delft Garden participates in the scientific botanical network of the Netherlands. Delft particularly specialises in applied technological education and also in technological plant research.