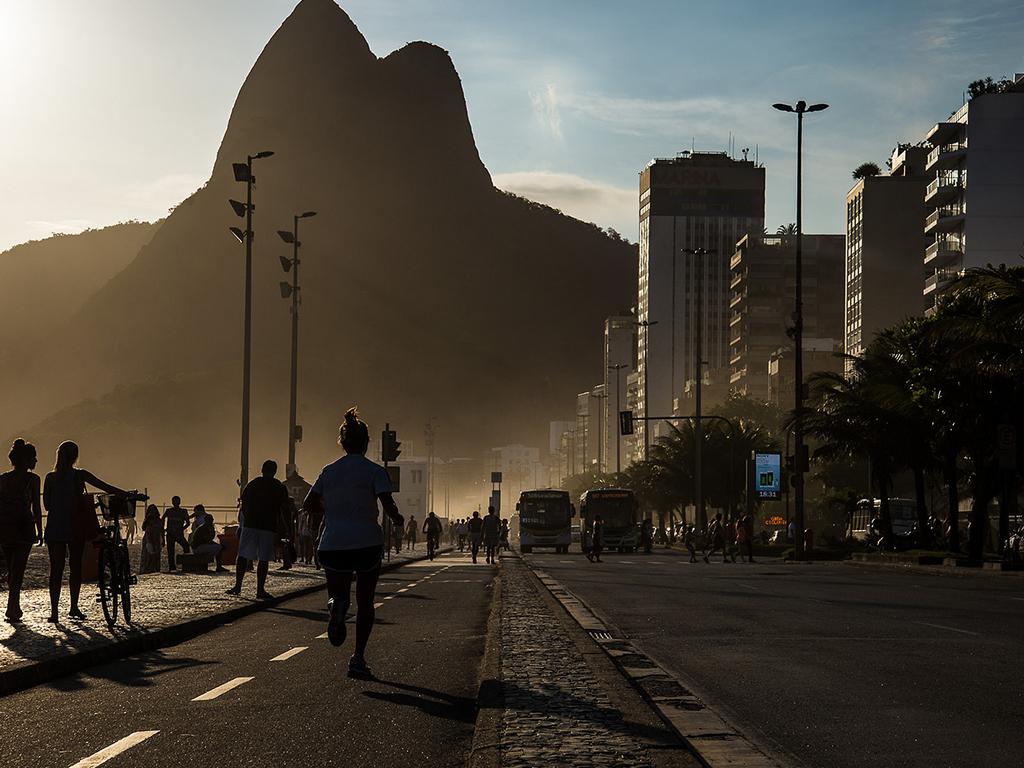 2015-09-29T23:00:00+02:00
2015-09-29T23:00:00+02:00
Smart Solutions For Better Cities
Frank Kresin (research director) of Waag will speak at the UrbanTec conference 'Smart Solutions For Better Cities' in Rio de Janeiro, Brazil. He will share the Smart Citizens Lab experience and emphasize that smart cities need smart citizens. UrbanTec is an international conference about the best planning strategies, management and funding models for smart, sustainable urban development.
Based on presentations of best practice cases from around the world, city mayors, administrators and planners can learn how to use technological and social innovation to create more efficient and inclusive cities. UrbanTec Brasil 2015 draws attention to a huge opportunity for creating a more sustainable Brazil: investment in medium-sized and large cities.
Frank Kresin's lecture: Art, Science & Technology supporting Smart Citizens to flourish
A growing group of Smart Citizens take the future of the places in which they live, work and play into their own hands. This takes knowledge, stamina, and access to networks of likeminded people. By providing the tools, space, and methods of art, science and technology, Amsterdam-based Waag democratizes the use of emergent technologies, and helps smart citizens to take the stage. This lecture will elaborate on its approach and several results, as well as the prerequisites needed to make meaningful change happen.
The conference will be held from 30 September until 2 October 2015.