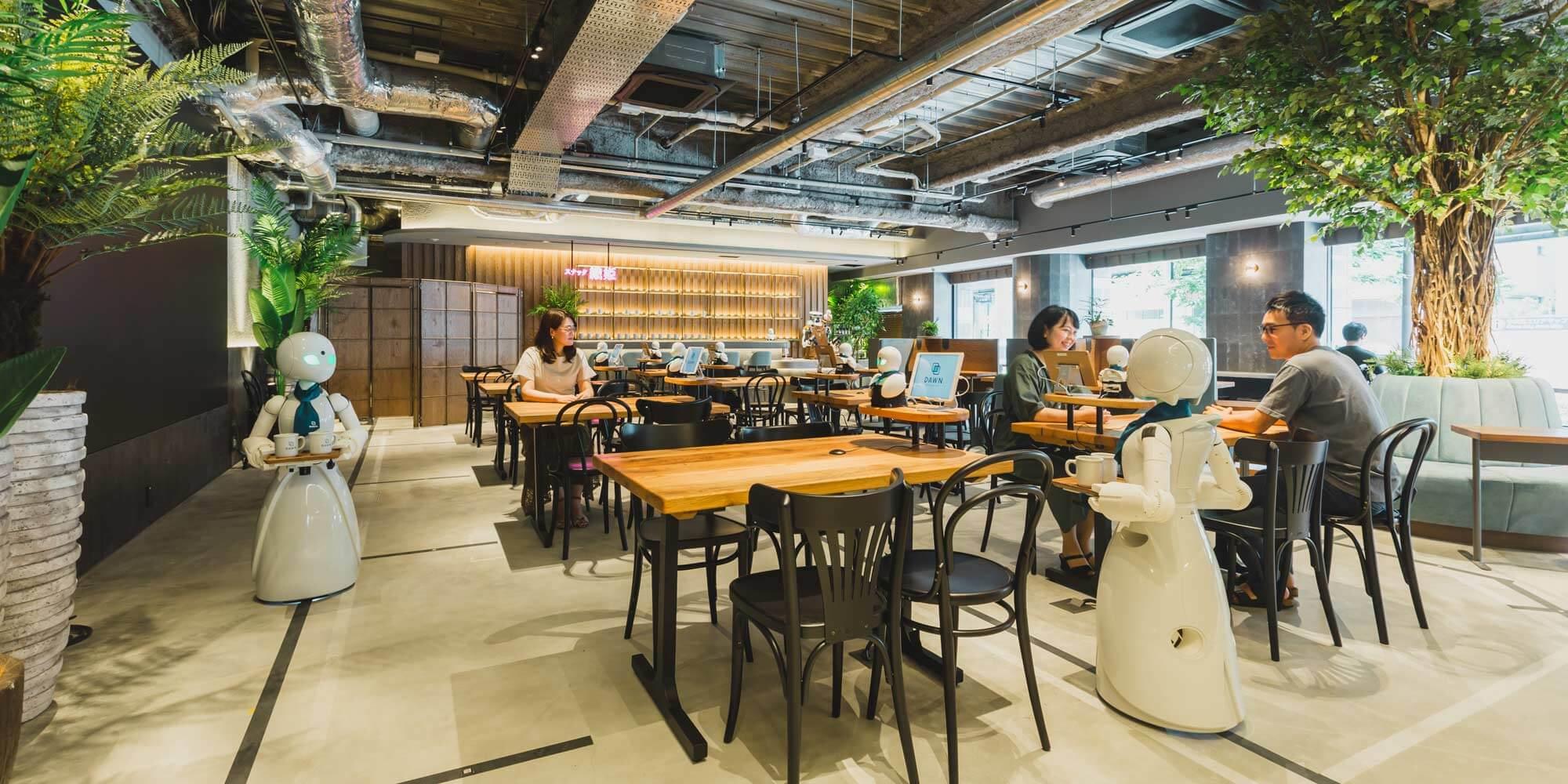 2022-06-28T11:00:00+02:00
2022-06-30T12:00:00+02:00
S+T+ARTS at European Robotics Forum
Tune in on the livestream of a series of S+T+ARTS talks and workshops from 28 to 30 June, live from European Robotics Forum in Rotterdam! This 3-day event on robotics and artificial intelligence is an international meeting point for engineers, academics, end-users and policy makers in the field of robotics.  Waag will showcase some best practices of art-driven innovation and aim to foster the collaboration between art and robotics, through a program with diverse talks and workshops.
The S+T+ARTS talks and workshops are a collaboration with European projects STARTS Prize, VOJEXT and Better Factory.
Go to stream.waag.org to tune in on the livestream.
The programme
The programme
Tuesday June 28
11:00 - 12:00: VOJEXT Moderated live online session
This session will showcase first results of joint experimentation in robotics and announce the S+T+ARTS VOJEXT Open Call. Speakers:
15:00 - 16:00: Better Factory Moderated live online session
This session will showcase first results from key technology experiments (KTEs) and provide additional information on the project's open call. Speakers:
 
Wednesday June 29: S+T+ARTS Art-driven innovation in robotics
11.00 - 11.45: Keynote talk and workshop
This keynote talk and workshop will provide an opportunity for participants to establish better understanding how companies can concretely benefit from developing new products and robotic technologies together with artists. Speakers: 
12.00 - 13.00: S+T+ARTS Talk
This moderated live online session will provide insights into artistic practice in robotics and AI. Speakers:
Thursday June 30
On this day, we will still be at European Robotics Forum - come and say hi!
About S+T+ARTS Prize
Science, Technology and the Arts (STARTS for short) is a European Commissioned initiative that supports the collaboration between the three disciplines. By handing out two yearly STARTS Prizes, the aim is to foster innovation in order to tackle economic, social and technological challenges that face today's Europe. Waag is one of its consortium partners next to Ars Electronica and Bozar Brussels, amongst others.
About VOJEXT 
By collaborating with artists, technology partners and manufacturers, the European consortium project VOJEXT addresses human-robot interaction that contributes to today's societal and also environmental challenges. This project is part of STARTS.
About Better Factory
Better Factory is a European project that provides methodology and opportunities for European manufacturers to collaborate with artists at developing new and personalized products. Better Factory is part of STARTS.