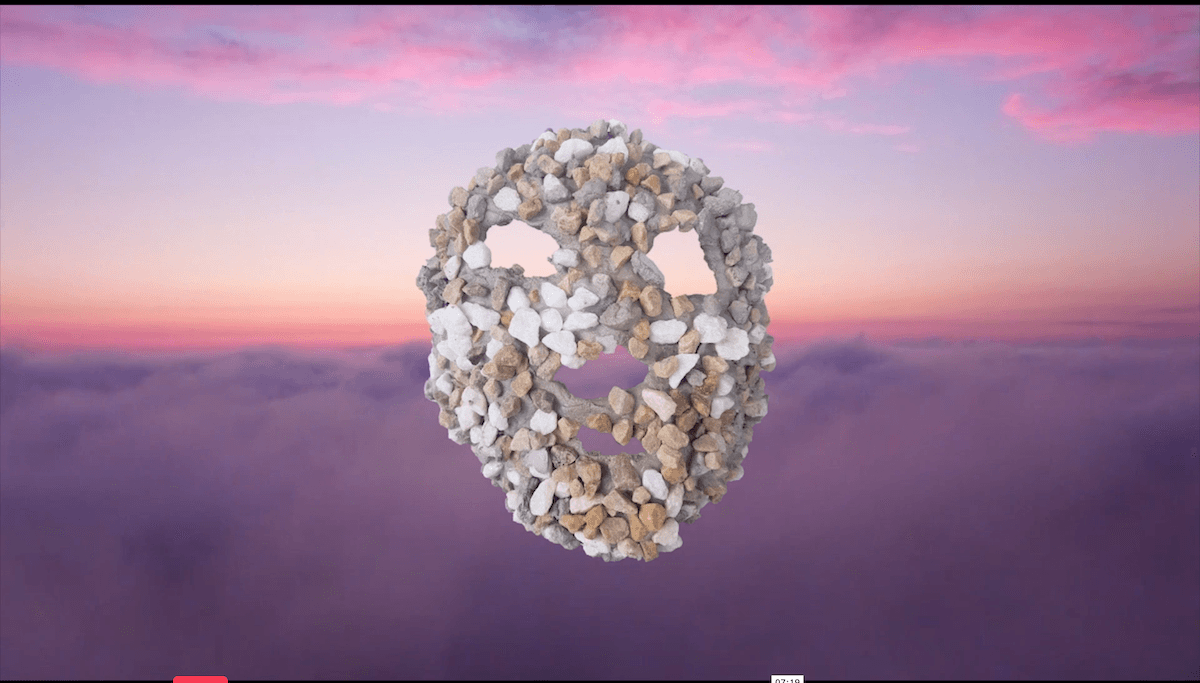 2021-09-23T10:00:00+02:00
2021-09-26T17:00:00+02:00
Transformer Summit
FACT Liverpool,  Transmediale (Berlin) and Waag (Amsterdam) are collaboratively launching the Transformer Summit. The Summit will take place online, in Liverpool and Amsterdam next 23-26 September, as a series of conversations, discussions and workshops that look at arts-based practices that deal with the societal challenges of digital transformation. 
We are living in an age of rapid technological development, planetary uncertainty and societal fracture. We find ourselves in a society in which our bodies are quantified, digitised, categorised, and mined as data, which is based on the commercial or political demands of those in power—think about the social media companies like Facebook that constantly sell your data to advertisers, the digital billboards and surveillance cameras that track you and genealogy databases tracing suspects. In this scenario, our bodies are in a passive position, and we don't really have privacy. 
But can we take active actions to hack and change the power dynamics in the matrix of algorithms and biopolitics? How can we participate in decision-making via digital technology as empowered bodies rather than passive bodies that receive orders?
In this summit, through public workshops and discussions, we will explore ways of thinking and acting actively on these matters of concern. The discussion will explore how one can learn from artistic practices in order to understand what it takes to demand participation in the decision-making and about which of those technologies we accept and use or what one can do to refuse, regain trust, and function with care and accountability. Therefore, the four themes of the summit are: Control, Trust and Care.
---
Transformer sessions
Thursday 23 september - 10:00-18:00 hrs - online livestream - English spoken
In today's society, our bodies are being quantified, digitised, categorised and used as data for commercial and political gain. Take big tech companies, that sell our data to advertisers, security cameras tracking our every move, or historical databases used to track suspects. 
In these scenarios, our bodies become passive by accepting the fact that we do not have privacy. Can we change these power dynamics? How can we use technology and the arts in order to actively participate in decision-making? 
In three sessions, Waag, Transmediale (Berlin), and FACT (Liverpool) will dive deeper into the subjects of control, trust and responsibility.
---
Feminist Data Set: workshop and talk
Saturday 25 September - 14:00-15:30 hrs - Waag, Nieuwmarkt 4 in Amsterdam - English spoken 
How to react to data-driven bias against the underprivileged? How to use data as bodies of resistance? In this workshop, participants will learn about Artificial Intelligence (AI), computer algorithms, mechanical turks, and how to create a more free and just technological future.
---
Future Collider workshop: a virtual look at the city of the future
Sunday 26 September - 14:00-17:00 hrs - Theatrum Anatomicum, Waag - English spoken
Imagine a city in 2070. What would that look like? In the Future Collider workshop we use signage as a medium to connect with the past, present and future of our city. Designer Tomo Kihara takes you on a journey and, together with participants, designs an augmented reality installation for the city of the future.
In this workshop, we mainly focus on thinking about how a future city may or may not serve vulnerable groups that are often marginalized in cities such as refugees, the homeless and people with disabilities.
---
About Expedition: future
Imagine a place that's a lot like Earth. We'll call it planet B. Planet B is a place of natural beauty — unspoiled by pollution, unmonitored by satellites, untouched by the hand of human endeavour. 
What would you take to that new place from the earth, and what would you leave behind? 
So, does this mean we're going to leave the earth behind? Did you get caught in the billionaire race towards outer space? Or is this a science fiction party? Nope! But the power of imagination needed for our future, for our planet, is central to Expedition: future - a four-day event filled with workshops, walks, debates, food and music, on various locations in the city.
As a Future Lab for technology and society, Waag is researching how we can create an open, fair and inclusive future. For the last six months, we have asked people in all corners of the Netherlands about their dreams for the future. During Expedition: future, all these individual dreams and visions are brought together in order to create a communal navigator: the collective dreamed future of the Netherlands. Join us!
Artsformation has received funding from the European Union's Horizon 2020 research and innovation programme under grant agreement no. 870726.