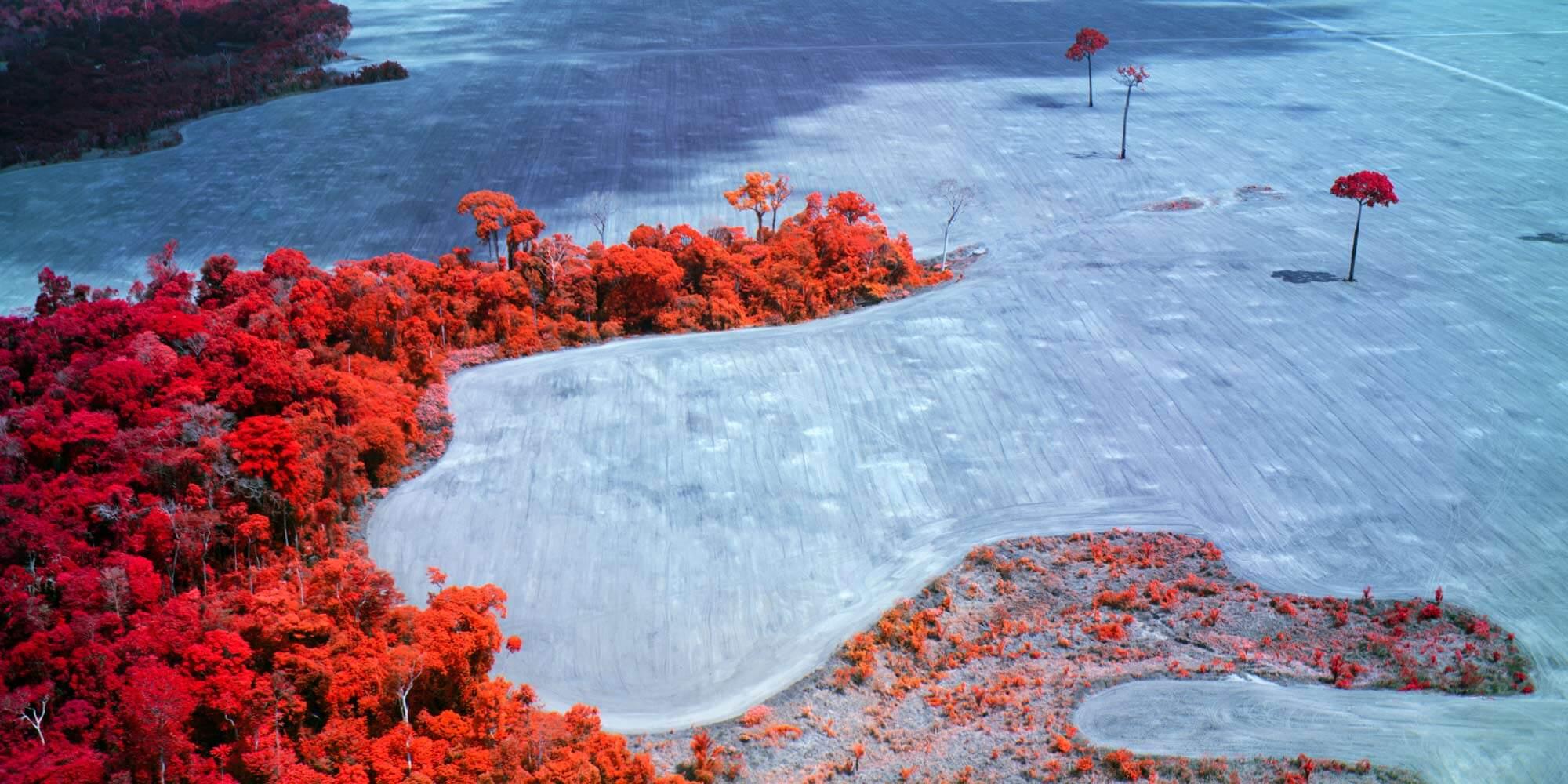 2023-11-04T11:30:00+01:00
2023-11-04T13:00:00+01:00
Waag x Berlin Science Week: Listen to the artist!
During Berlin Science Week, Waag organises a panel with award-winning artists whose work addresses the challenges of the future. This event is open for online attendance.
Our planet is in crisis. Artists take on the task of creating awareness, but they also provide brave and original responses for the challenges of today and tomorrow, bridging science, technology and the arts.
Laureates of the prestigious S+T+ARTS Prize will give insights into their work, from data perceptualisation to citizen participation for environmental justice. The S+T+ARTS panel organised by Waag Futurelab will showcase how art can be a driving force for positive change.
Artists:
More information on Berlin Science Week.
Waag Futurelab and S+T+ARTS
Science, Technology & ARTS, STARTS for short, when combined, offer special opportunities in terms of innovation. And innovation is exactly what is needed when we consider the social, ecological and economic challenges Europe will face in the near future. Art is a catalyst in this process.
The S+T+ARTS initiative, supported by the European Commission, focuses on projects and people who can make a meaningful contribution to this. Waag Futurelabis involved through various initiatives among which VOJEXT, Better Factory and STARTS Prize.