3Package Deal Bio Art & Design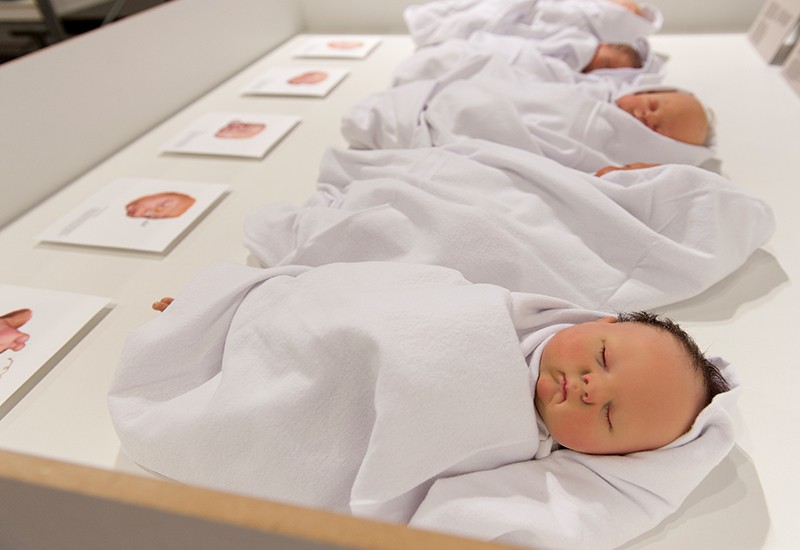 Waag gives biotech artists and designers the opportunity to use the facilities of the Open Wetlab and Fablab as an artist in residence and to present their work within our public programme. We do this in collaboration with Amsterdam partners within the Bio Art & Design coalition as part of the 3Package Deal of the Amsterdam Fund for the Arts (AFK).
3Package Deal
Stimulating and facilitating top talent with affordable living and working space, budget and a network - that is the goal of the 3Package Deal, a programme of the AFK and Bureau Broedplaatsen (BBp) in the field of talent development.
Per art discipline, the AFK, together with BBp, sets up coalitions of renowned and innovative art institutions from Amsterdam. These institutions select and supervise the top talents during a year in which they work towards a final presentation that makes their development visible to the city.
The first artist in this programme was in 2016 Agatha Haines. In 2017-2018 Pei-Ying Lin was our guest. And in 2018-2019 it is Isabel Burr Raty.
In the 3Package Deal Bio Art & Design Waag collaborates with Mediamatic and VU Amsterdam.