VU Humanities Lab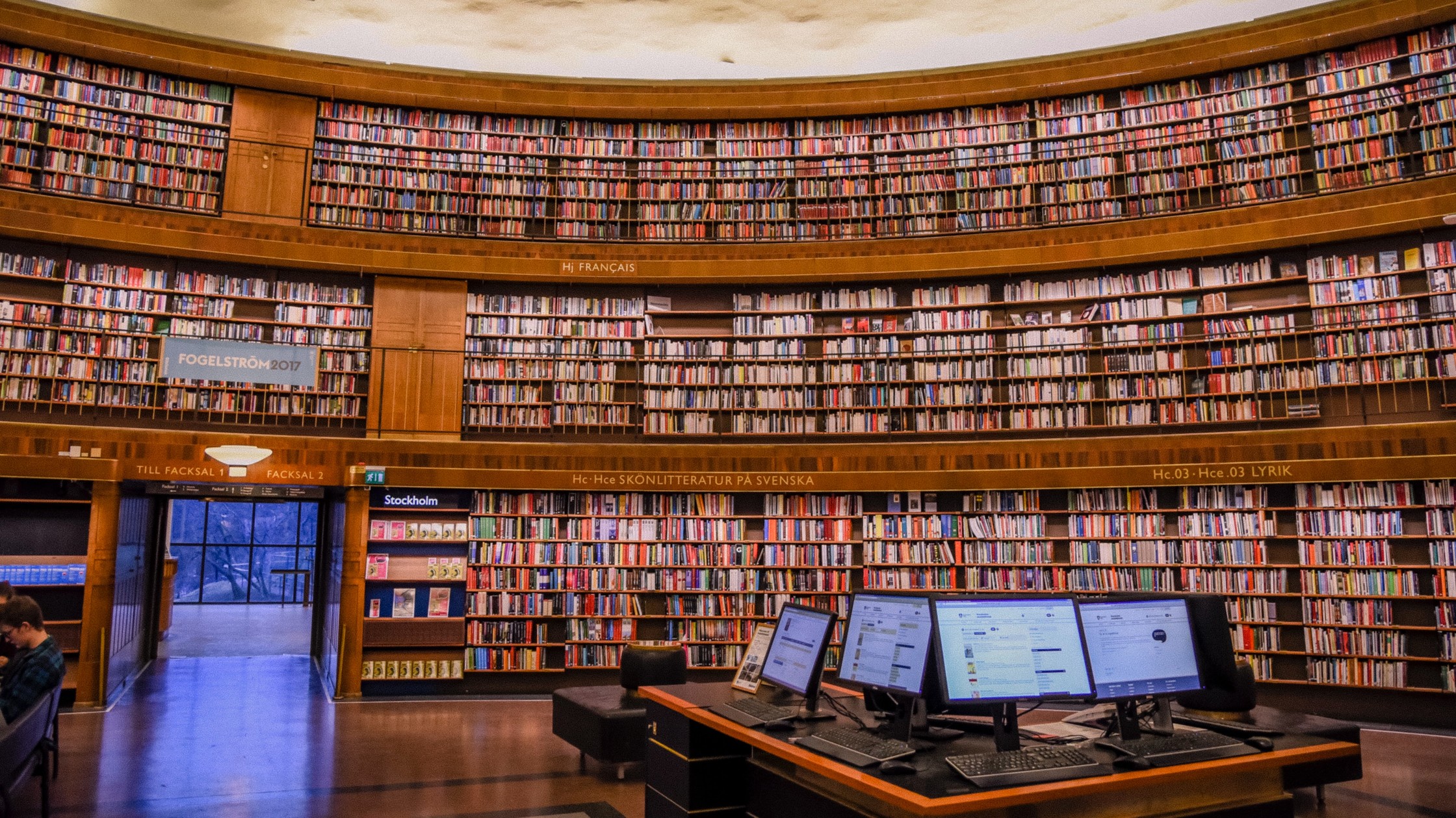 The humanities are undergoing an important development with the ongoing digitization of our society. The so-called 'computational turn' is making all kinds of data in a variety of research fields widely available. 
Whereas previously qualitative research methods were part of the usual approach, quantitative and computational methods are gaining traction within the humanities. This requires the development of skills that are not always considered a natural part of the humanities. There is a growing need to expand the Digital Humanities curriculum, proactively deploy digital resources and capabilities, and increase students' digital fluency. 
Commissioned by the Vrije Universiteit Amsterdam, Waag Futurelab is doing an exploration of the content questions in Digital Humanities as well as an inventory of possible collaborations with other faculties and social initiatives. We are doing this through desk research and a series of sessions with VU staff and students.