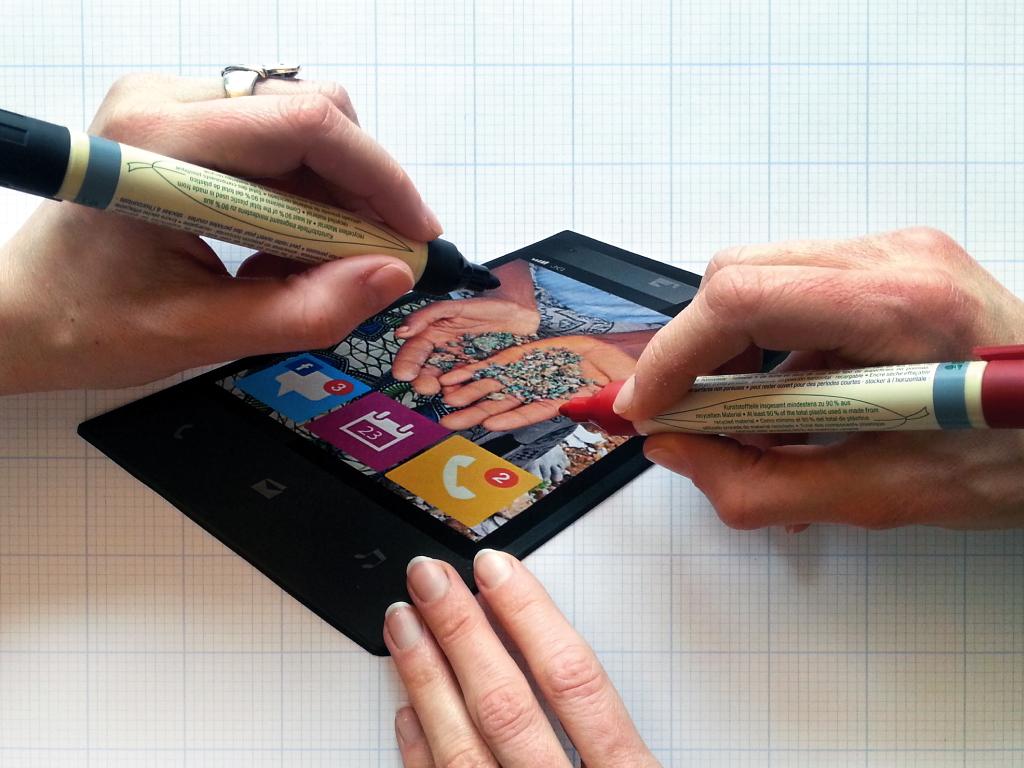 2013-05-30T08:00:00+02:00
2013-06-01T17:00:00+02:00
FairPhone Open Design Bootcamp
Waag and FairPhone organize a design bootcamp from Thursday May 30th to Saturday June 1st. Come and join us for three intense and inspiring days of envisioning, designing and prototyping.
The bootcamp will focus on the complexities around mobile phone design, production and the supply chain. In three days the design teams work towards proposals and prototypes for the fair phone of the future. On the last day we will collaboratively define a Design Manifesto. The bootcamp closes with a release party where we will present an exhibition of the prototypes and manifesto to a larger audience and the press.
The program
We want to investigate in practice how open design principles help us to solve complex design issues with others. Joining the bootcamp gives you a chance to meet and work with talented makers, to become inspired and to learn about future design methods and principles. The program will be alternated with masterclasses on digital fabrication, lectures on eco-friendly designing and discussions about open design principles for instance.
There are three design challenges to choose from:
A DIY FairPhone: What is the role of end-users if they can locally produce their own phone in a Fablab? And what does this mean for the design?
A phone that feels fair: How can you let the user experience that a phone is open and fair? What does this mobile phone look like? How do people interact with it and what do they experience?
A phone that lasts: How can you make mobiles phones more sustainable in use, re-use and recycling?
All ideas, knowledge, designs and prototypes that are produced during the sessions will be shared and are open and free to re-use.
About Open Design
Open design is design where the makers allow for free distribution and documentation, and agree with modifications and iterations of the designs. Open design is based on trust in others, iterating on the data that is exchanged, and taking responsibility for the products that are made and used. By sharing information, also culture is exchanged. The open design philosophy is similar to the developments in for instance open source software.
When?
30 May till 1 June 2013
Where?
Waag's Fablab Amsterdam
Nieuwmarkt 4
1012 CR Amsterdam