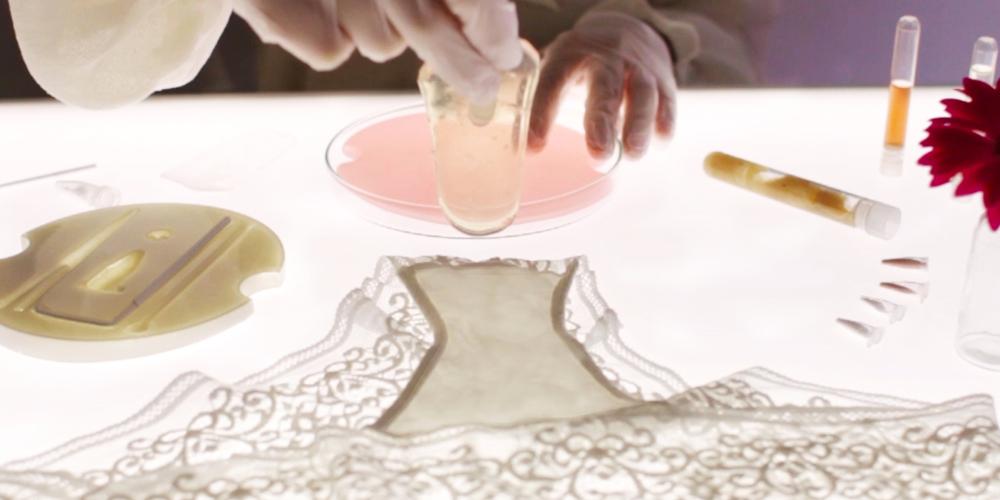 2023-06-29T19:30:00+02:00
2023-06-29T21:30:00+02:00
LASER Talk: The microbiology and art of vaginal health
How does knowledge about microbiology, art and women's rights intersect?
The first LASER (Leonardo Art Science Evening Rendezvous) Talk in Amsterdam will feature artists from the ALMA collective and Dr. Janneke Wijgert. We will address the longstanding knowledge gaps and societal taboos surrounding vaginal health that have persisted in our society, by explore the crucial knowledge about the vaginal microbiome that is essential for our health. You can join us live at Waag in Amsterdam on Thursday June 29th starting at 19:30 hrs, or join the event via livestream.
The talks will present ways to empower individuals with vaginas by promoting self-awareness, self-exploration, and self-management of their intimate health. By challenging prevailing medical violence and aiming to empower women, we can initiate positive change and bridge the gap between knowledge and empowerment.
In our society taboos surrounding the female body persist resulting in significant gaps in our understanding of vaginal health. Moreover, social taboos have further limited women's access to crucial information and hindered their connection with their own bodies. Basic knowledge about genital anatomy, interpreting bodily fluids, recognising ovulation, and understanding the cervix are often erroneously perceived as expert skills. However, feminist activists and organisations have actively developed crowdsourced educational resources to challenge these issues and foster awareness.
Don't miss this exceptional opportunity to engage in an insightful conversation at the intersection of art, science, and women's rights. Together, we can work towards a more empowered and informed society. Join us for the LASER Art and Science Talk, and let's explore the possibilities of knowledge, creativity, and empowerment.
About the speakers
Janneke Wijgert was appointed Full Professor in the Institute of Infection and Global Health at the University of Liverpool in 2012 and in the Julius Center of the University Medical Center Utrecht in 2017. She currently still divides her time between Utrecht and Liverpool. She has supervised/is supervising multiple PhD, Master's and Bachelor students, and has published more than 150 peer-reviewed papers.
Janneke van de Wijgert's early research career was focused on HIV. She is now expanding her knowledge of the human microbiota and mucosal immunology to other health problems. Her current focus is the role of the human microbiota and immunology in reproductive and neonatal health more broadly, and in chronic inflammatory conditions. She incorporates '-omics' and other complex biological data into clinical epidemiological models to study associations with clinical outcomes, as well as the effect of interventions.
Giulia Tomasello is an interaction designer and educator committed to female's healthcare and its innovation, combining biotechnology and interactive wearables. Founder of ALMA.
Isabel Farina is a PhD student at the Politecnico of Milan and has worked as a Medical Anthropologist in the private design-health sector. UI/UX Design at ALMA.
About LASER Talks
Leonardo/ISAST LASER Talks is a program of international gatherings that bring artists, scientists, humanists and technologists together for informal presentations, performances and conversations with the wider public. The mission of LASER is to encourage contribution to the cultural environment of a region by fostering interdisciplinary dialogue and opportunities for community building to over 50 cities and 5 continents worldwide.