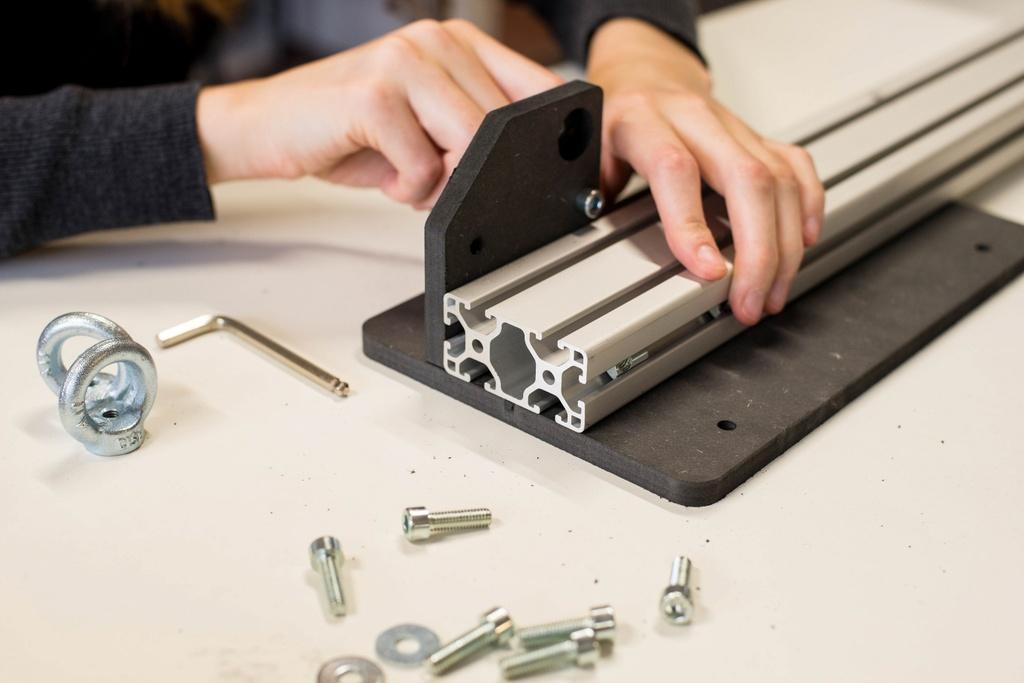 2022-09-09T17:00:00+02:00
2022-09-09T20:00:00+02:00
Open source hardware: from black box to open box
Most of the tools we use in our daily lives are manufactured with complex processes behind the doors of large companies. What if we, consumers, could create such tools ourselves and make our own bandsaws, drills or even CNC milling machines? What would then be our new "pro-sumer" role within the society? Could we start new businesses and creative activities with knowledge and technology available to everyone?
Waag and Mekanika are joining forces for a public program around so-called: open source hardware and collaborative design. Simply put: freely available blueprints and designing in collaboration rather than market competition. The evening is the festive conclusion of a two-day design marathon at Waag. During these two days, participants will design different open-source tools and publish the blueprints online. The winner of the design marathon will be announced during the evening and a panel of experts will discuss the future of product design, open-source objects and new business models arising from these concepts.
16:30 – doors open
17:00 – introduction & showcases from design marathon
18:00 – announcement of winner design marathon & panel discussion
19:00 – drinks & networking
20:00 – end
Panel
Open Next
This design marathon is part of the European project Open Next. In this, Waag, together with international partners, investigates how we can change closed mass production into a process that is accessible to the consumer, who thus has more control over the final product.