Open Next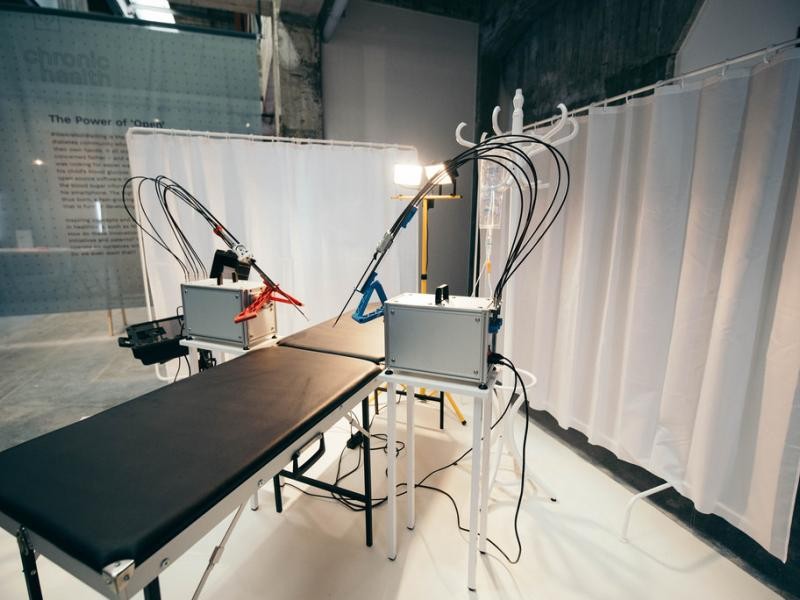 Today's mass-produced product creation is expensive, risky and unsustainable. At the same time, the process is highly inaccessible to the consumers that have little to no say in the design and distribution of the finished product. Now, SMEs and maker communities across Europe are coming together to fundamentally change the way we create, produce, and distribute products.
The goals of Open Next are: to provide access to- and share current open source technology, to create collaboration between the Fab Labs community and companies, to work with open source hardware to co-develop products and services with makers and their customers, to document these journeys and to share all the results of this project.
We see open-source sharing and co-creation as the natural next step in a digital transformation that is already upending global production and providing access to new, specialized knowledge everywhere. Closed business models and centralized production are of the past – the future of production is open and inclusive. The open-source model has the potential to transform all industries, including medical equipment, bicycles and furniture. By getting access to design processes, product design files and otherwise "walled-garden" digital fabrication systems, consumers will be able to take an active role in the design and fabrication of the things they consume. Similarly, SMEs will be able to customize products, meeting consumers' individual needs on a global scale, even with limited resources.
Waag also coordinates the Open Next Amsterdam hub, with two local pilot projects at Fiction Factory and Sodaq.