Hybrid Lab Network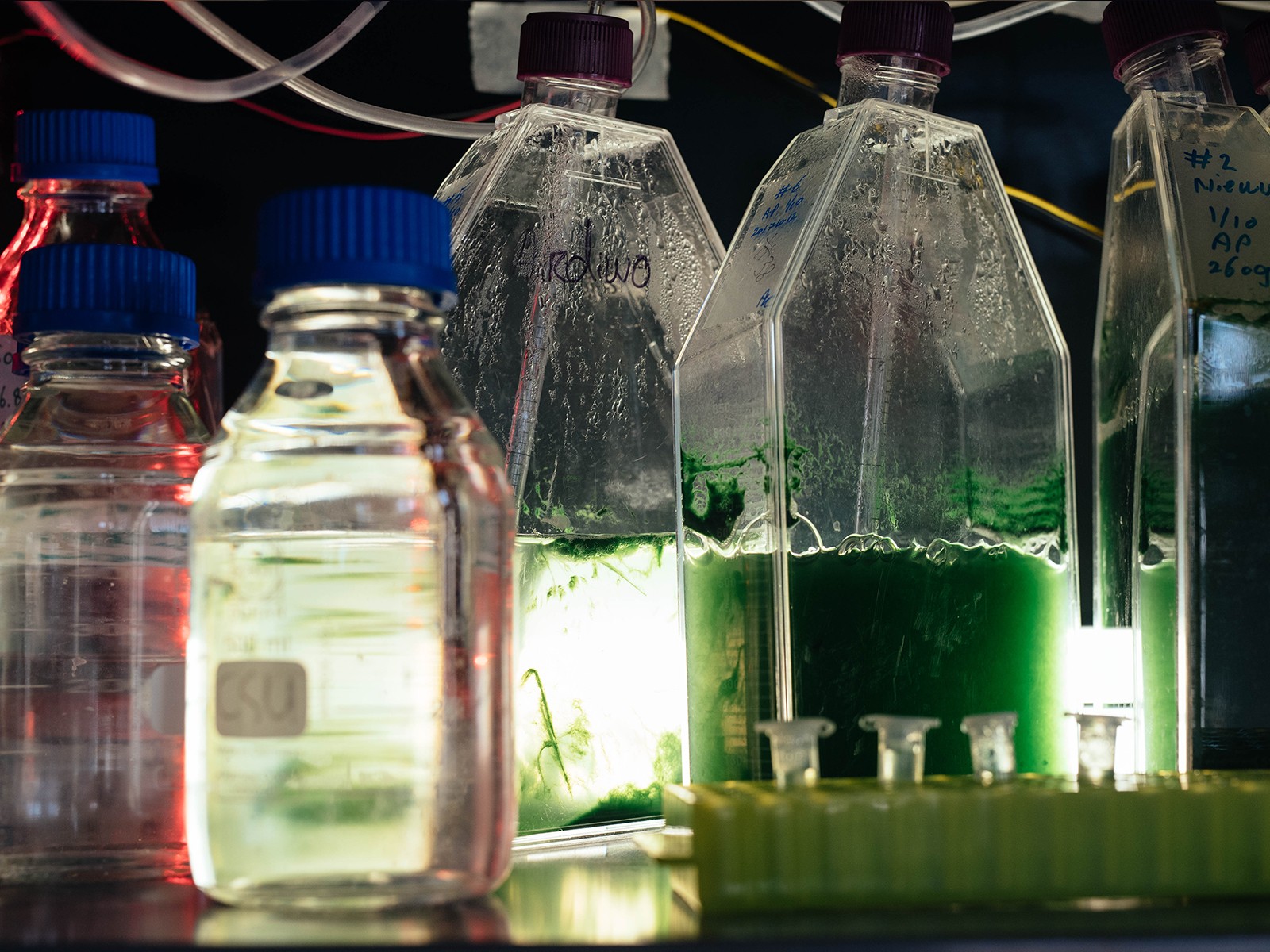 Hybrid Lab Network aims to upgrade the work of the hybrid, transdisciplinary labs and to shape the future of higher education, in which reflection processes and real action will be promoted. This exploratory project promotes innovation and good practices for higher education, and fosters knowledge sharing and training between institutions.
Through activities such as co-creation, workshops, practicums in laboratories, and public discussion, we will work on learning modules for higher education and for the public. In these modules, knowledge sharing and life sciences will be connected to the educational approach we call STEAM, connecting Science, Technology & Engineering, Art and Math. 
The future of higher education lies in innovation, autonomy, curricular flexibility, and collaborative and sustainable approaches. The four partners within the consortium are working on their biosciences-related programmes, which will be developed and/or improved through the exchange of good practices, namely in innovative pedagogies, including multi-disciplinary approaches, new curriculum design, and delivery methods. Our yearly education trajectory in biotechnology, called BioHack Academy, is part of the Hybrid Lab Network.
The goal is to implement a multidisciplinary approach to improve STEAM training, particularly in biosciences. This will include the development of didactic tools and resources to promote critical and creative thinking, and innovation. Within the Hybrid Lab Network, we will work on promoting and rewarding excellence in teaching and skills development, and tackling skills gaps and mismatches.
The Hybrid Lab Network (HYBRID) is a European consortium consisting of Aalto University in Helsinki, Alma Mater Europaea in Ljubljana, the Institue of Molecular and Cell Biology IBMC in Porto and Waag | Technology & Society in Amsterdam.